Transportation technology and network services provider Telent Technology Services has been awarded an eight-year maintenance services contract for traffic signals and intelligent transport systems (ITS) by the Essex Highways Partnership.  
Essex Highways is an award-winning strategic partnership between Essex county council and Ringway Jacobs, one of the UK's leading highways services providers that works with local authorities across the country.
Commencing April 1 this year, the new contract is worth in excess of £4m (US$5.2m) and was secured via a highly competitive tendering process. The contract is intended to offer continuous benefits to the residents of Essex including the creation of employment opportunities and the sourcing of suppliers from the local community.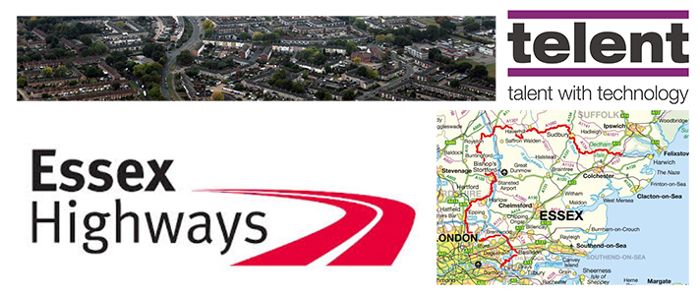 The latest in a series of contracts won by Telent over the previous 12 months, the new deal will include the maintenance of 231 traffic signal junctions, 262 traffic signal crossings, four emergency wig wags, 30 parking lot count sites, 48 parking lot guidance variable message signs (VMS), 17 vehicle actuated signs, and 398 school crossing flashing warning signs across the entire county of Essex.
The past year has been particularly successful for Telent with a number of contract wins in the traffic sector. Prior to successfully securing the prestigious Essex contract, the company was awarded a £450m (US$585.6m) contract by Highways England to operate and manage the National Roads Telecommunications Service (NRTS), a vital component of the UK's critical national infrastructure.
A four-year contract to supply and maintain traffic signal and related ITS equipment for Stoke-on-Trent city council followed and in February, Telent secured the five-year Oxfordshire county council contract, comprising the supply, installation and maintenance of signaling equipment and associated ITS on-street systems countywide. And in July 2018, Telent was awarded a four-year contract to provide maintenance services to Sandwell council's traffic signal network.
"We are delighted to be taking on this very prestigious contract. This appointment further demonstrates the breadth of our innovation and proactive approach to the constantly changing road technology environment," commented Robert Conlon, transport business development manager at Telent. "We worked closely with Essex Highways to make sure that we fully understood its needs and priorities and this contract highlights our expertise in the traffic and ITS sector."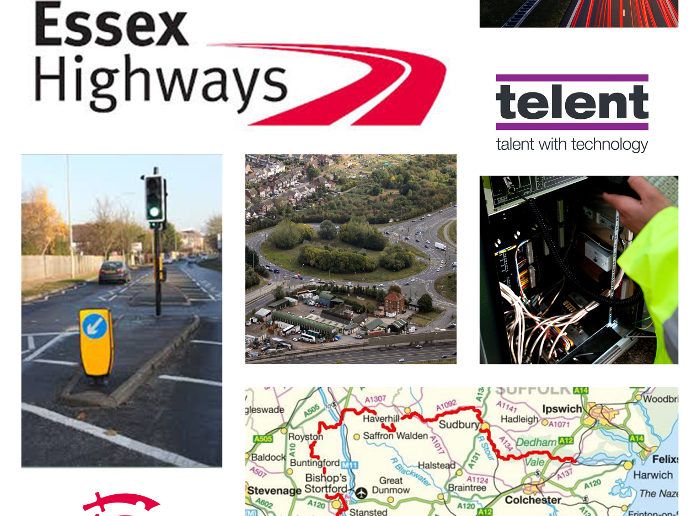 John Silvester, ITS manager for Essex Highways, said, "Delivering high quality, value for money services which will benefit the county's residents is of the utmost importance to Essex Highways, and it was clear from Telent's ITT response that the company shares our passion for first class customer service delivery."
Nigel Weldon, Telent's business development director for transport, added, "Our team worked extremely hard to secure this contract, making sure that all aspects of the client's needs were completely addressed. I am very pleased with the way our traffic business continues to grow and I'm especially looking forward to bringing our maintenance knowledge and expertise to bear for the residents of Essex."