Minimum road infrastructure safety standards will be extended to national roads across the European Union (EU) in a significant boost for road safety, following a provisional deal on new legislation agreed yesterday (February 21).  
Existing EU rules require governments to carry out regular road safety audits, identify high-risk sites and prioritize safety when building new roads, but the legislation currently applies only to major European roads known collectively as the Trans-European Transport Network (TEN-T).
The revised version of the rules that have now been agreed would extend these measures to all motorways, all primary roads, and all non-urban roads that receive EU funding. The European Transport Safety Council (ETSC), and other organizations, have been calling for all main urban and rural roads to be covered, but policymakers representing the European Commission, Parliament and Member States did not agree to extend the mandatory rules that far, though countries will still be able to go further if they wish. According to research for the European Commission, the proposed measures could save 3,200 lives and prevent more than 20,000 serious injuries over the period 2020-2030.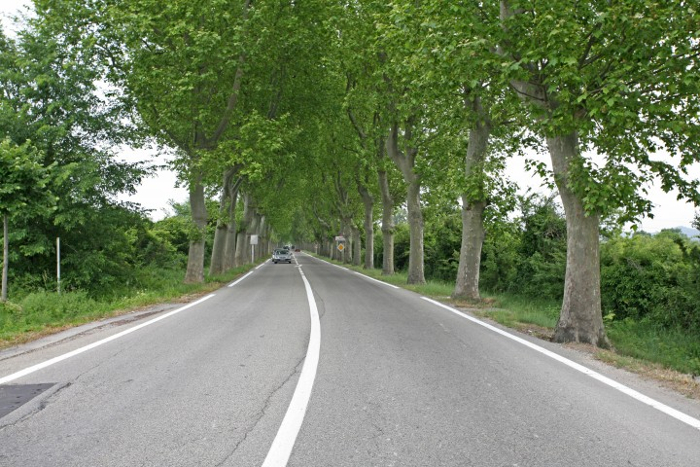 Road authorities will be able to choose some low-risk roads, or roads with little traffic, to opt-out of the legislation. However, those decisions will be subject to oversight from the European Commission, which will also publish a map of roads covered by the rules.
The EU has also agreed that common specifications for road signs and road markings across Europe should be developed. A high standard of road signs and road markings could be an important issue for higher levels of automation, when cars increasingly take away control from the driver under certain circumstances.
For the first time, the legislation will also require road management authorities to take into account the safety of vulnerable road users, such as pedestrians and cyclists when planning and managing road infrastructure. The informal political deal that has been agreed will now have to be approved officially by both the European Parliament and Member States.
"This legislation contains the introduction of new procedures that will lead to better road design, better safety management, and more high-risk sites being treated," said Ellen Townsend, ETSC policy director. "Ultimately we would like to see this approach applied to every road in the EU, but this deal is nevertheless an important step forward."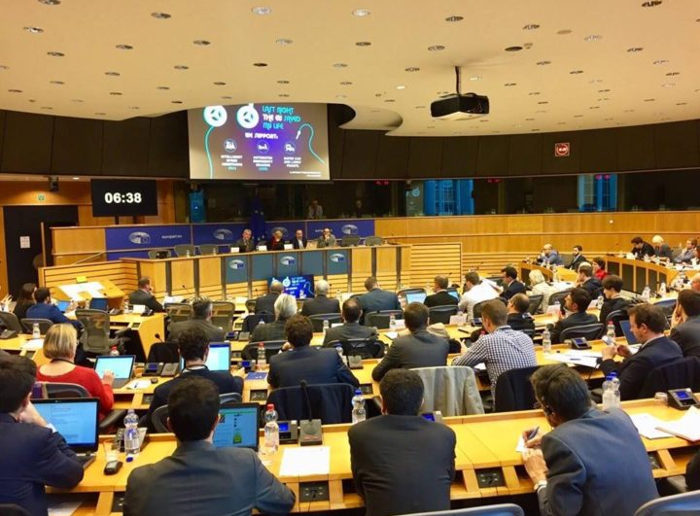 In another move, a key committee of MEPs has given the green light for a range of new mandatory vehicle safety standards that could apply to new vehicle models within three years. The measures include new crash testing requirements, mandatory installation of driver assistance systems including automated emergency braking (AEB) with pedestrian and cyclist detection, overridable Intelligent Speed Assistance (ISA), and Emergency Lane Keeping, as well as a new direct vision standard for trucks and buses. The requirements also include installation of aviation-style black box event data recorders to record critical information in the moments before a collision.
ETSC welcomes the result of the vote, but warns that time is running out for a final deal on the legislation before European Parliamentary elections in May. Antonio Avenoso, ETSC's executive director, noted, "This legislation could save 25,000 lives within 15 years of coming into force. But it will only apply to new vehicles, so it's incredibly important that a final deal is reached as soon as possible."