The City of Fort Lauderdale in Florida has announced a partnership to implement Passport's cutting-edge mobility platform to manage its entire parking operation and help transform its municipal mobility management.  
Fort Lauderdale's Transportation and Mobility Department selected Passport's platform to power its parking ecosystem and manage its entire mobility operation in one centralized system. The company's technology will enable Fort Lauderdale to bridge data from previously unconnected systems to make smarter, more strategic decisions about transportation, with the ultimate goal of creating a better experience for its residents and visitors.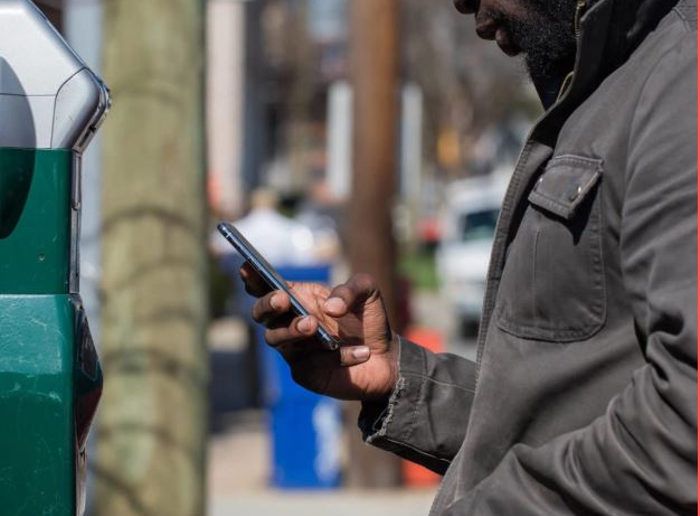 The platform is capable of connecting enforcement technology, digital permits and processing payments to allow for real-time reporting and rate setting. Passport's integration also has the potential to implement tools, including dynamic pricing and predictive availability, to maximize operations and make Fort Lauderdale a more vibrant, livable city with improved parking and mobility.
In addition to connecting Passport-powered products, such as its digital permit and parking enforcement systems, the platform is also able to plug in other parking and mobility providers, which will allow the city to streamline management and process payments in an increasingly complex environment.
The North Carolina-based company has processed nearly US$1bn in transportation-related payments to date. Passport's mobility platform enables clients to digitally coordinate all modes of transportation and implement real time, data-centric management of their curbside and streetspace through its enterprise software.
Together with the company's smartphone-based transit ticketing, mobile cashless electronic tolling, back-office and reporting systems, Passport technology is currently used by nearly 600 cities, universities and agencies, including Chicago, Los Angeles and Miami in the USA, plus Toronto (Canada) and London (UK).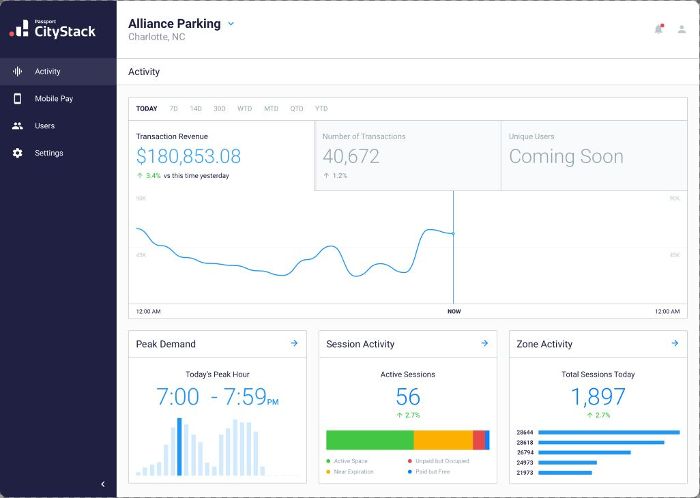 The Passport platform will give Fort Lauderdale unprecedented access to data and will centralize all forms of mobility in one place. With the platform, the city will be able to:
Assess real-time parking demand;
Expand the availability of digital payments throughout the mobility ecosystem;
Enable predictive availability capabilities for parking facilities;
Optimize parking inventory through dynamic pricing;
Enforce mobility rules, rates and regulations through a real-time compliance platform;
Enable management of emerging modes of transportation through a central platform.
"Linking our entire mobility system under a single umbrella provides us with a unique opportunity to scale our operations, welcome new modes of transport, and make data-driven decisions to improve traffic flow, enhance accessibility, and bring us closer to realizing our vision of becoming a fully-connected, multi-modal city of the future," said Fort Lauderdale's Mayor, Dean J Trantalis. "Through our partnership with Passport, we are providing a roadmap and establishing an example of smart mobility management for other forward-thinking cities to follow."
David Singletary, vice president at Passport, commented, "Through our experience working with hundreds of cities worldwide, we've seen the challenges they face with siloed operations, legacy technology and purchasing cycles that lag the industry's pace of innovation. Fort Lauderdale is breaking down walls and implementing a more integrated, connected, and future-proof system that will improve efficiencies now, while being adaptable for whatever comes next."