A new, free-to-attend webinar, hosted by TTi in association with Wejo, is to provide a detailed guide to obtaining transportation infrastructure funding grants under the USA's new Infrastructure Investment and Jobs Act (IIJA), on Tuesday May 30, 2023 at 4pm UTC+1 (London time/BST)
The IIJA, often referred to as the Bipartisan Infrastructure Act due to the cross-party support it received, is a policy corner stone of the Biden Administration.
The IIJA makes available once-in-a-generation funding grants for transportation projects; but with the bewildering array of options available many in the sector are now seeking to better understand the aims and eligibility requirements for each grant program – which is where the experts at Wejo come in.
In the forthcoming webinar Wejo experts will cover the updated eligibility requirements, funding amounts, and application process for each of three key grant programs: Safe Street For All Grant (SS4A), National Electric Vehicle Charging Infrastructure (NEVI), and the Public Resilience and Operations Technology Enablement for Critical Infrastructure (PROTECT) grant program.
Wejo's experts – senior advisor George Tagg and presales solutions consultant Siôn Quayle – will also provide practical tips and advice for maximizing chances of obtaining funding.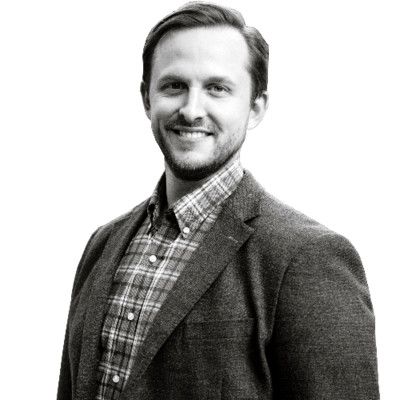 George Tagg is a licensed attorney with a master's in international affairs and over 20 years' experience in the US Congress, Department of State, Department of Defense, and political campaigns. George has substantial expertise in global economics, energy, politics, and security, and he has received multiple public service awards and commendations for developing strategic initiatives and solving complex problems for numerous US government agencies, private companies, and foreign governments.
Siôn Quayle is part of the Solutions Consulting team at Wejo, supporting egress teams across multiple different marketplaces in the public and private sectors to develop adoption of connected vehicle data solutions, as well as working closely with the product and technical teams within Wejo itself.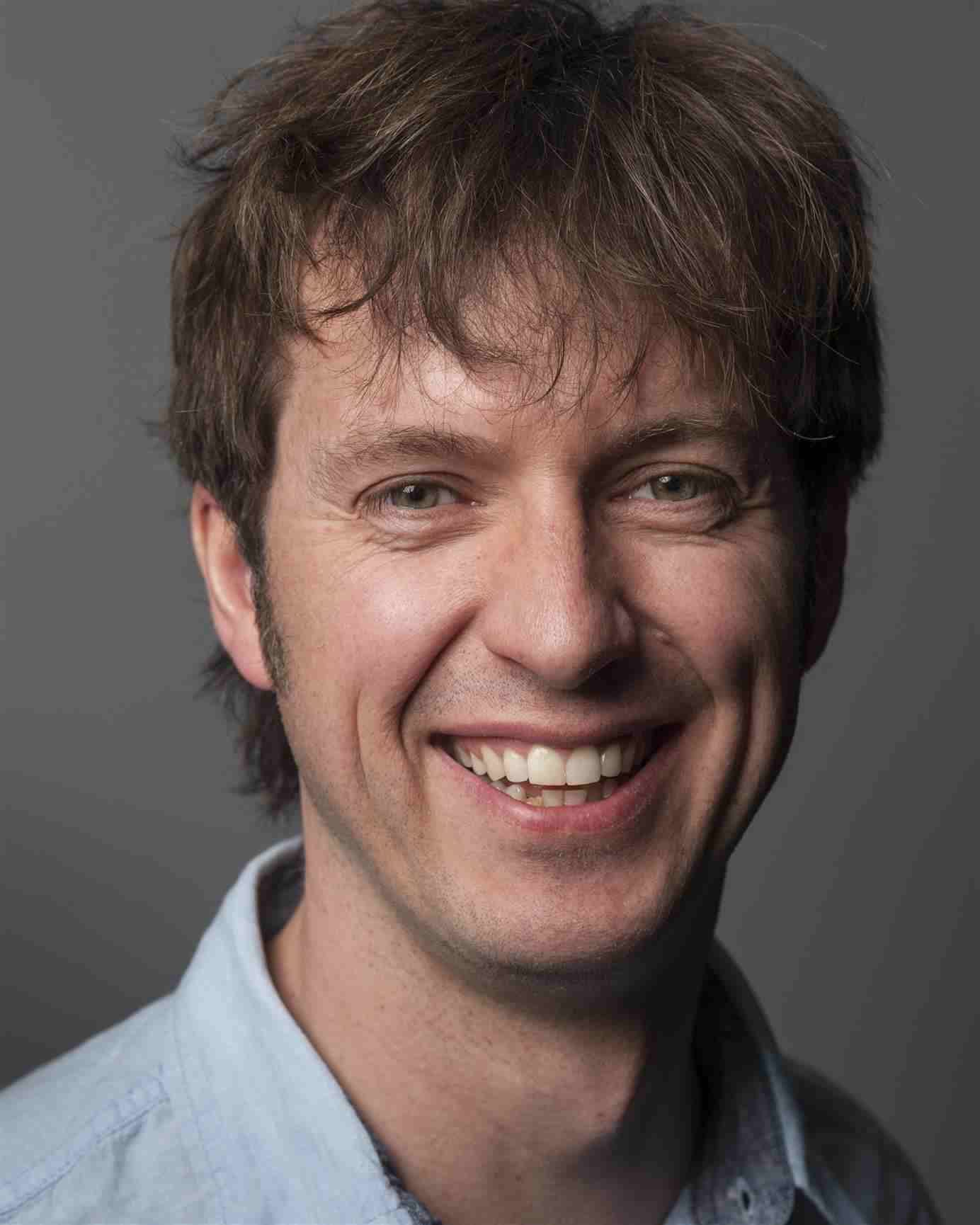 "I'm really looking forward to this webinar," says TTi editor Tom Stone, who will be hosting the online presentation and subsequent live Q&A and discussion. "The IIJA is a major talking point right across the industry, because with funding available for every sector of transportation, almost any project in the US could be eligible to receive some kind of grant, if only professionals have the right tools to apply. This webinar will give attendees just that, including strategies for creating strong grant applications using compelling project proposals with data-driven insights.
"Not only that, but the techniques and tools explained in this webinar could help transportation professionals to develop evidence-based proposals for infrastructure upgrades wherever they are in the world."
By the end of this webinar, attendees will have a better understanding of the grant landscape under the IIJA, as well as the eligibility criteria and funding amounts for the SS4A grant, NEVI, and PROTECT grant programs.
Don't miss this unique opportunity to better understand the IIJA and how to use data to create more compelling grant applications, wherever you are in the world. As well as have the opportunity to get the answers to the funding questions on your mind, by asking the experts in the live Q&A session.
Register now for free for the webinar which will take place on Tuesday May 30, 2023 at 4pm UTC+1 (London time/BST)