Anna Allwright (pictured), strategy specialist partner, at Cubic Transportation Systems looks at the ways in which, as we battle through the coronavirus pandemic, despite initial positive signs, transportation habits are becoming less, not more sustainable. So how can we reverse this trend and try to capture some of the beneficial changes we saw during initial lockdowns and work-from-home orders?
Our cities and urban populations are growing exponentially, which challenges the current transport infrastructure. In a report published by the United Nations, cities with at least half a million inhabitants grew at an average of 2.4% from 2000-2018.
The report showed that in 2000 there were 371 cities with 1 million inhabitants or more worldwide. By 2018, that number had grown to 548, and it predicted there would be 706 cities with at least 1 million residents by 2030. More people equals more cars equals more congestion and pollution.
The United Nations first published the report in 2018. Fast forward to now, and the world has spent nearly two years battling Covid-19. While transport is responsible for a significant portion of the world's greenhouse gas (GHG) emissions, the 2020 pandemic gave us a unique glimpse into a year without travel.
Our cities temporarily turned to ghost towns, and many people shifted to working from home. Most people thought this would have positively impacted emissions and given us a boost toward meeting climate targets. In reality, this has hardly shifted the needle. In fact, despite improvements at the onset of the pandemic, with now lifted restrictions, many cities are performing worse.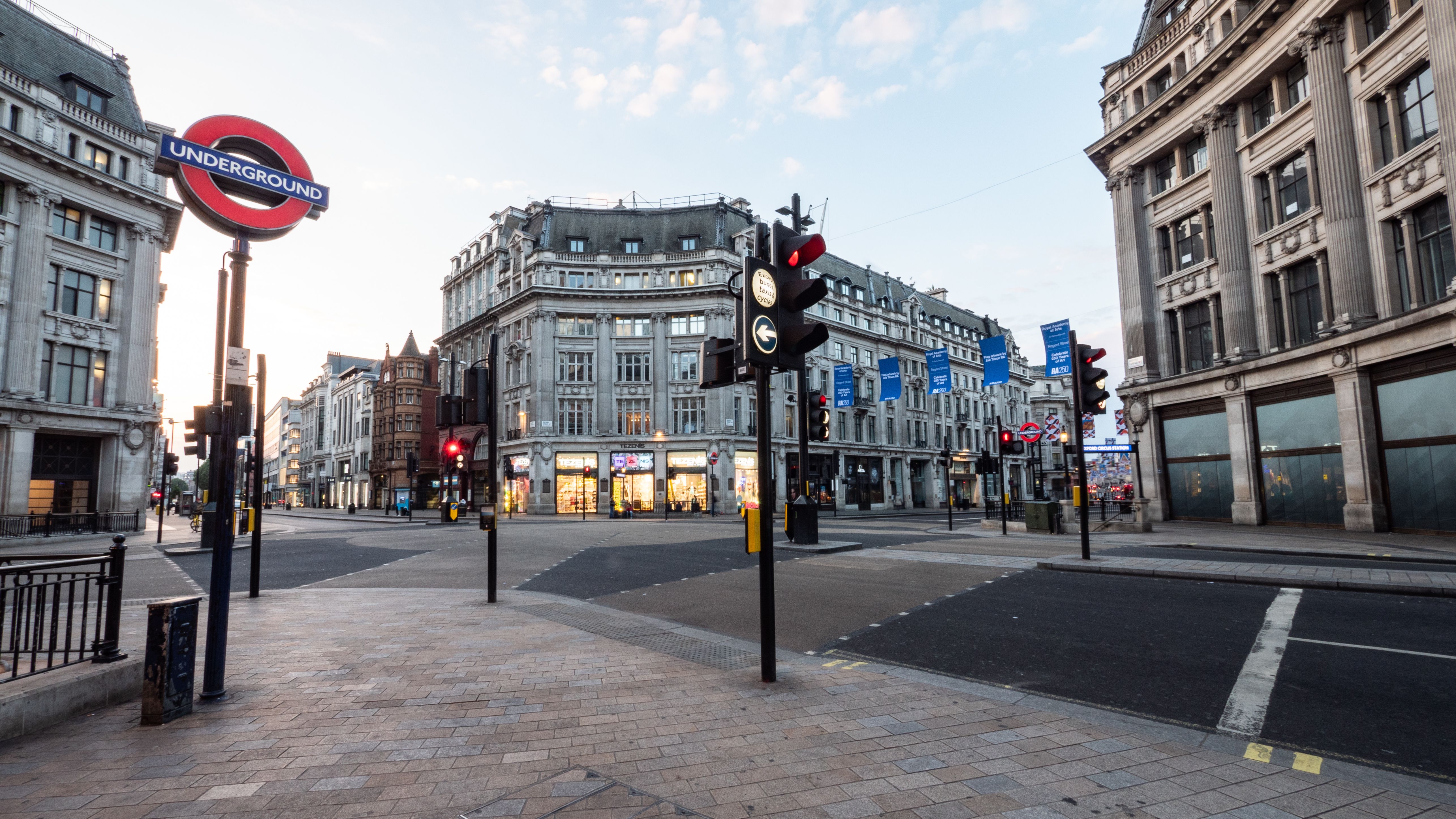 During the pandemic, many cities actively discouraged people from using public transport due to concerns about its role in spreading Covid. Since cities began reopening, public transport ridership has not rebounded in the same way other industries have, despite several reports showing transit did not have a significant role in spreading Covid. Many people are now opting to use private cars instead of transit, and in many cities, car journeys are now exceeding pre-pandemic levels. This trend is unsustainable as it drives more congestion and pollution, compounded in years to come by population growth.
But it's not all bad. This public health crisis has given us an unprecedented opportunity to hit the reset button and bring transport back better. For example, flexible work has offered an alternative to battling morning and afternoon peak travel hours. Cities like New York and London have already reallocated road space, unused during Covid, to create wider footpaths and dedicated cycleways. Moreover, people now freed from the daily commute were leaving cities behind in favor of rural locations. Temporarily closed by lockdowns, some commentators last year were willing to predict that this was the beginning of the end for cities as we knew them.
Fast forward a few months, and the direction of travel – both metaphorically and literally – shifted considerably. Headlines predicting permanent change for city demographics have since been replaced by others that say the existential threat was exaggerated.
The population of New York City, for example, grew by more than 629,000 people to a total of 8.8 million, according to the 2020 census. According to a New York Times report in August this year, this trend is "defying predictions of its decline."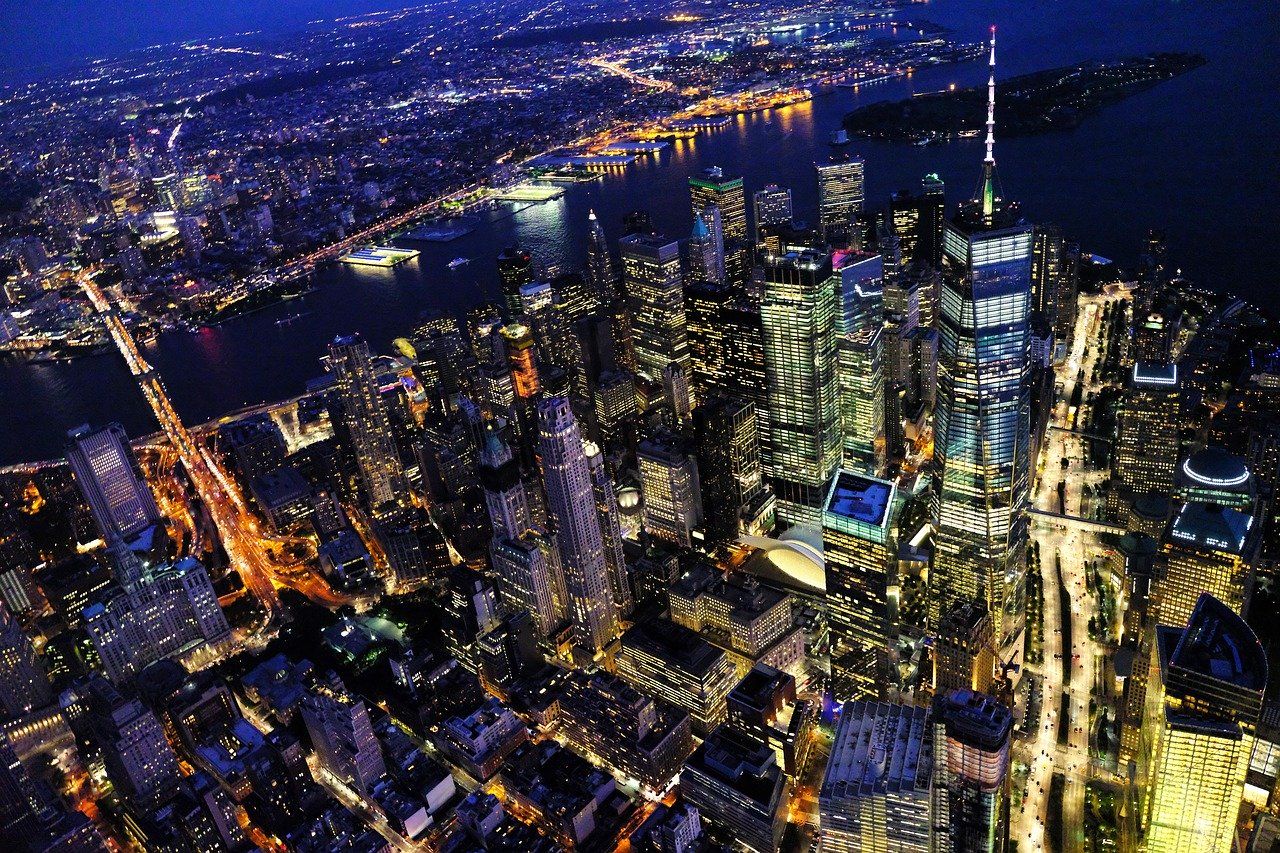 A Shared Responsibility
Despite this prolonged period of upheaval and uncertainty, little has changed in the way cities impact the environment from a sustainability perspective. A pollution study conducted in the UK in late 2020, for example, found that although some cities and large towns saw their NO2 concentration levels more than halve during the lockdown, "not all cities and large towns experienced a significant improvement in air quality."
As restrictions lifted, the report says, air pollution levels returned to pre-pandemic levels in 39 of 49 cities and large towns studied, although none of these locations returned to previous levels of economic activity at the time of the study.
Perhaps most worrisome about these environmental trends is that an even worse post-pandemic outcome may replace a short-term improvement in air quality. The report points out that the long-term impact of the pandemic may be to worsen pollution as changed behavior becomes entrenched despite the uptick in economic activity. Urgent policy action, particularly, but not exclusively, on cars – and other vehicle-related pollution is required to improve the air we breathe – and our health – in the long run.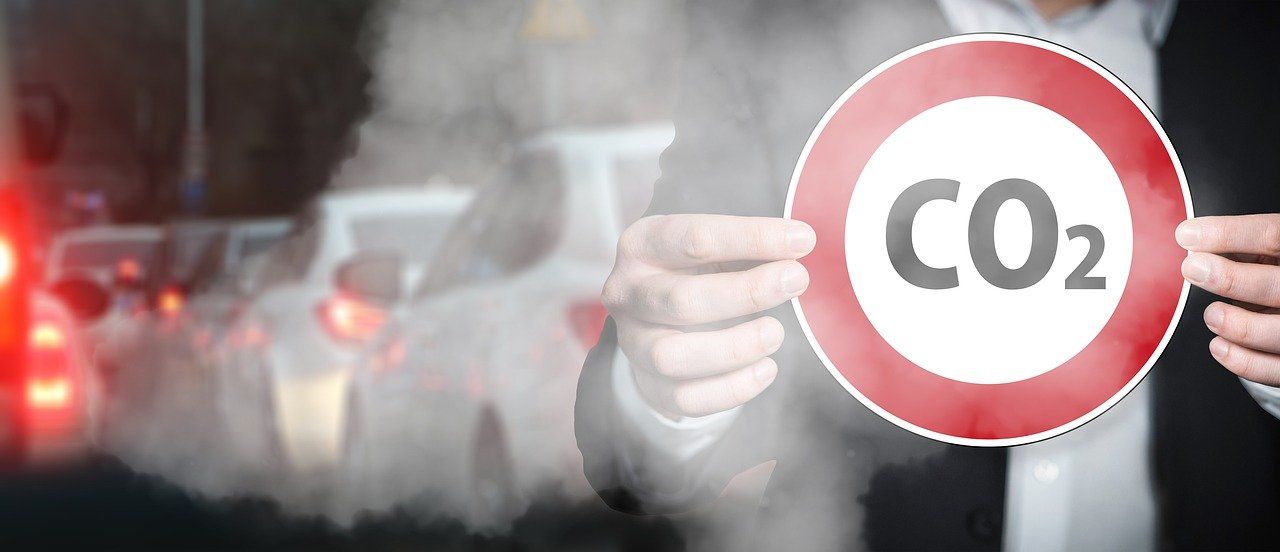 Where is this urgent policy action coming from, and where does it need to focus? Transport networks make a city what it is – they connect communities, open-up opportunities for education and employment, and create conditions for local economies to flourish. They also impact people's daily lives, from where people choose to live, how active they are, how long and pleasant their daily journeys are, and how much stress they experience. Careful planning and policy implementation can enable millions of people's individual decisions to work in a way that creates a healthier and more environmentally sustainable city.
Cars take up a lot of space relative to the number of people they can move around, and reliance on this space-inefficient mode of transport has made our cities more congested than ever. This reliance on cars has enormous impacts on sustainability – causing pollution, emitting greenhouse gases, making streets unpleasant, and delaying public transport journeys. It also reduces the efficiency of freight and commercial journeys.
We need to provide a similar high-quality customer experience when using public transport to reduce dependence on cars. At present, many cities struggle with unreliable transport services and unpredictable journey times that can make large portions of people's daily routines unpleasant and stressful. Getting to transport hubs and changing between modes is often far from seamless, while complex fare structures and confusing ticket types can deter people from using public transport altogether.
Overcrowding will see some public transport grinding to a halt, air quality worsens, and streets and public places become ever-more dominated by motor traffic. Urgent policy action is needed to connect our cities.
So, where does this leave us? As we continue the return to pre-pandemic lifestyles, making alternative transport options accessible and appealing to all will be the key to reducing car dependency. To do so, we must improve street environments to make walking and cycling the most attractive options for short journeys and provide more, better quality services to make public transport the most attractive option for longer ones. We must explore existing technologies to support long-term behavior changes and look at how we can connect our mobility systems, including road, public transport, freight, and micro-mobility, to use these networks to enact policy goals. We can make our transport systems more sustainable by making them more efficient.