The North American subsidiary of UK-based public, professional, technology, and management services provider Serco Group plc, has been awarded a new contract to continue delivering traffic incident management services across the state of Louisiana.
Headquartered in Virginia, Serco Inc. has been awarded a five-year contract, valued at a total of US$30m, by the Louisiana Department of Transportation and Development (LaDOTD). Under the program, Serco will continue to operate the state's Motorist Assistance Patrol (MAP) that provides roadside help, perform minor road-side repairs, move disabled vehicles and non-hazardous spills from travel lanes, report incident information to the agency's traffic management centers (TMC), and assist other first responders on scene during traffic incident management situations.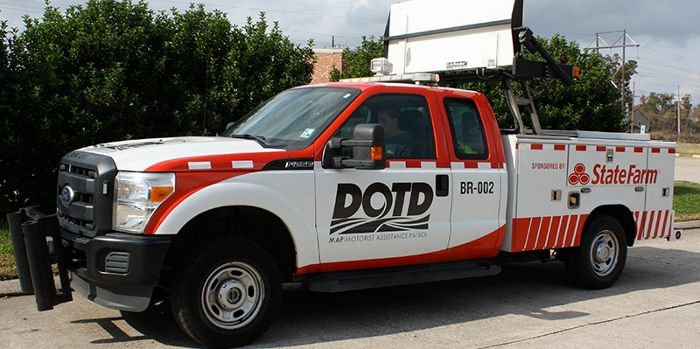 Serco currently also delivers motorist assistance support for the Texas Department of Transportation's (TxDOT) Austin District, in addition to managing TxDOT's combined transportation, emergency and communications center in Austin. The company's transportation division delivers intelligent transportation system (ITS) services, air traffic control (ATC) operations, rail operations and maintenance, fleet management, and parking enforcement services throughout the USA.
"Over the past three years, we have worked closely with Louisiana's Department of Transportation to improve the state's motorist assistant program," said Dave Dacquino, Serco Inc's chairman and CEO. "Under this new contract, we will continue to improve upon this success by bringing innovative technology and operational capabilities to better serve the citizens of Louisiana."