The Federal Office for Goods Transport (BAG) has approved the Toll4Europe joint venture (JV) as a European service provider for toll collection in Germany following the successful completion of several months of testing and pilot operation.
Founded in 2017 and based in Berlin, the Toll4Europe JV is managed by Deutsche Telekom subsidiary T-Systems International, which holds 55% of the shares, with Daimler, DKV Euro Service, and euroShell Cards each holding 15%. The company can now charge and collect tolls for heavy goods vehicles across the German road network. The BAG approval means that Toll4Europe is now compliant with the European Union's (EU) directive for the interoperable European Electronic Toll Service (EETS) and meets the requirements of the 2014 German Toll System Act. EETS supplements the national electronic toll services of all EU member states with an ongoing or planned digital truck tolling system.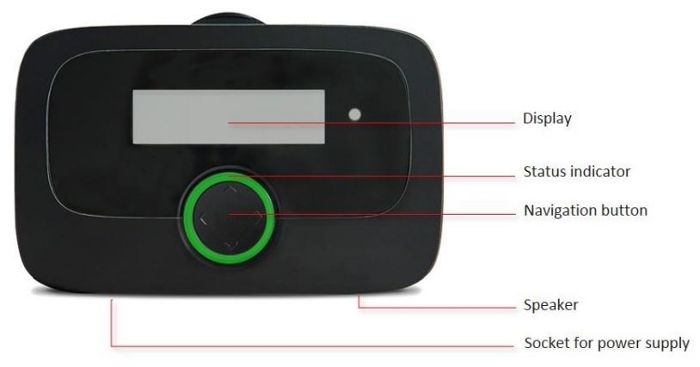 The Toll4Europe JV was set up to make toll collection and payment easier for the transport or logistics sector, with customers only needing one supplier and one contract on Europe's toll roads. The company offers a universal cab-mounted toll box or on-board unit (OBU) that simplifies EETS payments for roads, bridges and tunnels in EU member states. Toll4Europe's OBU has been registered as EETS-compliant in Belgium since November 2018. In addition to Germany, the company now offers its services in Austria and France, with its EETS service currently being rolled out in Spain and Portugal. The EETS compliance also applies to tolled tunnels operated by private companies, with Toll4Europe now able to collect toll fees for the Warnowquerung and Herren-Tunnel in Germany, as well as the Liefkenshoek tunnel in Belgium.