The UK government recently published its Connected Vehicle Data Research, with recommendations covering six key themes, including growing connected vehicle data use, exploiting a national approach, more training and support, making best use of existing assets, offering investment and procurement advice and service guidance.
Now the Transport Technology Forum (TTF) says the government's publication of its shows that technology will be at the core of tomorrow's transport network. The TTF has been working towards these aims over the past few years, including projects to identify the benefits of connected vehicles, the barriers to adoption and the State of the Current Connected Nation.
This is on top of other work the TTF has done analysing local authority traffic data to assist in the government's understanding of the public's reaction to Covid-19 restrictions, an investigation into local authorities' traffic light monitoring and control technology and an extensive cyber security standards and guidelines summary.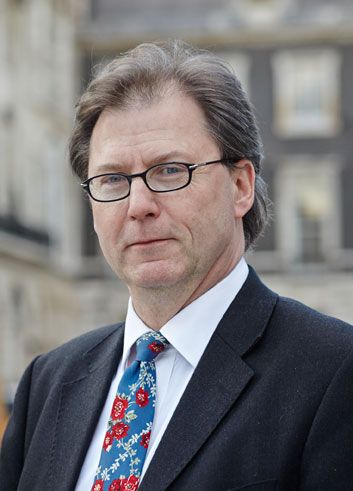 "We've all heard a great deal about the potential benefits to be gained from our vehicles being increasingly 'connected', but not so much about what those benefits are or how they are to be achieved," says Steve Gooding, director of the RAC Foundation and chair of the Transport Technology Forum. "This report takes us a big step forward in understanding what's on offer and proposes a strategy for the way ahead, complementing our recent RAC Foundation report on the conditions needed to exploit connectivity. I sincerely hope the Department for Transport has the capacity and the appetite for picking up this strategy and running with it."
Dr Jill Hayden of Atkins worked on the report and comments, "This work our team delivered is the first step in developing a joined-up strategy for using connected data at scale to deliver outcomes, rather than a narrow focus on the technology. It looks at the softer aspects – such as skills and training – as well as focussing on developing areas the UK is already strong in, like asset management. It also focusses on where we need to invest, such as connected cycles and public transport."
Andy Graham, who lead the consultation part of the project, adds, "I was pleased we were able to meet so many of the requests we received from stakeholders, and to start to fill the gaps in connecting vehicles of all shapes and sizes and ages. We need to move from isolated technology pilots to at-scale services, and this work is important to the TTF since it has been developed with UK Local Authorities very much in mind."