Redflex Traffic Systems today announced its acquisition of RoadMetric Ltd's brand and intellectual property including advanced machine vision analytics software and leading-edge artificial intelligence (AI) tools.
RoadMetric Ltd, headquartered in Jerusalem, Israel, specializes in transportation machine vision, video analytics and AI. The purchase accelerates Redflex's entry into AI and computer vision to enhance and expand its solutions.
Mark Talbot (below), group chief executive officer of Redflex Holdings Limited, says, "This acquisition will allow us to provide customers with advanced machine vision analytics software and a leading-edge AI platform to address a variety of issues associated with urban mobility, congestion management and road user charging. We will also be able to complement our market leading solutions with the addition of video detection and data analytics. Most importantly, RoadMetric brings market ready solutions and an asset light model we will leverage to meet growing demand for more intelligent roadways."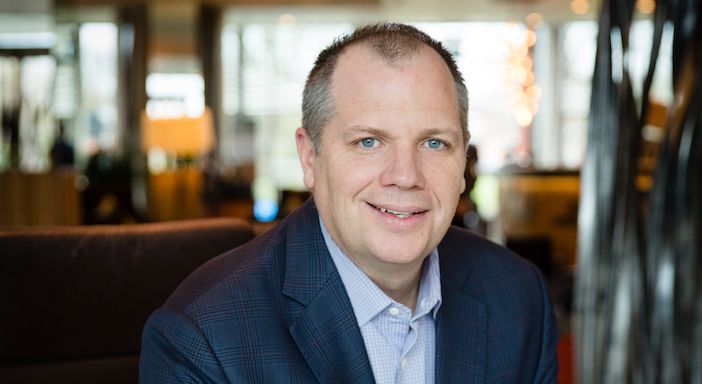 Redflex has earned contracts throughout North America, the United Kingdom, Europe and Australia based in part, on the global recognition that automated enforcement technology drives traffic compliance and compliance saves lives, reduces congestion and lowers greenhouse gas emissions.
"This was more than just an opportunity to acquire intellectual property assets. It's always been part of our plan to grow Redflex as an intelligent transportation organization," says Talbot. "Paired with our HALO Edge sensors and Alcyon back office platform, RoadMetric's AI will give our customers an ability to gather and manage unprecedented levels of data and to improve system awareness and accuracy as they transition into a fully integrated smart cities world."