San Francisco's Metropolitan Transportation Commission (MTC) has teamed up with Seattle-based software developer Luum to launch a new pilot program for improving peak-period traffic flows on select Bay Area freeways by encouraging mobility-sharing services.  
As the transportation planning, financing and coordinating agency for the nine-county San Francisco Bay Area, the MTC will fund up to US$2m in grants to help equip the region's major employers with Luum software to manage commute-benefit incentives, car pool programs, van pool lists, parking permits and other congestion-relief tools.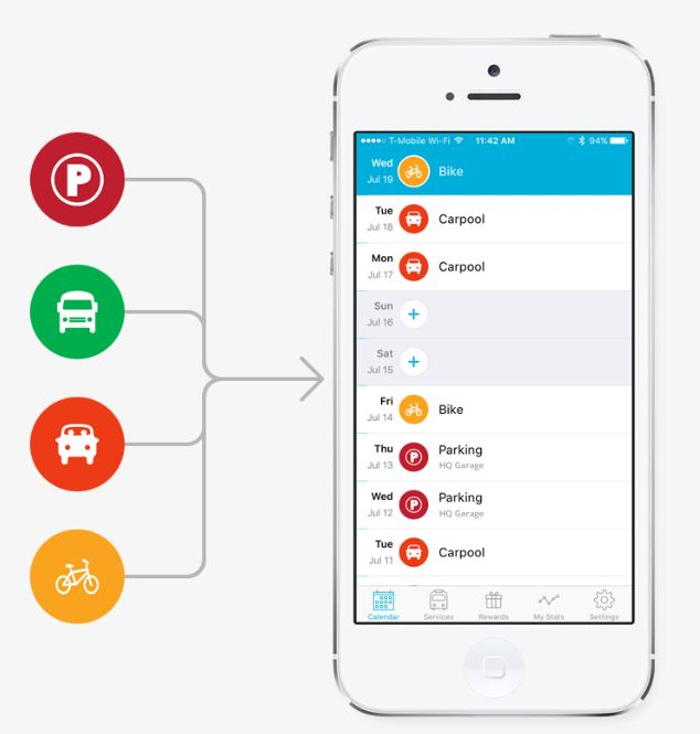 The Bay Area Commute Challenge Pilot program aims to attract companies or organizations with 3,000 or more workers to test strategies for spurring the formation of two- and three-person car pools and other shared-use commute modes to reduce single-occupancy vehicle trips on Bay Area toll bridges and freeway corridors with Express Lanes or other carpool lanes.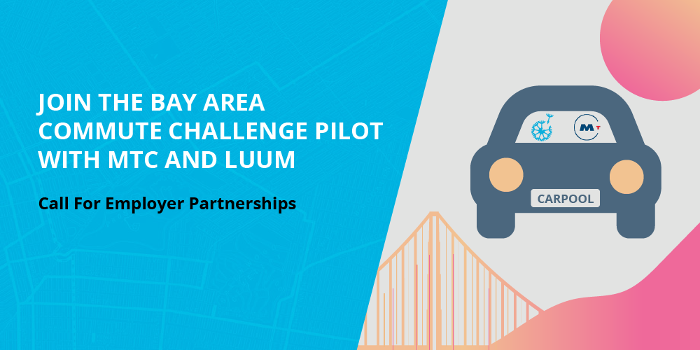 The new initiative aligns with the goals of the Bay Area Commuter Benefits Program, which encourages shared-use alternatives to improve air quality, reduce greenhouse gas emissions and decrease traffic congestion.
Targeted employers include those whose workers commute to work via the Dumbarton, San Francisco-Oakland Bay and San Mateo-Hayward bridges, or along Interstate 80 in Alameda and Contra Costa counties, Interstate 880 in Alameda and Santa Clara counties, US 101 in San Mateo and Santa Clara counties, and State Route 237 in Santa Clara County.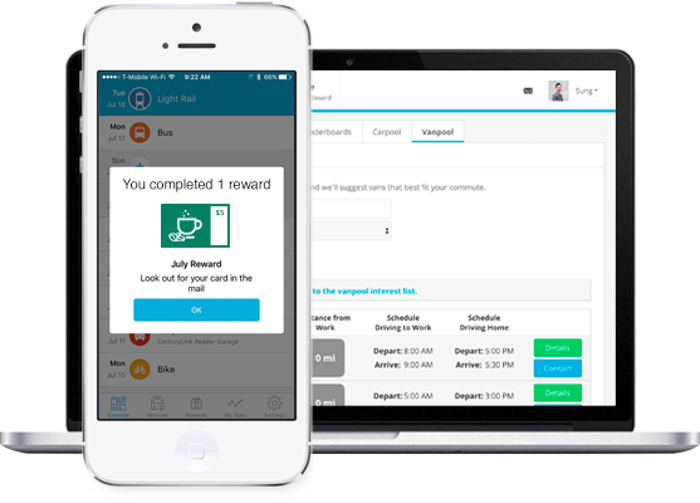 Luum software enables the evolution and management of commute benefits to meet both employees' needs and employers' business goals through a single platform for the various elements of commute-business management. These may include reimbursements, subsidies, eligibility, reporting, end-to-end parking management, reservations and shuttle management.
Employers who participate in the Commute Challenge Pilot may qualify for grants of up to US$80,000 to cover one-time implementation of Luum's Commute Management software plus the first two years of a standard three-year subscription contract, as well as additional funds to cover up to half of Luum's user-license for the first two years and as much as US$19,200 to cover up to 30% of the cost for a Parking Management module.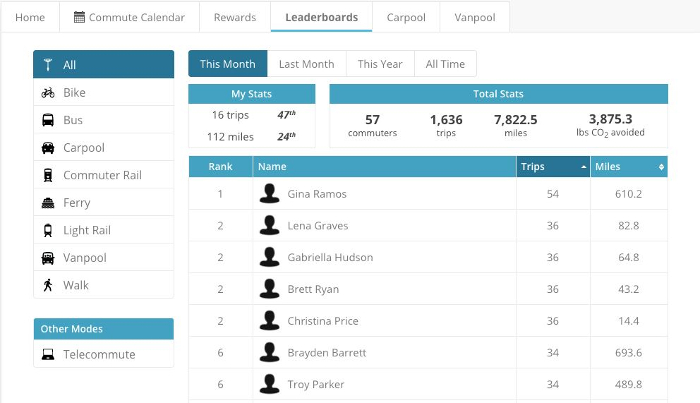 Next week, MTC and Luum will host three information sessions on May 6-8 for major employers to learn more about the Commute Challenge Pilot, with the deadline for applications for the initiative on May 29. The Luum Commute Data Platform integrates four main elements:
Parking – Luum captures parking data across a wide range of equipment manufacturers and access control systems;
Shuttle – Whether users leverage Luum's data services solution or a third-party provider, the software knows who is riding which shuttle, where, and when;
Third-party mobility services – Luum partners with third-party mobility service providers to link accounts and synchronize commute data;
Mobile application – With Luum's smartphone app for Apple and Android devices, users can view their commute activity, earn rewards, and access important commuter services.