Angelos Amditis, chairman of ERTICO – ITS Europe, gives his opinion on the lessons the transportation industry needs to learn from the Covid-19 crisis, and what should happen next as we look to recovery and defining the new normal.
2020 is turning out to be a dramatically challenging year and an important milestone for global society.
Over the past few months, human activities have been put on hold, and now we are starting to sense the consequences of global lockdown.
We are heading into a new era, where everything is questionable. Now, that containment measures are gradually being withdrawn, a new reality is starting to take shape. A reality hiding challenges yet unknown for humanity. The Covid-19 pandemic has shown us that social distancing is not just a short-term need. Social distancing is here to stay, as a front-line measure to deal with future pandemics, helping to avoid the adoption of extensive social constraints.
This development irrevocably changes the priorities of the global community in several sectors. Protecting public health became the imperative during the outbreak of the Covid-19 pandemic. Governments around the world have adopted extreme measures and changed policy priorities to increase the resilience of health systems. The research community has focused its efforts on finding new ways to help humanity in dealing with the consequences of the current pandemic, as well as preparing for the future. The importance of technology, with smart applications and technologies developed over the past few years to assist health systems has been paramount, in addressing, for example, the increasing demand for health services (i.e. telemedicine apps, etc.).
But, focusing on preparing health systems to respond effectively to future health crises is not enough. The subsequent economic crisis has made it clear that the global economy cannot afford to go on hold again. Humanity must find new ways to maintain its core functions beneath any further safety and precautionary measures.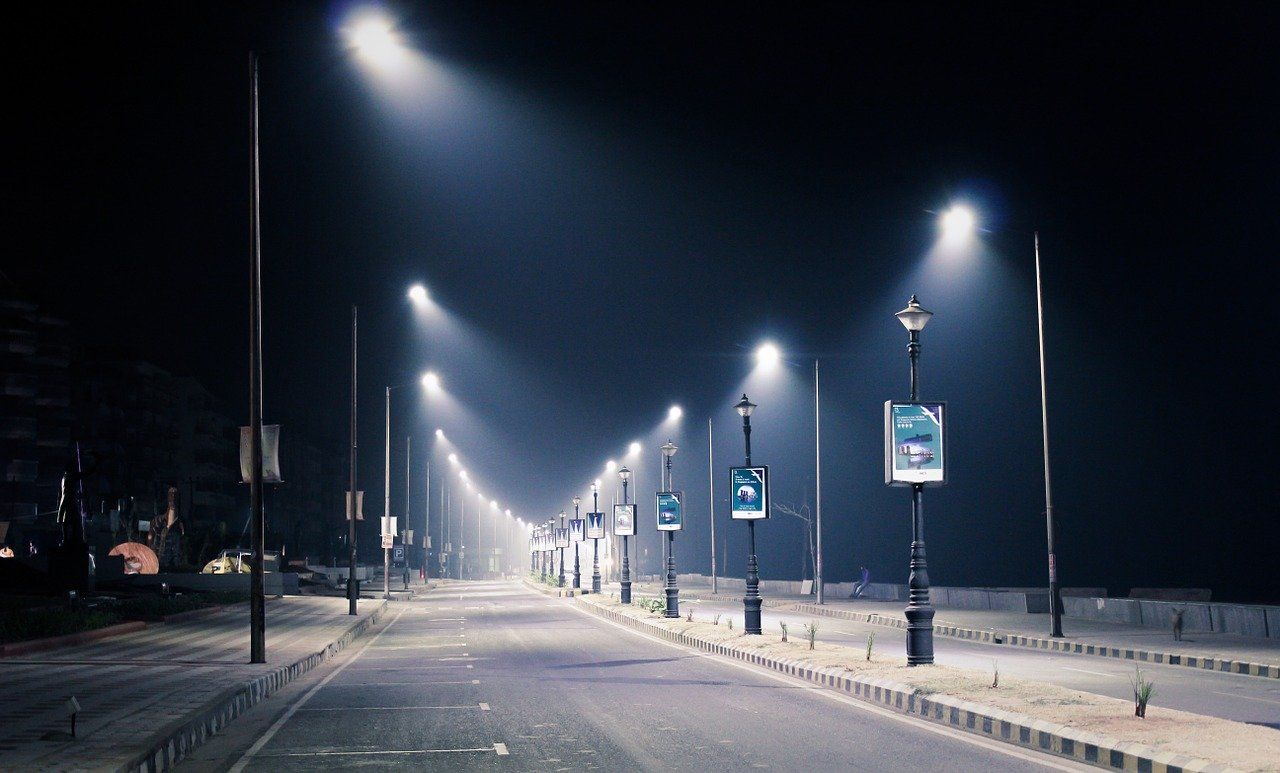 In this context, mobility is navigating into unprecedented times
The Covid-19 health crisis has had a significant impact on all transport modes and respective industries. Public transport operators provided a crucial service to citizens allowing front-line professionals and employees' movement and access to health care facilities. They have managed to meet the challenges and facilitate mobility despite reduced revenue, increased expenses, and limited personnel.  To operate seamlessly though, in the aftermath of the pandemic, governments' support will undoubtedly be needed in order to help companies in overcoming their losses. Technology will play a vital role in gaining passengers' trust in public transport and coordinating their movement whilst caring for their safety and wellbeing.
The supply chain and logistics sector, one of the pillars of economic growth on a global level, has been kept operational, despite travel restrictions, ostensibly due to the immediate response of the European Commission and the majority of national governments and respective authorities. Essential goods, such as medical supplies, foodstuffs, agricultural products, etc. have continued to reach consumers across the world. City logistics, in most cases, have managed to deal with the unexpected increase of demand for their services and supported small businesses staying functional through e-commerce. The health crisis, however, exposed the sector's weaknesses and the need for further and faster digitalization and optimization of processes and operations to provide quality customer services and address the issues fast-changing markets face.
Air transport is also a victim of the extreme economic impact of the pandemic. It was the first and the most affected sector – from the extended travel restrictions – and probably will be the last to return to full operation. The future for air transport is uncertain, thus making it imperative to find ways to ensure the survival of the industry during the recovery phase and beyond. The rise of e-commerce and e-delivery will keep airplanes moving around the world. For passengers' flights though, the situation will evolve differently and it may call for a total restructuring of the airline industry's business model.  It is more realistic to expect fewer flights with lower number of passengers and with higher hygienic standards and procedures. In the current situation, with airlines leaking money, transferring the burden of extra costs to passengers, leading to a steep increase in airfares, makes a logical, but not a viable long term solution. Smaller companies might try to stay afloat offering lower airfares, however putting their sustainability in greater jeopardy. It is obvious that national and European funding is needed to guarantee the viability of the industry. Additionally, the adoption of time-saving solutions and smart technologies, to reduce door-to-door airport travel time through the facilitation of luggage, security, boarding and passenger flow within airports to address the need for social distancing, is more critical than ever.
In the smart mobility sector, the effects vary. Amidst the Covid-19 outbreak, private car use has become even more popular, while the same applies for all personal transportation, e.g. e-bicycles. Flexible mobility schemes, based on the cooperation between public transport and privately-owned vehicles, like taxis and shuttles, have been adopted to meet essential workers' needs for social distancing. Smaller firms have shown both flexibility and capability in developing such schemes, driving innovation forward.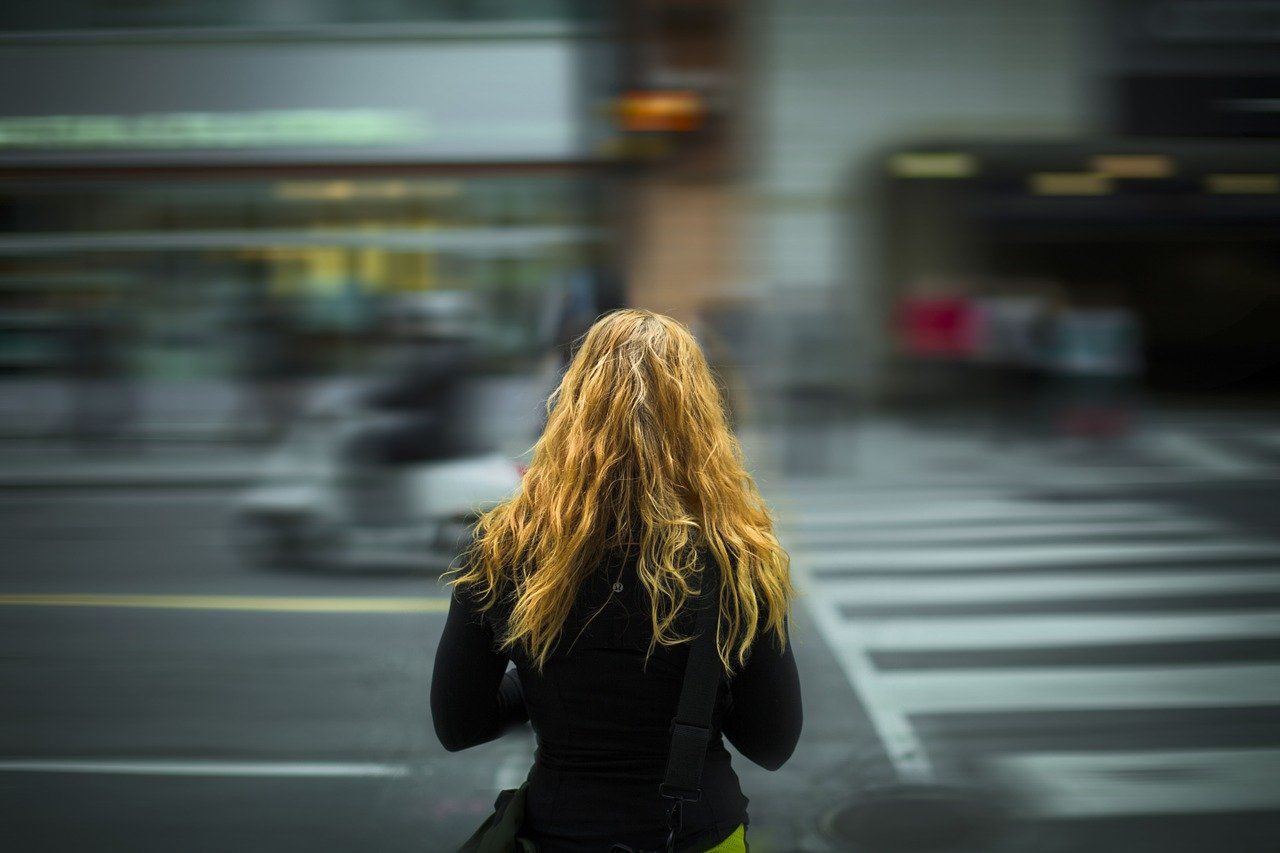 At the same time, we have witnessed governments and local authorities promoting the use of private cars and means of transportation that contradict well established trends towards public transport use,  sharing schemes and MaaS concepts, not to mention more environmental friendly modes of transport. All this is due to the need to address social distancing measures and to reduce the possibility of a second wave of the pandemic. However the above is not expected to last for long and already a growing number of stakeholders are reminding us more and more of the benefits and advantages of smart mobility concepts and services.
The Covid-19 pandemic creates needs that did not exist before. Municipalities will need to utilize smart mobility solutions that will allow them to have access to real-time information, to process simultaneously volumes of various data and design efficiently a cross-modal ecosystem of urban mobility within the social distancing context. Transport on-demand solutions will help meet different users' needs. In the mid-term, the tendency to reduce the use of private transport through the adoption of innovative vehicle technologies, traffic management systems, interconnected and interoperable applications that will allow dealing with mobility as a service (MaaS), will prevail.
Every crisis creates opportunity. And our focus should be there – on the opportunities.
Many countries have just started to realize that the production model, in which the majority of goods is produced in third countries and transported throughout the world, may no longer be efficient. A recent example is the lack of critical medical and hospital supplies and equipment during the pandemic. But even before the crisis, many experts have argued that technologies such as 3D Printing would bring a revolution to the production of goods and equipment that will impact the current supply chain model. The extensive use of 3D printing, for example, will allow local production of supplies and equipment according to consumers' needs. Such technologies can be easily deployed allowing room for the growth of small and medium-sized enterprises.
As already highlighted, digitalisation and smart mobility solutions might be the answer to several issues this pandemic has unveiled. The consequent economic crisis however has taken a toll on the investments and priorities of research and innovation, especially where technical infrastructure development and deployment are concerned. Given the circumstances, transport professionals and respective industries will face the need to change and adjust to a new status. However, this is not to be taken lightly. The steps we take forward should not lead us to abandoning our vision for the future and the progress we have made so far. The goals we have set for the environment via the transformation of European and global mobility to a green, secure and connected ecosystem should now be reinforced more than ever, finding a new balance without shifting focus.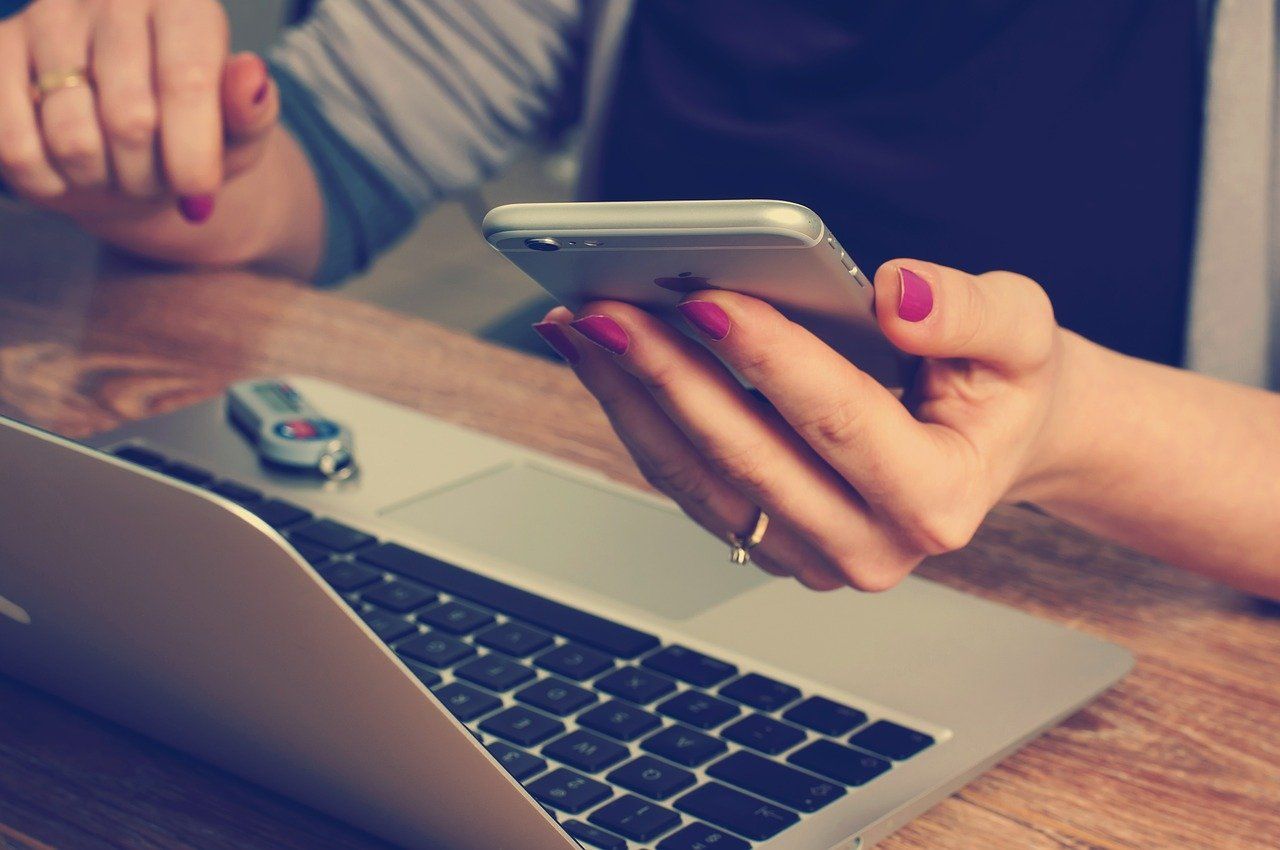 Solidarity and togetherness are essential for the transport sector to continue being a pillar of growth worldwide. Building strong collaboration networks and exchanging knowledge and best practices will help all transport actors operate seamlessly together, and take advantage of new opportunities and find their place within this new reality. Connected and together we can re-learn, re-shape, re-construct our business activities and rely on new business models, new methods and paradigms.
ERTICO's vision for safer, smarter and cleaner mobility definitely falls under this different perspective and now becomes more imperative than ever. Our tools enable us to be leaders of this effort to stay on track, continue the roadmap of change and prepare for new intelligent mobility schemes, ensuring safety conditions, transport digitalization, traffic and congestion management, security, testing  limits of services and ensuring sustainable policies for the free movement of people and goods across digital borders. The need for all platforms, EU authorities, Governments, local authorities, industry, users, and stakeholders to come together and to build on our vision for a new future of mobility for people and goods, is more imperative than ever.