Tampa Hillsborough Expressway Authority (THEA) has announced that is has signed an agreement with one.network to provide it with traffic management, work zone notification and construction planning software solutions.
THEA will deploy the one.network platform in two phases. Firstly is will roll out one.network's traffic management platform, a real-time digital mapping solution and Live Link, which allows authorized workers to update lane closures and schedules right from work zone. In phase two, THEA will deploy Plan Share, allowing construction firms to dramatically streamline and simplify the permitting process.
"The nation has its eyes on THEA, because it's committed to using technology to its greatest advantage, assuring efficiency and safety for all," says James Harris, one.network's founder and CEO. "We have held that same commitment since our beginning and we couldn't be more excited to be working with such a progressive agency."
One.network's traffic management software displays real-time work zone, planned event and incident information on an intuitive digital map. Live Link is a first-of-its-kind program that allows work zone crews to close lanes right from the roadway, sharing that data with GPS providers including Google, Waze and other companies in their native formats. Plan Share provides road construction firms and utilities with a comprehensive yet simple platform to plan and permit road construction projects.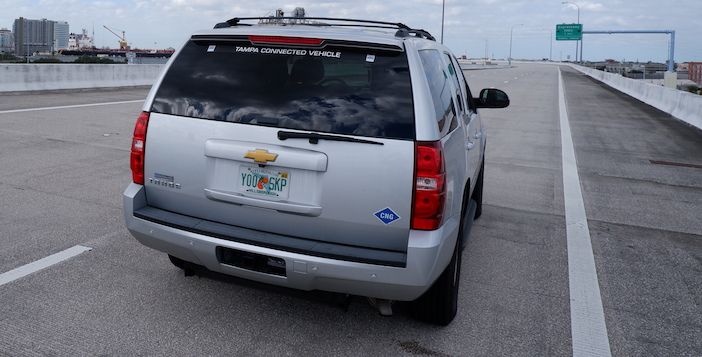 As part of the agreement, one.network will build a Work Zone Data Exchange (WZDx) feed for THEA, to deliver work zone data to the Federal Highway Administration's national repository of work zone data, that will be shared with other agencies and third parties across the nation.