One of the USA's leading suppliers of applied informatics systems for the transportation industry, Iteris Inc., has expanded its presence in the Texas transportation market with a new IDIQ contract and certification of its intersection technology by the state agency.
Iteris is one of two companies to be awarded the Texas Department of Transportation's (TxDOT) Wave 2 Austin District Traffic Signal Timing indefinite delivery/indefinite quantity (IDIQ) contract, a three-year commitment with a potential value of up to US$2m. The company anticipates that task orders for traffic signal timing, traffic signal operations and signal communication analysis will commence in mid-2019.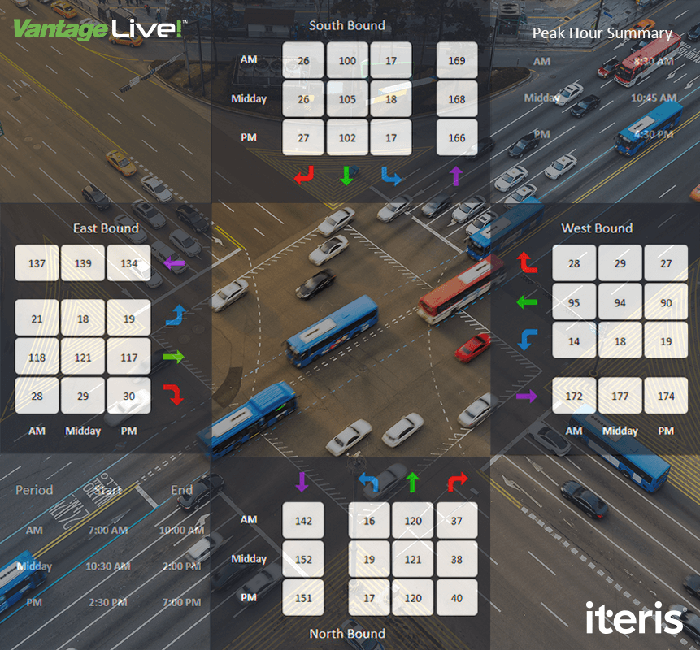 With this new contract, Iteris is expanding its current traffic engineering and intelligent transportation systems (ITS) work to another TxDOT district, for a total potential backlog with the agency of over US$9m from six IDIQ contracts awarded over the past three years. In May last year, the company was awarded a multi-district IDIQ contract from TxDOT for traffic signal design and timing, as well as ITS planning and integration. That contract was a three-year commitment with a potential value of up to US$3m.
"We are proud to be selected again by TxDOT to support important infrastructure projects in the state of Texas, one of the largest and most progressive transportation markets in the USA," said Scott Carlson, vice president and assistant general manager for transportation systems at Iteris. "Texas is a strategic market for us and, with this being our sixth TxDOT IDIQ awarded in the past three years, we expect to further expand our share of consulting, integration services and software revenue in the state. This will be our first prime contract with TxDOT Austin and will be focused on improving mobility and safety at TxDOT signalized intersections throughout the Austin region."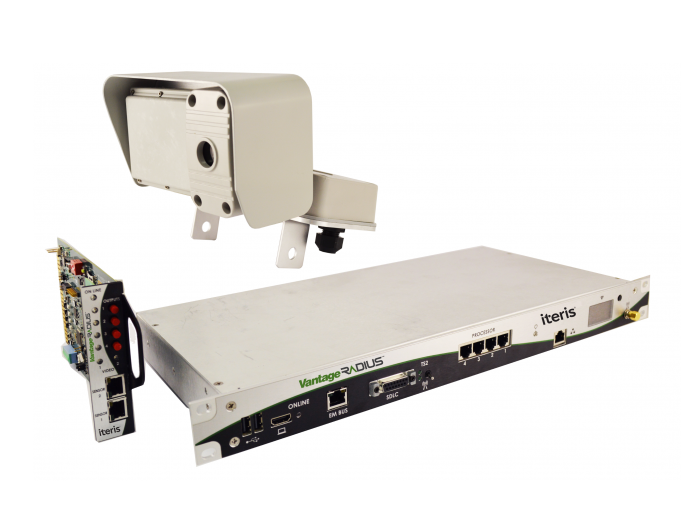 Iteris has also announced that its intersection detection and related traffic management products have been certified for purchase under the newly-reinstated Texas 'SmartBuy' contract 550-A2, administered by the Statewide Procurement Division of the Texas Comptroller of Public Accounts. The Texas SmartBuy Membership Program promotes best-value procurements through state contract usage at the local level, by making use of the multi-billion dollar purchasing volume of what is estimated to be world's tenth largest economy. The renewed contract administers the purchase of traffic control devices, markers and delineators for TxDOT, as well as local agencies across the state. This new contract will remain in effect until November 30, with three optional one-year renewal periods. The prior version of this contract ended on May 31 last year, temporarily affecting the purchase of the company's video, radar and Bluetooth detection sensors; traffic controllers; and fiber-optic communications devices and systems in the Texas market.
Joe Bergera, president and CEO of Iteris, commented, "We are delighted that our market-leading portfolio of intersection detection and other intelligent transportation system technology products are now available for purchase via the recently reinstated Texas SmartBuy contract, and look forward to continuing to help the state improve safety and mobility for its road users."