Transportation lidar innovator Cepton is moving ahead with its multi-million dollar deal to deploy lidar on several major tollways located in the Tri-State area and Northern California.
Under the terms of the large-scale contract, Cepton's Sora series lidar sensors will be deployed in what is expected to be the largest commercial lidar deployment in the tolling sector to date, with potential to scale outside of the US for future projects.
Cepton's Sora lidars feature enable detailed and accurate 3D profiling of vehicles passing at highway speeds. They have been used to modernize tolling infrastructure worldwide by facilitating free-flow, electronic toll collection, significantly reducing traffic congestion and toll leakage.
With tens of millions of vehicles using tollways per year, inaccuracies can result in significant revenue loss, administrative costs and customer dissatisfaction. Compared with ground loops that have been traditionally used to identify vehicle types, gantry-based systems powered by lidar intelligence are much more accurate due to their 3D precision and real-time vehicle classification capabilities.
In addition, lidar enables smart analytics to ensure tollways are operating efficiently and error-free. Lidar-enabled gantry-based systems have also become a preferred solution by tolling authorities in recent years because they can be installed and maintained without disrupting lane usage.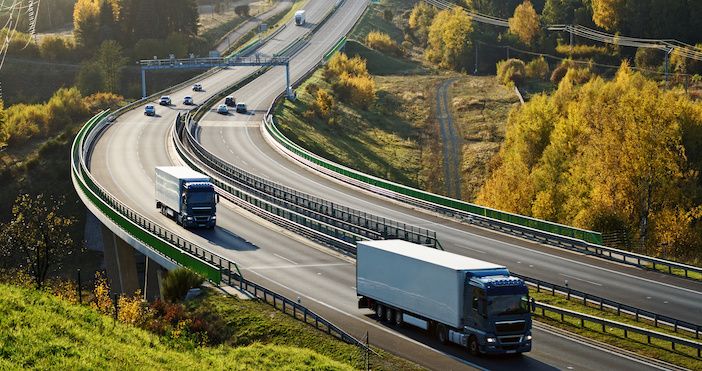 "We're proud to announce our new contract win with one of the largest tolling system operators in the US and contribute to the infrastructure rebuilding initiative," said Dr Jun Pei, cofounder and CEO of Cepton. "In addition to superior performance, our Sora lidars were designed using the same auto-grade building blocks that have been validated by OEMs through our flagship automotive lidar program, and are reliable, embeddable, scalable, and energy efficient, which are key advantages for tolling applications."
"Lidar has tremendous potential to transform the tolling industry, and I am very proud that Cepton has become a pioneer in commercializing lidar with real-world, large-scale deployments. Our multi-million-dollar contract is a testament to the high quality and scalability of our lidar solutions, as well as to our commitment to improving everyone's mobility experience across automotive and smart infrastructure applications. I look forward to seeing our lidar solutions serving millions of drivers this year. I am also confident this win, and subsequent deployments, will advance the use of lidar across multiple smart infrastructure sectors."
Images: AdobeStock