The UK's Intelligent Transport Society ITS (UK) has reflected on a year of achievements, and how it has found new ways to serve its members during the coronavirus restrictions.
In a letter to members, the secretariat wrote how its move online led to 40 webinars of excellent, relevant content, its additional series of discussions about the pandemic's impact on transport generally and the ITS industry specifically, and how it even helped get a series of children's educational programmes about transport onto national radio.
In 2020, ITS (UK) launched its manifesto, successfully hosted its awards ceremony, took part in the virtual ITS European Congress, led international webinars for European associations, published more than 370 news stories about members' activities and revamped its website.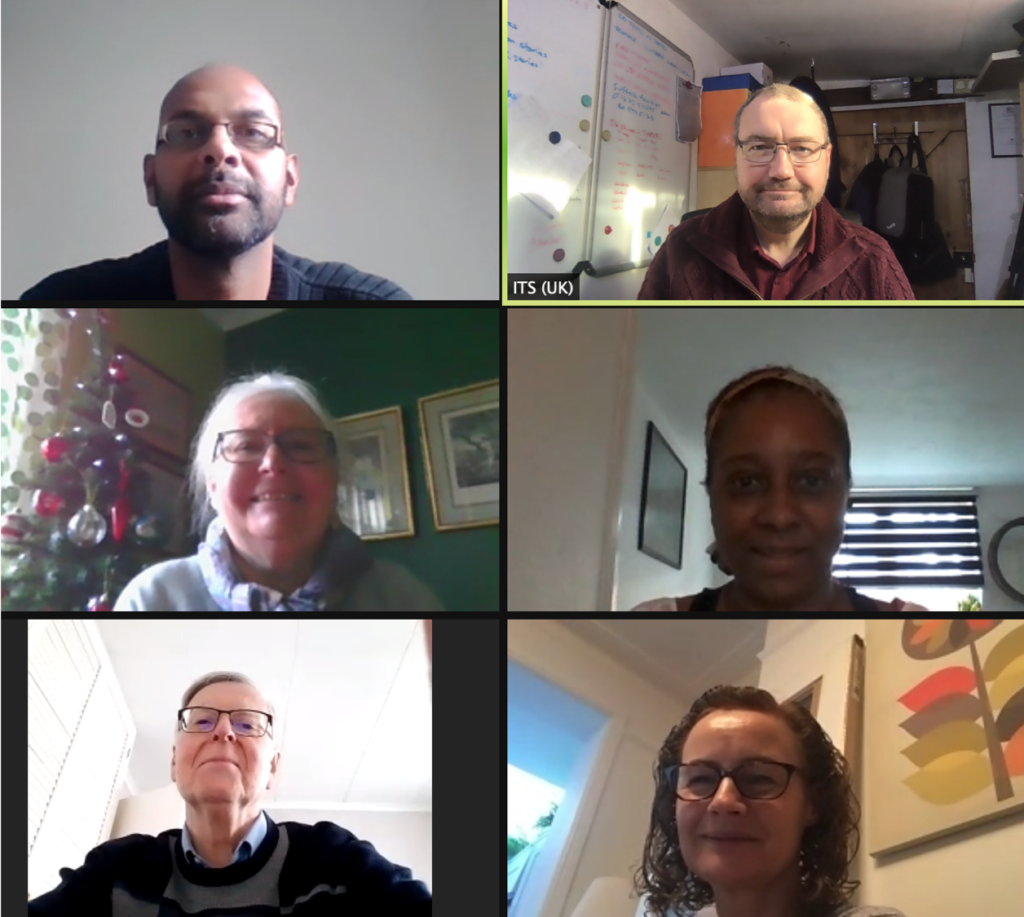 The society also recognised the challenges members faced by freezing planned subscription prices and launching a new jobseeker's category. It also gathered members' views on the impact of coronavirus on their organisations in surveys on behalf of the Department for Transport, and further supported the DfT by recruiting data sources for its Covid-19 data research carried out by ITS (UK) partner the Transport Technology Forum.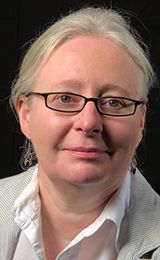 "After well over 20 years with ITS (UK), I never thought I'd have a year of such change," says secretary general Jennie Martin. "I am so grateful to our small secretariat team for being so flexible and for learning and implementing new online skills so quickly. Thanks also go to our Council for their unstinting support, led by new chair Ryan Hood of TRL and vice chair Karla Jakeman from Innovate UK who have taken on the leadership during such difficult circumstances. I'd like to say a final thanks to former chair, WSP's Ian Patey, who stepped down this year after three outstanding years, but who has remained a key contributor."
Operations manager, Rukshan Soysa adds, "Despite the challenging circumstances, I believe we have produced insightful and useful content to our members through our regular series of online events along with establishing new contacts within the industry. I would like to thank the 18 new members who joined this year, and those who supported us with extra financial help, especially our awards sponsors Jenoptik, Videalert, SRL and Cubic. We commit to ITS (UK) being at the forefront of promoting the industry here and abroad in our post-Brexit and, hopefully post-Covid times."
The full letter to members is available on the ITS (UK) website.