Q-Free has launched Kinetic Mobility, an integrated traffic management platform that enables agencies to collaborate on common mobility goals across local, intercity, and regional applications.
Breaking down traditional traffic management silos, the platform offers a single, user-configurable interface for all aspects of intelligent transportation systems including signals, events, signs, video, ramps, analytics, and more.
The platform is transformative according to Tom Stiles, Q-Free executive vice president of ATMS solutions. "It's truly unique. For the first time, departments of transportation, entire cities, and regions will be able to operate, collaborate, and plan on a single, integrated platform," he says. "It embodies Q-Free's core mission to improve traffic flow, safety, and the environment through innovative solutions in an open, collaborative way.
"Kinetic Mobility is far more than a means to address today's dynamic transportation control needs. It's a new philosophy. It's people and ideas fostering an open, collaborative and innovative culture for the greater good. It transcends traditional traffic management barriers, unifying data and operations between agency departments, personnel, and the gamut of ITS devices on their network."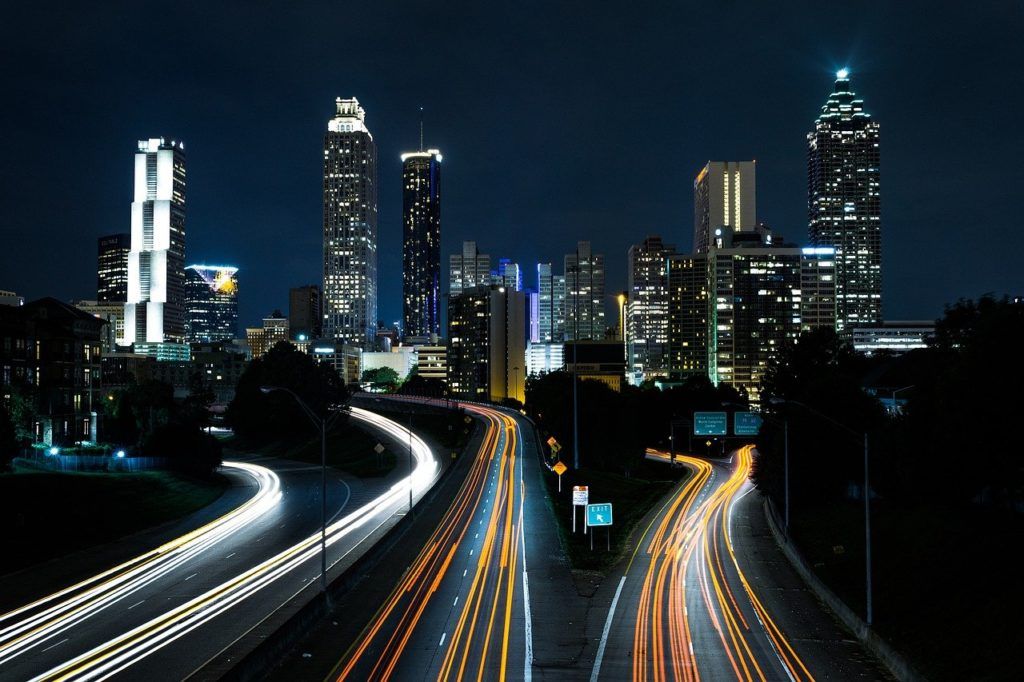 Traditionally, systems capable of managing signal and freeway operations have been bolted together to meet project requirements. These solutions severely limit data integration and advanced functionality. Stiles adds, "Kinetic Mobility is the materialization of Q-Free's vision to combine expert features from its leading and established brands from both markets, the OpenTMS and Intelight Maxview advanced traffic management systems."
Kinetic Mobility will replace complicated and cumbersome standalone solutions with a single dashboard, providing an at-a-glance system overview that includes third-party devices and applications. The system is uniquely designed to run on the cloud or an agency's server, which can later be migrated to the cloud with no loss of data, functionality, or down-time, depending upon need. Kinetic Mobility's flexible procurement options allow for traditional licensing or software as a service (SaaS).
The first individual module to be released will be Kinetic Signals, with additional modules coming roughly every quarter throughout the new year. Kinetic Signals is an evolution and advancement of Q-Free's celebrated Intelight Maxview advanced traffic management system (ATMS) that monitors and controls traffic signal and ITS operations in real-time. The initial Kinetic Signals release will incorporate new operational features such as a comprehensive intersection editor and enhanced database management.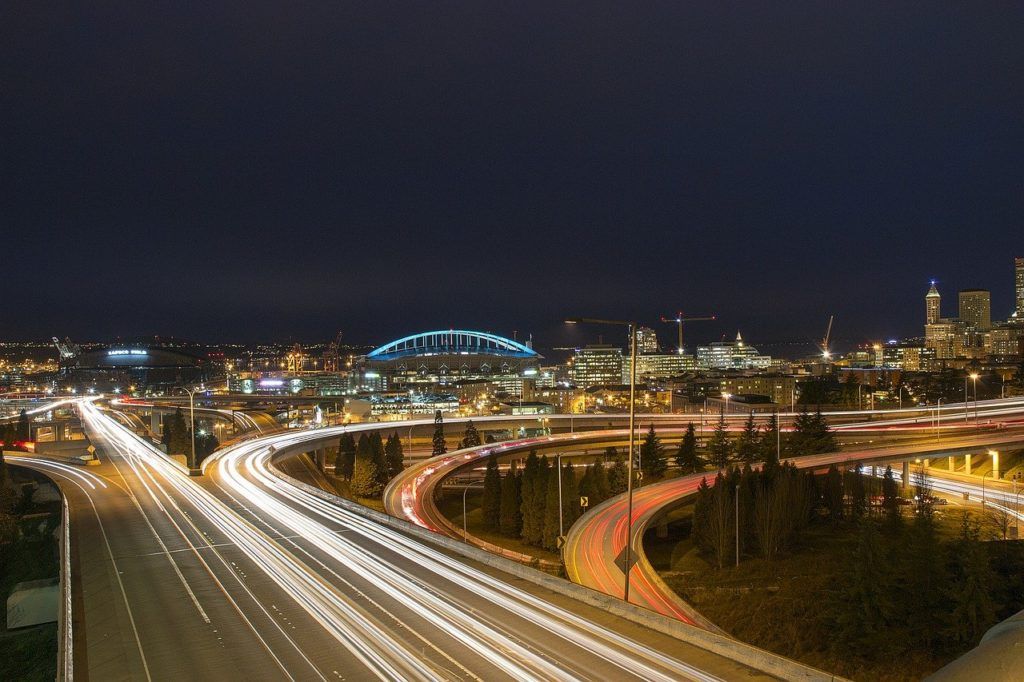 Leveraging a modern tech stack developed and used by tech giants, credit card companies, and streaming entertainment businesses, Kinetic Mobility will provide optimal performance today and into the future. Universal features include live updates with no downtime, reporting with storage, scalable technology, and an open application programming interface (API) consistent with Q-Free's dedication to open communication protocols and interoperability.
As part of the company's commitment to a more contemporary and robust user experience, customers will immediately become members of an exclusive club with formalized opportunities for product and overall best practices, data, and knowledge sharing.
"Q-Free is committed to openness, and we believe traffic management is best when it's collaborative. Right now, operators are restricted to silos," says Styles. "Kinetic Mobility paves a path to change that so each member doesn't have to reinvent the wheel and can immediately be part of a larger conversation to advance traffic management across the industry."