TagMaster has been commissioned, via its French subsidiary Citilog, to deliver an AI- and deep learning-controlled and video-based system solution for incident management to the ongoing infrastructure project Förbifart Stockholm.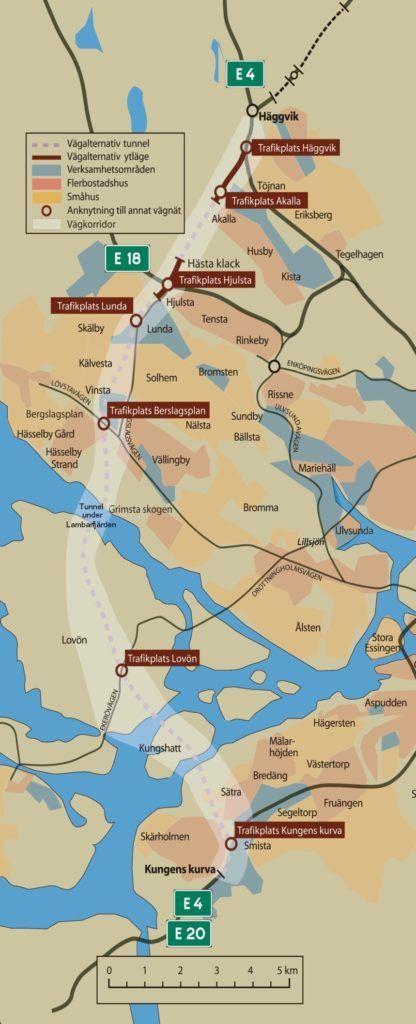 The system must handle at least 450 tunnel cameras and be delivered in the years 2023 to 2027.
The Swedish Transport Administration and Stockholm City's traffic office have, via the main contractor Yunex Traffic, chosen Citilog's solution after extensive evaluations of various video detection suppliers. The system solution, which includes software in cameras and server software, will be installed in Förbifart Stockholm's northern and southern tunnels, starting with the northern tunnel in 2023.
"Safety in this type of tunnel is the highest priority. By installing our system, which aims to detect traffic incidents and accidents in real time, but also to collect traffic data, both safety and efficiency in the use of the tunnels can be optimized," says Jonas Svensson, CEO, TagMaster.
TagMaster's data solutions and sensor products are developed with the aim of preventing traffic congestion, reducing transport emissions of pollutants, and increasing safety by streamlining existing and future traffic flows. The current project involves installing TagMaster's incident management analytics module based on AI and Deep Learning technology, which is a video-based system for automatic detection of traffic incidents.
The E4 Bypass Stockholm runs from Kungenskurva in the south to Häggvik in the north with six new above-ground interchanges. Just over 18 of the road's 21 kilometers will go in a tunnel. That makes the E4 Förbifart Stockholm one of the world's longest motorway tunnels. It will also be the most technology-dense traffic solution to date, with high-tech safety systems equivalent in quantity to the Northern and Southern link, Essingeleden, Norrortsleden and Muskötunnel combined.