Cruise, General Motors' autonomous vehicle division, has announced that it will halt all operations in the USA following an order from California regulators to remove driverless cars from the state's roads.
The California Department of Motor Vehicles (DMV) order cited concerns about public safety and the company's representation of its technology.
In response to the suspension, Cruise emphasized the importance of rebuilding public trust, stating, "In that spirit, we have decided to proactively pause driverless operations across all of our fleets while we take time to examine our processes, systems, and tools."
Outside California Cruise was operating driverless vehicles in Phoenix, Houston, Austin, Dallas, and Miami. This suspension is a significant setback for the self-driving business, which General Motors had considered a major growth opportunity.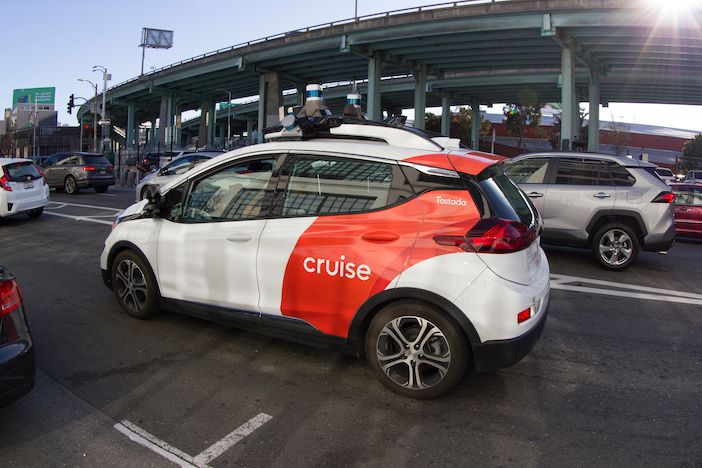 Cruise clarified that this decision to suspend operations was not related to any recent on-road incidents. Supervised autonomous vehicle operations would continue.
The California DMV had previously expressed concerns about the safety of Cruise's driverless vehicles, deeming them "not safe for the public's operation" and highlighting "an unreasonable risk to public safety."
Furthermore, US auto safety officials disclosed on Thursday that they were investigating five additional reports of Cruise self-driving cars being involved in accidents due to inappropriate hard braking.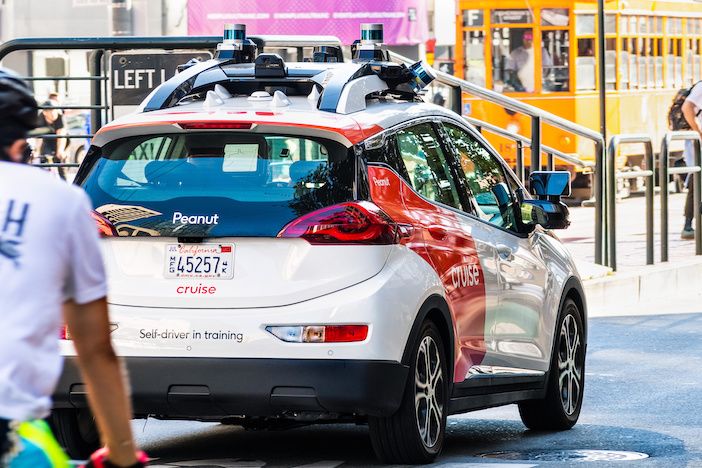 The National Highway Traffic Safety Administration (NHTSA) had initiated a formal safety probe into Cruise in December after reports of three crashes in which Cruise vehicles were rear-ended by other vehicles following sudden braking, resulting in injuries.
The NHTSA also inquired about five new crash reports involving Cruise vehicles braking without any obstacles ahead, seeking additional information by November 3. The agency expressed concern that such "inappropriately hard braking" could result in collisions with Cruise vehicles.
Cruise expressed cooperation with the ongoing NHTSA investigation and welcomed their questions regarding their safety record and operations.
Previously, NHTSA had opened a separate probe to assess whether Cruise was taking adequate precautions to ensure the safety of pedestrians in their autonomous robotaxis.
In August, the DMV had directed Cruise to remove half of its driverless vehicles following another crash. The DMV specifically reviewed an October 2 incident in which one of Cruise's self-driving vehicles braked but did not avoid hitting a pedestrian who had previously been struck by a hit-and-run driver. The DMV claimed that Cruise had not initially disclosed all video footage of the accident and suggested that Cruise's vehicles might lack the ability to respond appropriately in such situations.
Cruise contested the allegation, stating that they had shown the DMV "the complete video multiple times."