Econolite, part of Umovity, has expanded its partnership with ZincFive to be the exclusive licensee for ZincFive's nickel-zinc (NiZn) battery solutions to the global ITS market.
As part of the license agreement, Econolite has worldwide rights to manufacture, sell, support, and service the industry-leading NiZn-based uninterruptible power supply (UPS) and battery backup system (BBS) solutions in the ITS market.
"We are thrilled that ZincFive has chosen to expand our partnership, reaffirming their trust in Econolite's ability to deliver on a global scale," says Christian U Haas, Econolite CEO. "This underlines our mission to improve mobility for humanity through advanced technology worldwide."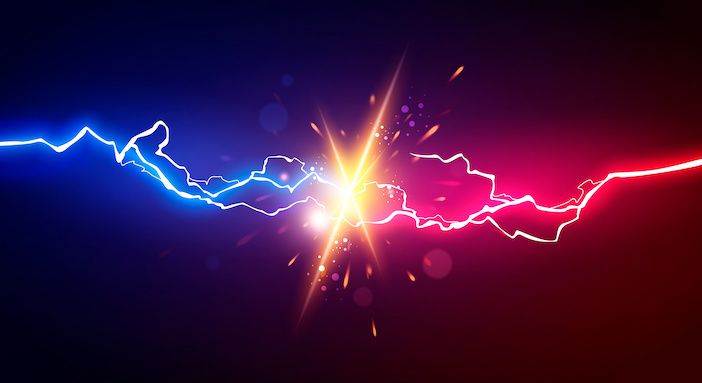 Currently marketed as ZincBlue, Econolite's ZincBlue2 NiZn-based intelligent BBS are already helping to maintain an always-on status for many Econolite customers' ITS programs and traffic signal operations, safeguarding mobility, and safety during power outages, as well as fully supporting green and smart city initiatives.
"ZincFive is excited to partner with Econolite to expand the availability of our safe, reliable, and sustainable technology," says ZincFive CEO and cofounder Tim Hysell. "This partnership is founded on our common vision for a green, efficient future for the intelligent transportation industry. We are determined to use this vision as a catalyst for expanding accessibility and further adoption of our technology."