In recognition of National Work Zone Awareness Week in the USA and in light of a work zone crash last month in Maryland, in which six workers were killed, Texas A&M Transportation Institute's Thinking Transportation Podcast is revisiting a discussion with its research engineer  Jerry Ullman, a and highway work zone safety expert, which was recorded last year. In this new clip Ullman talks about the ways in which safety in work zones has evolved in the last half a century – from smudge pots to federal safety standards.
The number of fatal crashes in America is up by about 7% over the past decade. But in roadway work zones, it's up by more than 40%. In the full episode which is available on the Thinking Transportation Podcast homepage and on your favorite streamings service, Ullman also discusses why work zones are dangerous not only for those who work in them, but for those who navigate them as well.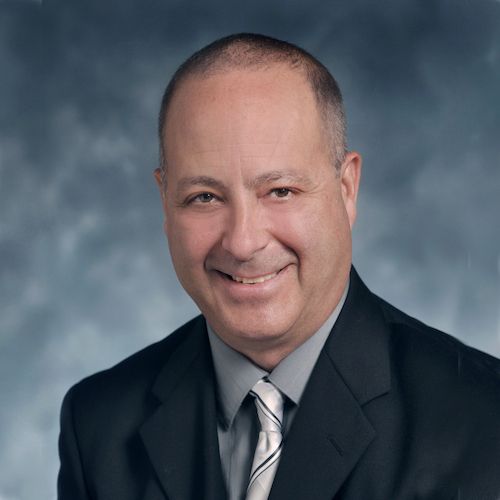 Jerry Ullman is a Texas A&M University System Board of Regents Fellow and manager of TTI's Work Zones and Dynamic Message Sign Program. He has nearly 40 years of research experience and has conducted more than 90 studies pertaining to work zone safety and operations, as well as other traffic engineering topics. He is a registered professional engineer in Texas.