The San Bernardino County Transportation Authority (SBCTA) has selected TransCore to implement its Infinity Express Lane tolling system along southern California's vital I-10 corridor as part of a major project to improve regional mobility and travel options.
Converting congested routes with dynamically priced express lanes has become a standard, cost-effective strategy to provide reliable travel times and maximize capacity utilization on existing roadways in major urban areas across the USA. As a major component of Phase I of the SBCTA's I-10 Corridor Project, volume-based dynamic pricing will be used along two tolled express lanes in each direction of I-10 as it borders Los Angeles County to I-15. Carrying up to 263,000 vehicles per day, I-10 is a key roadway for residents, visitors and businesses throughout San Bernardino County. Used daily by more than 20,000 trucks, it is also a major freight route, connecting southern California to the rest of the country. The first phase of the I-10 Corridor Project is expected to be completed in 2023.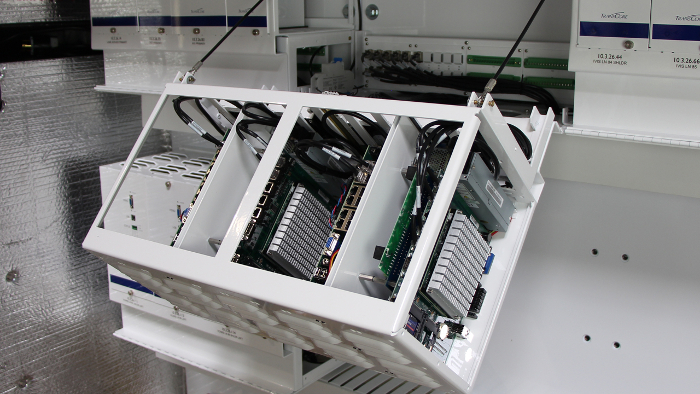 A pioneer in the use of RFID systems for transportation projects, TransCore is a leading developer of next-generation open road tolling (ORT) and advanced traffic management systems (ATMS). Since developing the USA's first high occupancy toll (HOT) lane system in San Diego, California, in 1997, TransCore has deployed and operated over 600 miles (966km) of HOT/express lanes across the country. The company's coast-to-coast deployments constitute the overwhelming majority of all express lanes in the country, including the largest dynamically tolled systems nationwide.
For the 10 miles (16km) of express lanes on I-10, TransCore will implement its Infinity Digital Lane System customized for dynamically priced toll lanes – known as Infinity Express. The Infinity tolling system integrates automatic vehicle identification (AVI), vehicle classification, and video capture and recognition systems specifically designed to automatically and accurately collect transactions in high-volume traffic across a wide variety of traffic speeds and patterns. Infinity's fully integrated digital video audit system also provides agencies with a real-time, user-friendly tool to facilitate true end-to-end revenue traceability and auditability. The company's TransSuite ATMS will be integrated to support express lane operations and enable SBCTA to monitor traffic conditions and congestion throughout the corridor, and respond to events in real-time.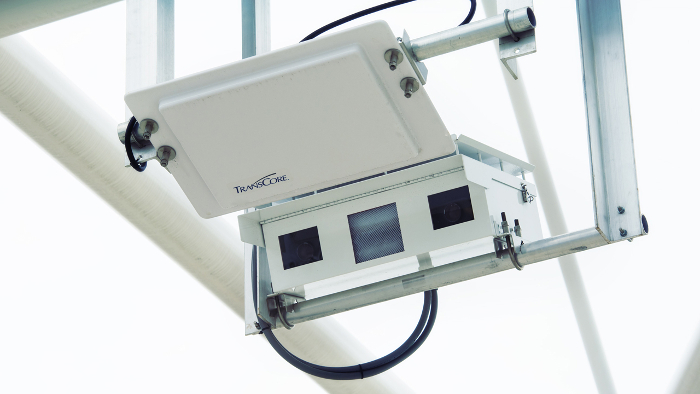 "To ensure this corridor remains a vital network for years to come, we conducted an extensive evaluation of possible transportation solutions," explained SBCTA's director of project delivery, Paula Beauchamp. "Following a competitive evaluation process, we selected TransCore's express lane tolling technology to reduce congestion, improve travel times, and maintain a safe and reliable means of transportation."
TransCore vice president and managing director, Chris Hall, commented, "We are truly honored that the San Bernardino County Transportation Authority has placed its trust in our people, services, and technology. We are confident that express lanes provide the most efficient and proven means to ensuring safe, reliable mobility across the region."