The Coalition for Smarter Transportation (CoaST) has unveiled a web-based toolkit designed to provide information to transit agencies and municipal officials looking to incorporate multimodal fare collection and trip planning.
Formed in April this year, CoaST is a coalition of public and private sector organizations from across the USA that have come together to make the country's transportation system smarter.
The Coalition's new toolkit includes information from several public agencies that have implemented such technologies.
In addition, the toolkit highlights a variety of companies and services including: what the products and services do, what the benefits are, and case studies.
The toolkit also includes valuable resources on how agencies can use Federal transit funding to plan for and implement multimodal trip planning and fare payment. The toolkit also includes a White Paper that offers numerous policy recommendations.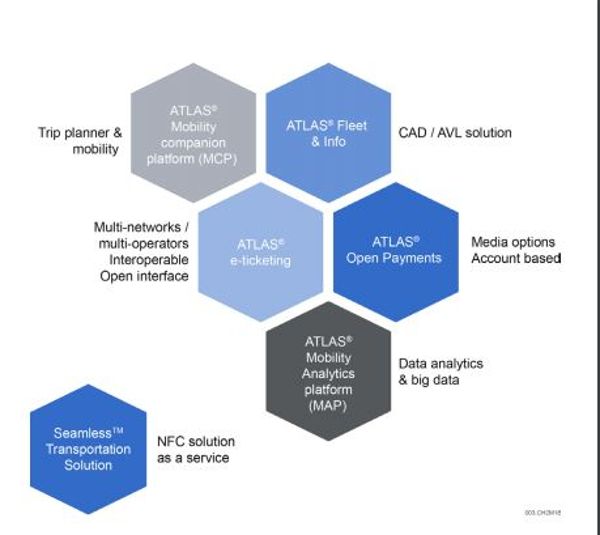 The toolkit highlights three types of products:
Trip planning – Products and services that provide real-time information to users that helps them prepare for multimodal trips. By providing customers with real-time data and information in an easy-to-access form helps users make better transportation choices and encourages transit ridership. Products spotlighted include:
• TransitScreen;
• RouteMatch – RouteMatch Mobility;
• Iteris – SafeTravel Spotlight.
Fare collection and management – These products come in a variety of forms to improve user access and payment for transit. Use of innovation can help agencies set fare policies, integrate multimodal options, and market transit through interested stakeholders such as developers and employers. These products allow users to easily pay for transit and other forms of transportation through a seamless and easy-to-use process that increases transit ridership and reduces the cost and hassle of fare collection. Products spotlighted include:
• Cubic – Next City – Urban Revenue Management;
• Anaheim Resort Transportation – Ride ART;
• Conduent – VPE 430 universal validator;
• King County – Transit GO Ticket;
• RouteMatch – Routematch Pay;
• Masasbi – Just Ride;
• Edenred Commuter Benefit Services – Commuter Benefit Solutions;
• Carma – Pool Rewards;
• TokenTransit • RideAmigos.
Planning and integration – While hardware and software are critical aspects of Smarter Transportation, agencies should also recognize they need assistance with developing and implementing a roadmap to success. Products spotlighted include:
• Engie – Navineo ITSS (Intelligent Transportation Systems and Services);
• Intueor – Fare Collection and Integration Consulting Services;
• Conduent – ATLAS fare collection back-office.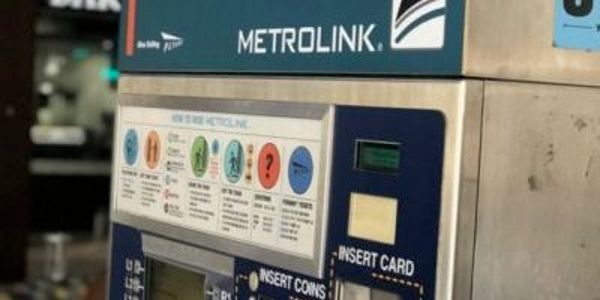 "We believe that trip planning and multimodal payment is a first step to expanding connected mobility in the USA. We hope that by developing this toolkit, agencies can see what is available and learn from other agency experiences," said Jason Pavluchuk, CoaST's policy director. "CoaST and its members will be looking to push a number of policies next year that we believe will help to integrate these technologies faster. Agencies need to be provided with funding and technical assistance to incorporate trip planning and fare payment. We believe that such funding would not only improve customer experience, but also improve an agency's operational budget."