The UK government will provide £22.9m (US$30m) of new funding for research and trials of new road surface materials, pothole repair techniques and traffic management technologies that will undergo real-world tests by eight local authorities in England.
Delivered by councils across the country, the Live Labs projects will see which emerging innovations can provide long-term solutions and if successful, could be adopted by other authorities.
The schemes include expanding the test of plastic roads in Cumbria, using kinetic energy off Buckinghamshire roads to power lighting, and using geothermal energy created from paths to prevent parking lots and bus stations in Central Bedfordshire from freezing over.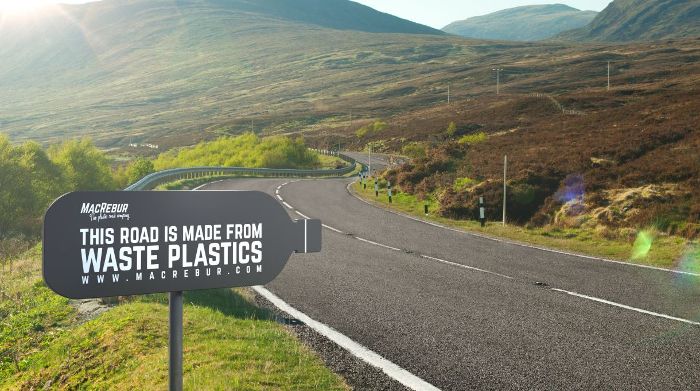 In his November Budget, the chancellor announced an additional £420m (US$548m) for road maintenance in the 2018-2019 financial year. Including the Live Labs projects, this brings the total funding for pothole repair and roads maintenance from 2015 to 2020 up to £6.6bn (US$8.6bn).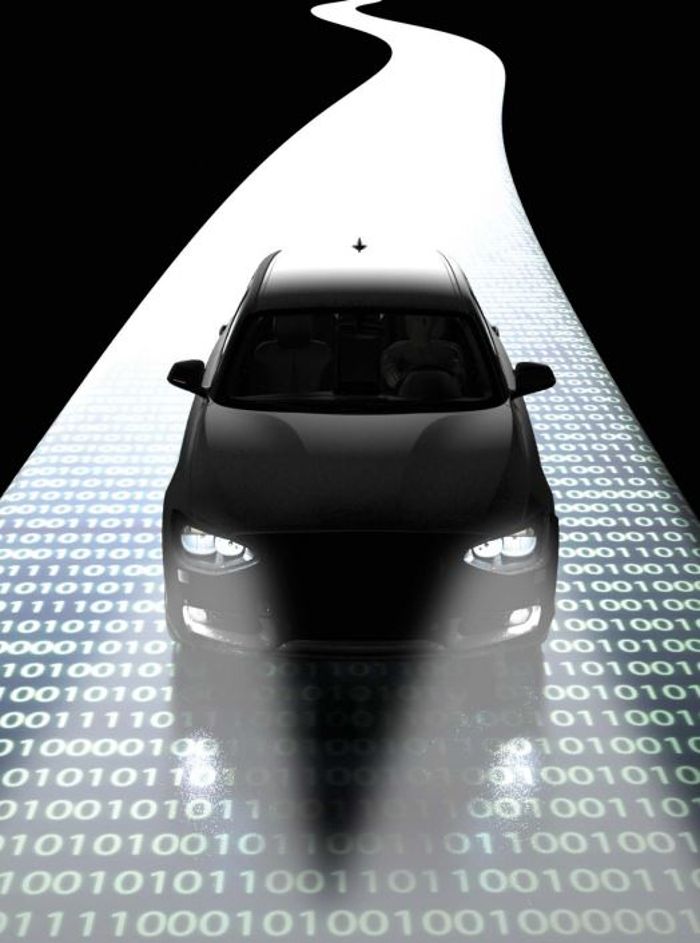 The Live Labs schemes are:
Buckinghamshire – The council will work with Transport Catapult Systems and an innovative partner to manufacture recycled plastic/composite columns to mount lighting sensors, 5G antenna, and large-format data collection schemes in public areas, which will help improve highways maintenance services. The project will also trial kinetic energy recovery and solar generation from pavement surfaces, plus roadside wind turbines to power street furniture;
Central Bedfordshire – The trial of roads or footways in solar or kinetic power generation and a 'Power Road' solution that uses geothermal energy connected to sub-surface water pipes to de-ice parking lots/bus stations in sub-zero weather;
Cumbria – To extend Cumbria's existing trial with the MacRebur startup on the use of plastic roads, which will also produce a guidance document on the use of this new surface material solution and an app;
Staffordshire – A project to trial the use of the Smart Highways concept to a local road network, with a pilot on the Keele University campus;
Kent – To create a centralized digital hub for all local highway asset management data linked to dynamic network sensors fixed to assets such as drainage, winter service (gritters) and gulleys;
Reading – Using existing infrastructure and smart communication technology, sources of data from traffic signal detectors will be fused with cell phone data to provide a multi-modal view of real-time movement across the Thames Valley;
Suffolk – Adapt or replace lighting columns to make them suitable for use as EV charging points or wi-fi hubs, with trials of sensors from multiple suppliers to see which work best in various conditions;
Solihull and Birmingham – Transport for West Midlands (TfWM) will lead a collaboration to take data from video analytics pilots in 10 selected local road corridors, collect, analyze and model it. (Click here for details.)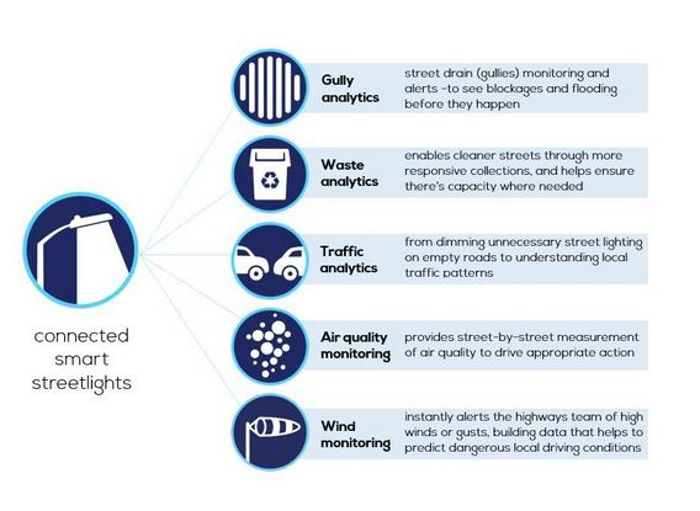 "Potholes are the number one enemy for road users and this government is looking at numerous ways to keep our roads in the best condition," said UK Transport Secretary Chris Grayling, announcing the project funding.
"These trials will see how new technologies work in the real world to ensure our roads are built for the 21st century."