Two councils in the in the UK's West Midlands have won more than £2.6m (US$3.4m) of funding in the SMART Places Live Labs competition, which aims to introduce digital innovation outside the UK's Strategic Roads Network (SRN) and help tackle congestion on the region's local roads.
Transport for West Midlands (TfWM), part of the West Midlands Combined Authority (WMCA), has been successful in its bid on behalf of Birmingham City Council and Solihull Council for a share of the Government-backed funding. The money was awarded by the Association of Directors of Environment, Economy, Planning and Transport (ADEPT) to invest in CCTV to monitor car journeys.
The West Midlands is one of just six locations nationally to receive funding from ADEPT. The winning proposals were chosen for their drive, innovation and use of new materials in local highways. The ADEPT Live Lab project is sponsored by the UK Department for Transport (DfT) and its corporate partners: SNC-Lavalin's Atkins business, EY (Ernst & Young), Kier, O2 telecommunications and Ringway.
The finance will now be used to analyze patterns of congestion on major roads using CCTV cameras so that the effects of various incidents on traffic flows can be better understood. That will help shape the most effective action to manage congestion while giving road users up-to-date information and advice so that they can plan their routes and journeys accordingly. The anticipated benefits of the TfWM project include better car journeys, improved health through reduced congestion, and personalized travel planning through learned patterns of travel behavior.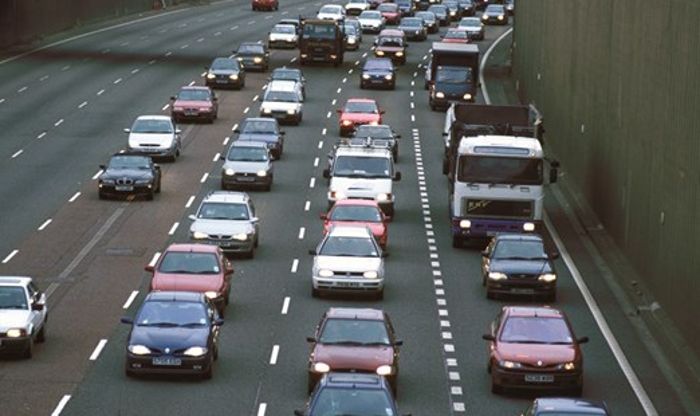 TfWM will coordinate and oversee the two-year project that will focus on some of the region's busiest roads, including:
• Routes directly affected by construction of the HS2 high-speed railway project;
• Routes directly affected by Commonwealth Games infrastructure;
• Roads where new Sprint and Metro bus routes will be introduced;
• Major arterial routes in and out of Birmingham city center;
• Connected and Autonomous Vehicle (CAV) test bed routes.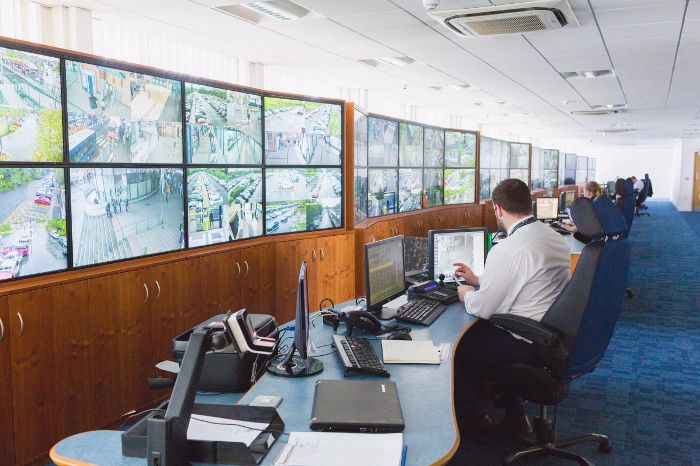 Working with existing in-car applications, such as WAZE, City Mapper and Google, and using the latest advances in video technology, transport bosses could track point-to-point car journeys 24 hours a day to enable an early warning system for congestion, based on an individual's pattern of behavior. The knowledge gained from the pilot will be used to help shape TfWM's Regional Transport Coordination Centre, due to open next winter.
"The next few years will be a period of exciting improvement for the city's transport networks, but we need to ensure that change is planned and delivered in a way that enables everyone to continue traveling in the most efficient and effective way possible during construction work," commented Waseem Zaffar, cabinet member for transport and environment at Birmingham City Council. "The funding for this program will be vital in helping us prepare, and I look forward to working with colleagues in Solihull and on a wider regional level to do this."
Mayor of the West Midlands, Andy Street, said, "This pilot will help us improve the information we give to people during delays and help them to make informed decisions during traffic disruption."