Continuing its expansion into the Mobility as a Service (MaaS) space, Uber has partnered with VIA Metropolitan Transit and Masabi to offer public transit ticketing from within its app, for users in San Antonio, Texas.
Once riders have selected their route, they can choose to purchase transit passes using their existing payment profile. Once purchased, tickets are stored in the Uber app, and users can activate them when boarding the bus, even when they are offline (i.e., no cellular connectivity). Riders can simply scan their passes using the onboard validation devices.
By making mobile ticketing available in more applications, VIA is ensuring its customers have flexible fare payment options for trips on any of its services, including bus, van and VIA Link trips, providing a seamless and convenient experience to transfer to or ride public transit.
Uber represents an additional sales channel for VIA next to VIA's own goMobile+ app, and in turn makes the ticketing experience for its passengers easy and accessible.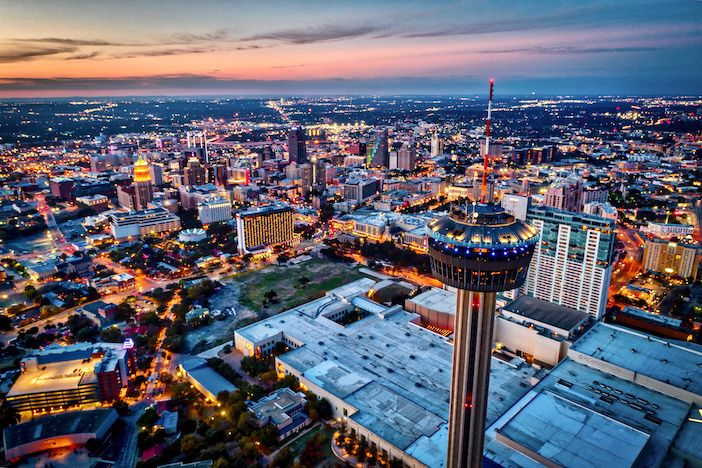 This functionality in the Uber app to enable VIA transit ticketing has been made possible using Masabi's Ticketing SDK. This ticketing software development kit (SDK) for public transportation creates a seamless passenger experience combining public transit and shared mobility services, together with the Justride SDK integration which combines best-of-breed secure ticketing functionality with existing apps.
"We're excited to expand the fare options for riders through this offering," says VIA president and CEO  Jeffrey C. Arndt. "With this launch, customers can use the latest ticketing technology to plan and pay for multi-modal trips in San Antonio and Bexar County."
"At Masabi our mission has always been to make it quicker and easier to get around cities using a range of transit options and our collaboration with Uber and VIA Transit is the next step to help us meet this goal," says Brian Zanghi, CEO of Masabi. "VIA has been at the forefront of agencies launching modern technology and payment options, increasing accessibility to transit. Today's launch builds on these foundations, delivering seamless access to Uber's users for public transit."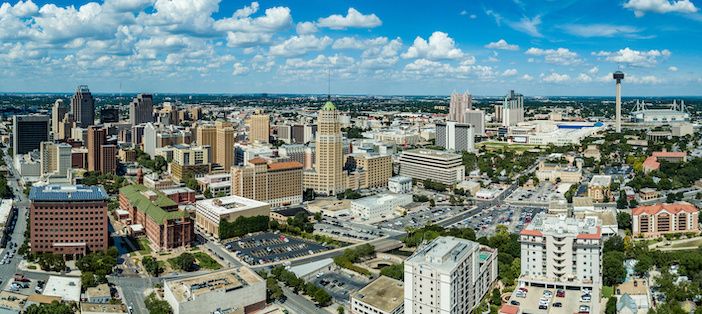 "We're excited to be working with VIA and Masabi to bring yet another transit agency's ticketing into the Uber app," said Jen Shepherd, Global Head of Uber Transit. "Having a greater variety of transportation options helps to make it easier to live a car-light lifestyle. And with tickets available directly in the Uber app, riders are now able to purchase fare tickets seamlessly and with more flexible options."