Ordnance Survey (OS), Great Britain's national mapping agency, and Intel's Mobileye have officially launched their UK trial to create Britain's first detailed infrastructure map for supporting connected vehicles and future 5G networks. The collaboration unites OS's world-leading geospatial experience with Mobileyes's expertise in camera-based collision avoidance systems.
Initially tested in selected areas around the country including London and Manchester, the trials are expected to produce a full dataset of Britain's road networks and street furniture at an unprecedented level of accuracy. As such this will lay the groundwork for new data and infrastructure asset monitoring services for customers across many markets, ranging from the energy and infrastructure sectors to future autonomous vehicles.
The launch event was held at the London Stadium in Stratford and saw the CEO of both companies outlining their vision.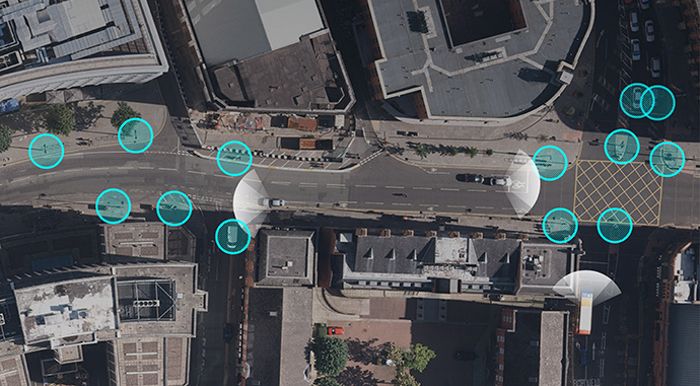 "At OS we strive to create environments that support new technologies and data services across the public and private sector," said Neil Ackroyd, acting CEO for OS. "The collaboration with Mobileye further enhances our commitment to supporting Britain as a world-leading centre for digital and tech excellence. The initial trials are already delivering a deeper and richer level of data capture which we are confident will bring added value to our customers and become an important dataset for emerging markets, and a building block for Britain's infrastructure for many years."
Professor Amnon Shashua, president and CEO of Mobileye, observed that, "A future of smart cities and safe streets is within reach when we equip governments and businesses with high-precision mapping data. We look forward to seeing the continuing progress of our trials."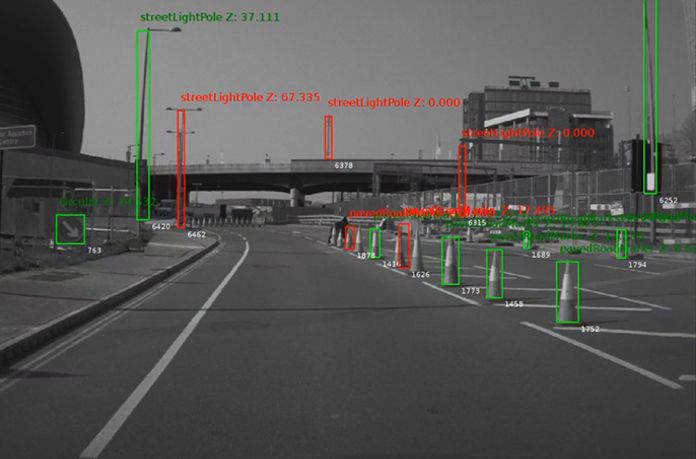 Fleets of vehicles fitted with Mobileye's automotive camera-based mapping technology have already been capturing a street-level view of the nation's road network. Retrofitted with the Mobileye® 8 Connect™, the vehicles detect, process and send data to the cloud for aggregation before the information is provided to OS, the national mapping agency. OS then cross-references the data with its existing datasets. The level of detail recognised and classified includes road markings, network boxes, traffic lights, road signs, lamp and telegraph posts, bollards, manhole covers, and drainage grates. The data will be updated constantly as vehicles capture information on the roads they travel.
To support the trials, Northumbrian Water Group has become the first utility company in the UK to join the project. The utility sector will be among the first markets to take advantage of new data services and will enhance the quality of their existing asset data, making it faster and simpler to identify and link above-ground and underground assets. As part of the trials, Northumbrian Water Group vehicles will be retrofitted with the Mobileye solution to help capture data across the North East of England.
"We're really excited and proud to be the first utility company to have the opportunity to try this new technology," said Clive Surman-Wells, Northumbrian Water Group operations solutions manager. "There are so many benefits that have the potential to really change the game when it comes to helping manage our networks and keep our customers' water flowing."
Author: Saul Wordsworth