The UK Government has published a new Plan For Drivers which prioritises the car as a means of transportation and is aimed at protecting motorists from "over-zealous traffic enforcement".
The announcement, which is seen by many as being politically motivated ahead of a General Election due in the UK in the next 14 months, comes off the back of public unease over the extension of London's Ultra Low Emissions Zone and also the roll out of 20mph speed limits across Wales.
The measures include reviewing guidance on 20mph speed limits in England to prevent their blanket use in areas where it's "not appropriate" and amending guidance on low traffic neighbourhoods to focus on local consent.
Also, as part of the ongoing review into low traffic neighbourhoods (LTNs), the government will consider measures for what it calls "existing anti-driver policies" that did not secure local consent. The plans also aim to stop councils implementing 15-minute cities, "by consulting on ways to prevent schemes which aggressively restrict where people can drive".
Max Sugarman, chief executive of ITS UK is critical of some aspects of the scheme saying, "Whilst the government is right that local consent is needed for LTNs, they are one of many important tools for local authorities in improving safety and reducing noise and air pollution. ITS UK and our members look forward to seeing further details on the suggested guidance and wider review."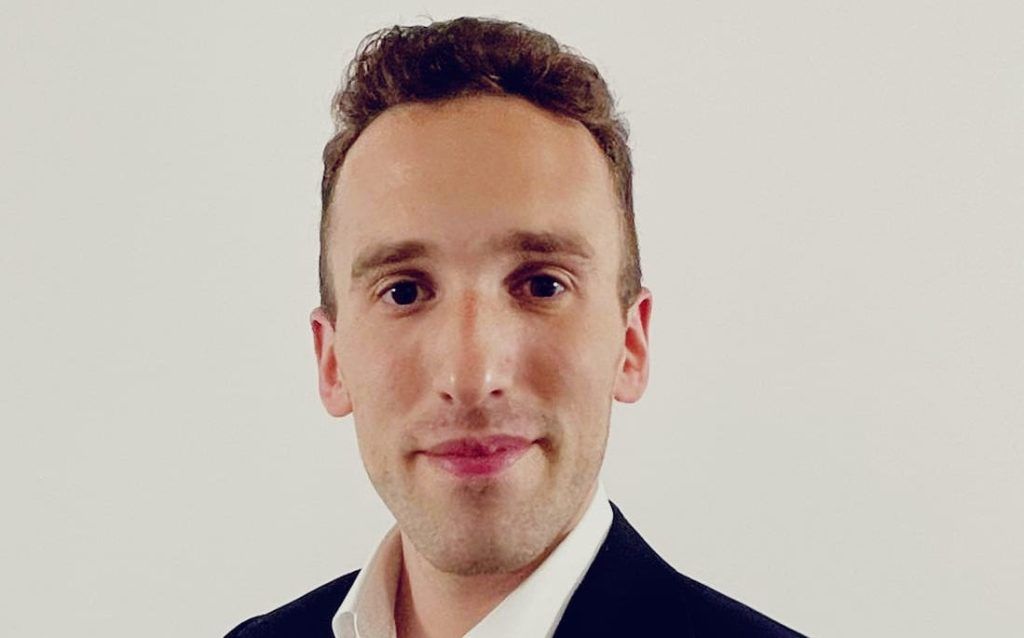 Sugarman continues: "The plan includes measures on enforcement technology, but does not include any mention of the issues surrounding the approval of these products, which is limiting the industry's ability to get new enforcement technology onto the network, and reducing investment in the sector. The current Home Office Type Approval process is opaque, with decisions taking excessively long and little dialogue between assessors and manufacturers. We urge the government to back our 'Let's Get HOTA Working' campaign and review the process to ensure it remains robust, but provides more certainty for the industry."
Sugarman does, however, welcome the part of the plan that rolls out new ITS and will enable drivers across the country to benefit from new technology to simplify parking payments. The national parking platform pilot will be implemented nationwide so that drivers can use an app of their choice to pay instead of downloading multiple apps.
"It's positive to see government commit to deliver the National Parking Platform over the coming year," says Sugarman. "Along with the £70 million of funding for smarter traffic management systems and the commitment to roll out new data services like the digitalisation of Traffic Regulation Orders."
The plan also contains provisions to tackle potholes and clamp down further on overrunning street works with extra fines.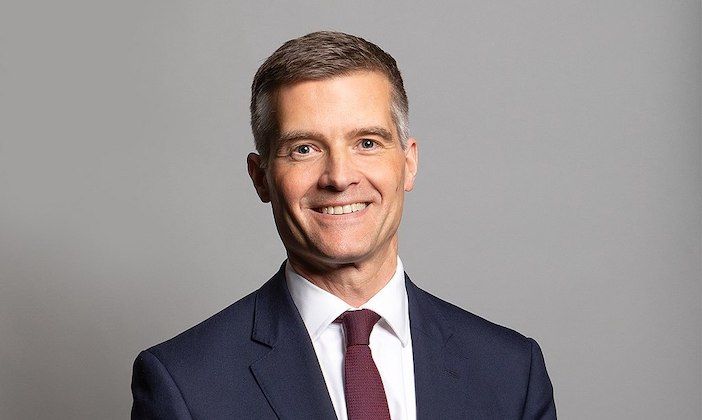 "We're introducing a plan to ensure drivers can enjoy smoother journeys, park more easily and no longer face unfair and oppressive traffic enforcement measures," says Transport Secretary Mark Harper. "Our plan will sit alongside our continued investment in public transport and active travel as part of a package of measures designed to help people travel in the best way that works for them."
A call for evidence will be launched on options to restrict the ability of local authorities to generate revenue surpluses from traffic offences and over-zealous traffic enforcement, such as yellow-box junctions.
The announcement follows the Prime Minister's surprise new approach to net zero announced last month, which pushed back the deadline to ending the sale of new petrol and diesel vehicles from 2030 to 2035, drawing much criticism from across political divides.