Avutec, a Dutch-based innovator in smart camera technology, and Monotch, a leading force in the C-ITS market, have officially entered into a partnership.
Following their successful collaboration during the Scheveningen challenge, these two international companies decided to continue their cooperation on more smart city projects.
In a collaborative effort for the municipality of The Hague, Avutec and Monotch worked together on a groundbreaking project to identify instances of laughing gas abuse using cutting-edge smart cameras.
The real-time data captured by Avutec's intelligent AI cameras was seamlessly channelled through Monotch's TLEX platform to the law enforcement authorities in The Hague. This innovative partnership empowers the city with effective tools to proactively address issues while respecting individual privacy, enhancing the quality of life in The Hague.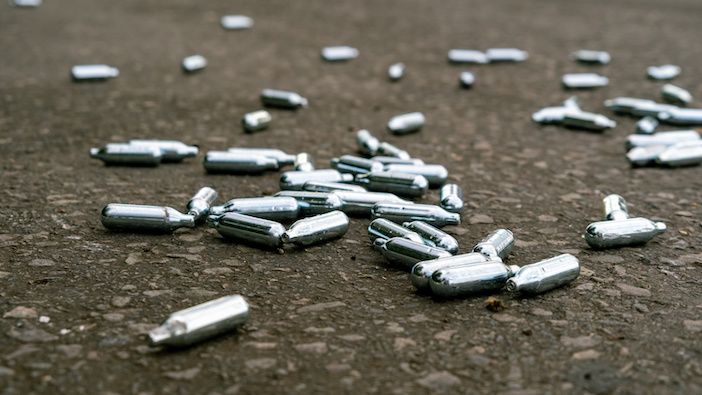 In a synergistic collaboration, Avutec's expertise in smart vision techniques aligns with the C-ITS platform TLEX to bring fresh innovation to the rapidly expanding mobility ecosystem.
"At Avutec, the potential of artificial intelligence drives our aspirations," says Walter Verbruggen, sales director at Avutec. "Our intelligent camera systems excel in identifying individuals and objects within mobility and smart city environments. This partnership with Monotch perfectly aligns with our objectives and will undoubtedly catalyse our growth in this sector."
"Our success in the Scheveningen challenge showcased the formidable impact of combining our technological strengths. This partnership marks a natural progression from our initial project. We warmly welcome Avutec, expanding the network of partners connected to our platform. As this ecosystem grows, cities and road authorities are empowered to implement the system, creating a win-win scenario for all stakeholders in the smart mobility landscape," says Gary Lin, international business developer at Monotch.