Free the MIBs, the US campaign that is aiming to 'open' proprietorial management information bases (MIBs) in ITS hardware – which you an read more about in the September digital edition of TTI magazine – is celebrating its first anniversary in style as two more companies join its effort – Rapid Flow Technologies and Mid American Signal.
The two members embody the diversity within Free the MIBs membership. Rapid Flow Technologies was founded five years ago out of Carnegie Mellon University's Robotics Institute as part of the Traffic21 research initiative. The company spun out to commercialize its proprietary adaptive signal controls that use artificial intelligence to adjust traffic signals in real time.
Company founder and CTO Greg Barlow says the campaign goals of opening management information bases or MIBs, mirror Rapid Flow Technologies' commitment to open standards in the traffic management industry. "Open MIBs are better for customers and vendors. Closed standards are designed for vendor lock in; but being an expert is the biggest lock in you can get."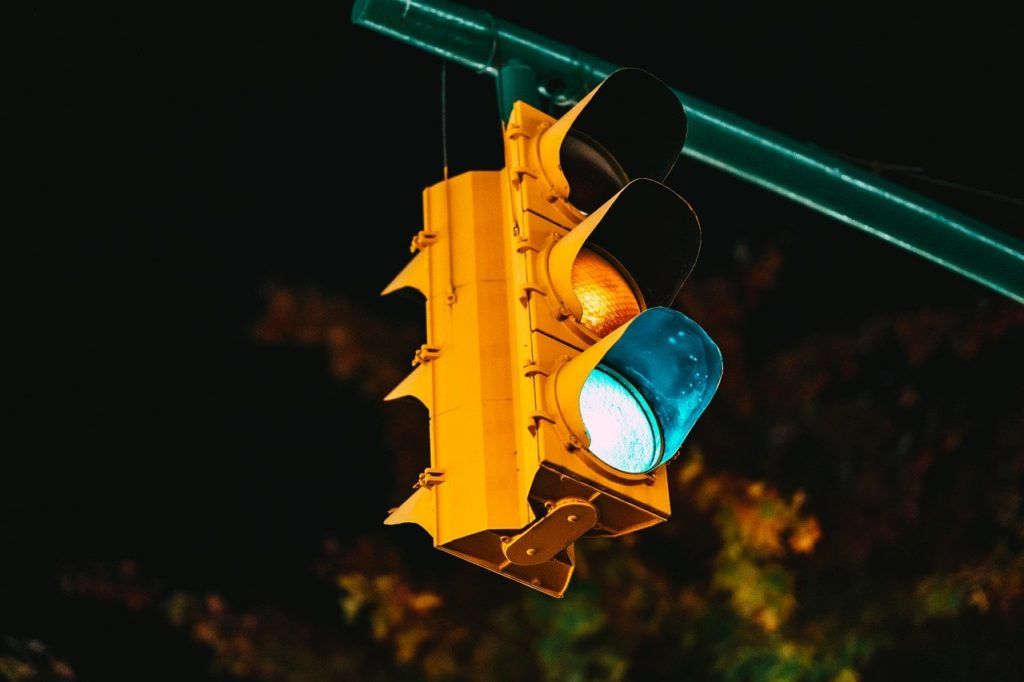 The second new campaign member is Kansas City based Mid American Signal, the first distributor of intelligent transportation systems (ITS) to join the campaign.
Bill Droessler, president of Mid American Signal says, "Many vendors do not want other solution providers to be able to fully interact with their products, essentially handicapping an agency's ability to select the best possible solutions to address their needs."
Founded 40 years ago, Mid American Signal has considerable experience with the evolution of both closed and open standards across ITS applications. "Opening standards can have a negative impact on bottom-line sales for distributors and the vendors they represent," says Droessler. "But ultimately, it's not about profit but delivering the best possible solution for the greater good of our communities."
Tom Stiles, Free the MIBS founding partner and executive vice president of sales at Q-Free, says the pace of the campaign continues to accelerate. "We're very aware that many advocacy organizations hit a sophomore slowdown, but this campaign is doing the opposite," he says. "I believe it's because people understand this is a right side of history moment and something that can fundamentally change the way our industry operates, and its practitioners interact."
That sentiment is a common thread among the members of the Free the MIBs campaign. With advocates representing state departments of transportation, academia, traffic controller manufacturers, network organizations and consultants, they span the spectrum of traffic control stakeholders. Stiles says, "Our first anniversary is an important moment, but I feel like we're just getting out of the gate. I am excited about all we've accomplished, and equally confident even bigger things are ahead."