Canadian highway traffic management technology company International Road Dynamics (IRD) is continuing its 28-year working relationship with the state of Virginia with the award of a new commercial vehicle systems maintenance and support services (MSS) contract.
IRD has been awarded a new US$4.2m commercial vehicle systems MSS contract from the Virginia Department of Motor Vehicles (DMV). The initial term of this agreement is for two years with renewal options for up to eight successive one-year periods. The purpose of the contract is to provide labor, materials, tooling, test equipment, and services required to maintain and provide state-of-the-art commercial vehicle enforcement solutions using weigh-in-motion (WIM) and other technologies to the Commonwealth of Virginia. IRD started working with the Virginia DMV in 1991, and the agency now has 11 active commercial vehicle enforcement mainline and ramp systems using IRD's WIM equipment and other technologies, such as the company's iSINC control units, that are covered under this new contract. These systems are located at the Suffolk, Bland, Carson, Alberta, Stephens City, Troutville, Dumfries and Sandston weigh stations.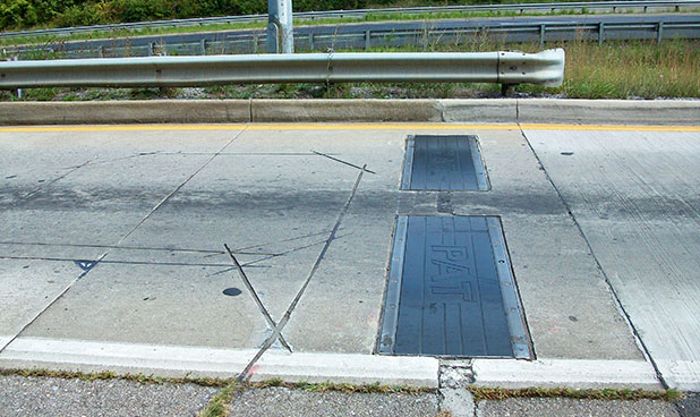 The mainline systems operate at highway speeds and screen commercial vehicles on Interstate, primary, or secondary roadways as they approach the inspection station. Vehicles are screened as they pass over in-road sensors, with those vehicles that are overweight or in violation of operating regulations being signaled to exit to the inspection station ramp; conversely, vehicles that are deemed to be compliant are signaled to bypass the inspection station. The ramp systems operate at lower speeds and screen commercial vehicles at the entrance to the inspection station. Similar to mainline systems, vehicles are screened as they pass over in-road sensors and are signaled to either report to the inspection station, or bypass and return to the mainline roadway.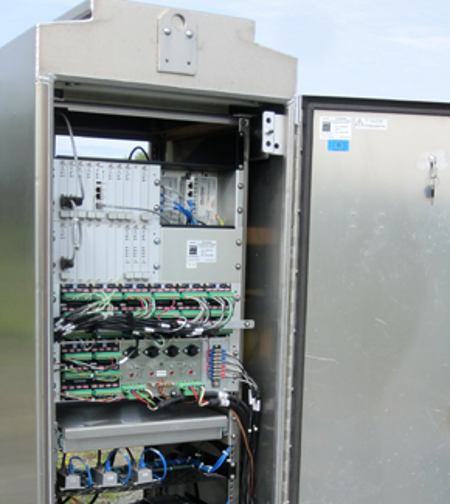 The IRD weigh station systems are integrated with PrePass, a national commercial vehicle pre-clearance program operated by ACS for Heavy Vehicle Electronic License Plate (HELP) Incorporated. Under the HELP-PrePass program, trucks that are registered in the program are automatically identified, their safety and other credentials are verified, and the IRD WIM system confirms weight compliance at highway speeds. The system allows compliant trucks to bypass equipped stations. Most recently, IRD has worked with the State of Virginia to interface the vehicle records obtained at each weight enforcement facility with the US Department of Transportation's Commercial Vehicle Information Systems and Networks, a national truck safety database. IRD has a continuing agreement to maintain all the systems.
"The Virginia DMV has been a long-term IRD customer committed to providing advanced technological solutions for commercial vehicle enforcement," commented, Randy Hanson, IRD's president and chief executive officer. "Through our US-wide service network, we are is able to provide timely support to Virginia to maintain the effectiveness of their commercial vehicle safety program. We are proud of our services team and their ability to provide high-quality and timely support to statewide programs such as the one deployed in the Commonwealth of Virginia."