Conduent Transportation is roll out speed and red-light camera program to improve traffic safety on the island nation of Cyprus.
Conduent has designed and will install a total of 110 camera systems to enforce speed and red-light regulations as determined by the Republic of Cyprus government, and will also maintain and operate this solution.
These systems, to total 90 fixed cameras at 30 locations plus 20 mobile camera units, will also be used by Cyprus to monitor regulations for seat belts and motorcycle helmets. Project partners include Brink's Cyprus and Vitronic, as well as local engineering and telecommunications companies.
"Improving public safety on the roads of Cyprus is a key priority, and we're pleased to join with Conduent to initiate the first phase of this program," says Yiannis Karousos, minister of transport, communications and works for the Republic of Cyprus. "This new program will support our target of reducing the number of road fatalities by 50%, and serious injuries by 50%, by 2030."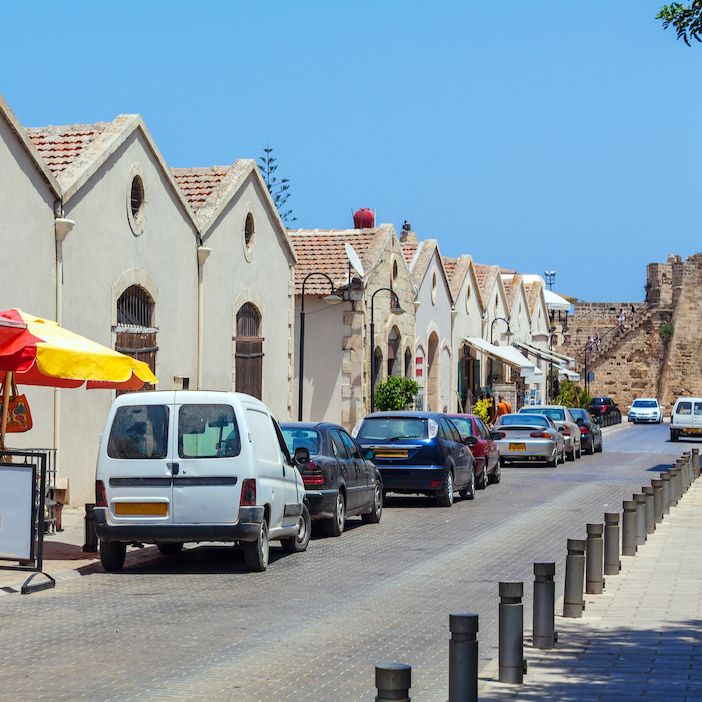 Independent studies, including those cited by the Insurance Institute for Highway Safety, have shown that automated public safety programs can reduce speeding and crashes, while helping agencies to more efficiently enforce traffic laws.
Conduent Transportation announced in 2021 an expansion for its Road Usage Charging business in the UK and Europe with a contract from National Highways. Conduent also provides curbside management services in the UK, as well as public transit fare collection and validation systems for operators in France, Belgium, Italy and other European nations.
"We're proud to partner with the Republic of Cyprus on this important smart mobility program, demonstrating our continued growth in the European market," said Lou Keyes, president of transportation solutions at Conduent. "As an industry leader in delivering solutions to help create smart and safe cities, our team is providing the Ministry of Transport with the technology and the support it needs to make the program a success for the citizens of Cyprus."
This program, launched following a pilot project, demonstrates the continued expansion of Conduent Transportation into Europe, helping to create smarter and safer cities.