Street Light Data has published its sixth Annual Average Daily Traffic (AADT) counts for 2022, for US transportation planners and other industry professionals, to help better inform infrastructure investment decisions.

Traffic counts are essential for federal reporting, supporting Safe Streets for All (SS4A) grant applications, and achieving Bipartisan Infrastructure Law emissions goals.
With deadlines for FHWA's Highway Performance Monitoring System (HPMS) reporting and SS4A grants approaching, transportation professionals can now get the most recent AADT counts to help advance their applications and create more efficient, safe, and sustainable transportation systems for all.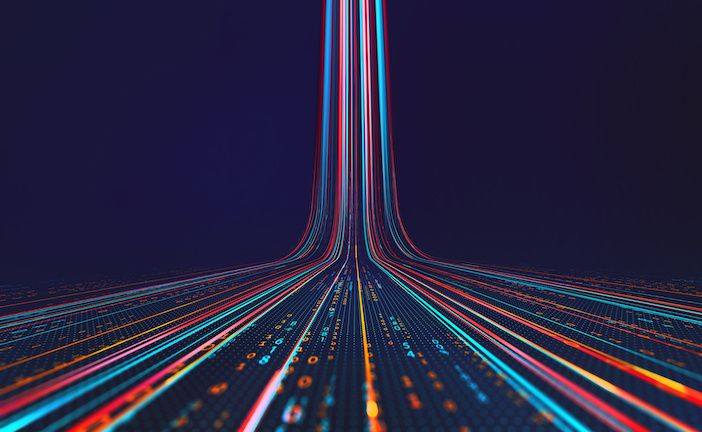 The data means it is possible to quickly analyze traffic trends by comparing the new 2022 AADT counts to historic AADT counts (for 2019, 2020 and 2021) and consider the impact of changing traffic patterns from before the pandemic all the way through the 'new normal' of 2022.
StreetLight makes validated AADT counts readily available on a web browser via its InSight application. To ensure StreetLight provides the most reliable counts, they have undergone essential and rigorous validation against traditional and industry-standard methods, including an FHWA-led pooled study that evaluated non-traditional methods of data collection.
StreetLight's comprehensive validation ensures transparency and validity of its methodology, delivering AADT metrics that meet industry benchmarks for all road sizes.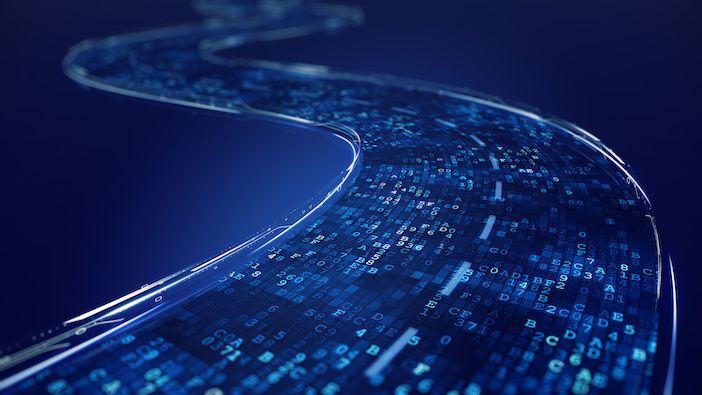 "StreetLight has made its name on comprehensive mobility data that planners and other industry professionals can count on, no matter the location, time of day, month or year," says StreetLight CEO Laura Schewel. "The 2022 AADT counts are the data-driven bookend to a tumultuous time that saw traffic patterns change in ways the world has never seen. It's fluctuations like those that underline the critical need for our annual AADT release."
StreetLight's proprietary data processing engine transforms trillions of mobility data points over time from connected vehicles, traffic sensors, and other connected devices into standard transportation metrics. Available for all road types big and small, the company's 2022 AADT counts meet industry-standard accuracy targets, as published today in StreetLight's 2022 AADT Methodology and Validation white paper, available on request.
To learn more about the importance and application of up-to-date 2022 AADT counts at scale, transportation professionals from cities, DOTs, consulting, and the private sector can attend the upcoming StreetLight webinar AADT for All Roads on April 26th.