TRL Software is to integrate Flare data on incidents and hazards among VRUs (vulnerable road users) into its iMAAP road safety management platform, which is then used for research, technology and consulting to reduce road traffic injuries and fatalities.
TRL and Flare have seen increasing demand for their research and VRU data. By creating an aligned proposition they are making  it easier to draw valuable insights through the iMAAP platform; a platform that to date has saved over 25,000 lives across the globe.
For example, in the recent government evaluation rental of e-scooter trials, the lack of incident, hazard and safety data was cited as a key challenge in assessing the long-term viability of this form of transport. This partnership between TRL and Flare will offer more detail and granularity to an area of research that has historically relied on self-report survey evidence and incomplete hospital and police records.
"There is an increasing prevalence of micro-mobility operators and reliance on smaller vehicles for last-mile delivery," says Flare's chief commercial officer Charlie Wilson. "Flare's world leading software and analytics gives invaluable insight into this world. I am proud to be supporting TRL in their work in giving their clients the best knowledge from which to make important decisions in this area."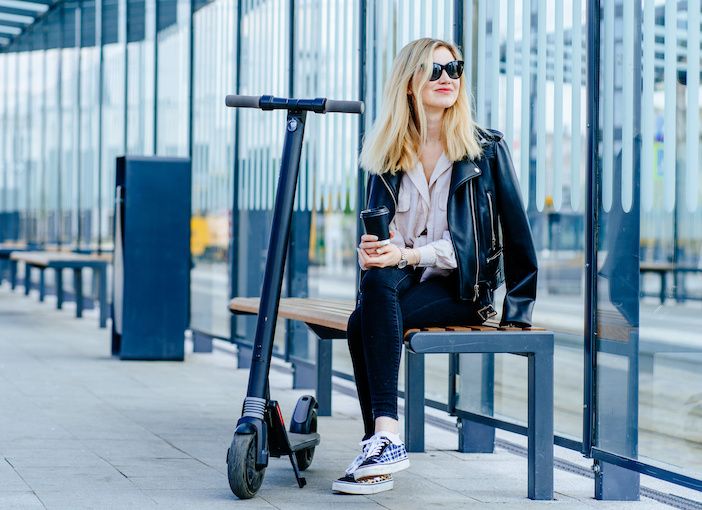 "In the UK alone, there are more than 30 deaths from road collisions a week and we will not stop until this is zero," says Subu Kamal, TRL Software's head of product management. "Many of the improvements to road safety that we have seen in recent decades have been made because of TRL's work, including, child seats and reduced speed limits in built-up areas, and we are excited to partner with Flare to add further expertise to our world leading range of road safety products and services.
"For customers, this partnership means Flare's data and insights will be available through TRL's iMAAP platform- meaning they can be used by iMAAP customers directly or by TRL specialists to provide more detailed insights and analysis."