ITS innovator Miovision has announced that is has acquired Winnipeg-based MicroTraffic, a provider of road safety video analytics that specialises in analysing the safety implications of near-misses.
According to a study by researchers at Toronto Metropolitan University, MicroTraffic's proprietary approach can predict, based on near misses, the future number of fatal and injury crashes with 94% accuracy.
MicroTraffic uses computer vision, video analytics, machine learning, and predictive modeling to analyze video traffic data. Based on their kinetic energy approach, which takes into account speeds, temporal separation, conflict angle, and the vulnerability of the user, MicroTraffic can quantify the frequency and severity of near-misses and how they could result in more than 60 potential crash scenarios. Based on this information, road safety engineers can recommend safety plans for intersections that result in up to an 80% reduction in risk.
"Each year, 1.35 million people are killed in traffic collisions globally," says Miovision CEO Kurtis McBride. "Without video-based traffic data, the only way to improve road safety is to make improvements after crashes occur. With MicroTraffic's approach, traffic engineers can see risks before someone gets hurt and take preventative measures to improve road safety."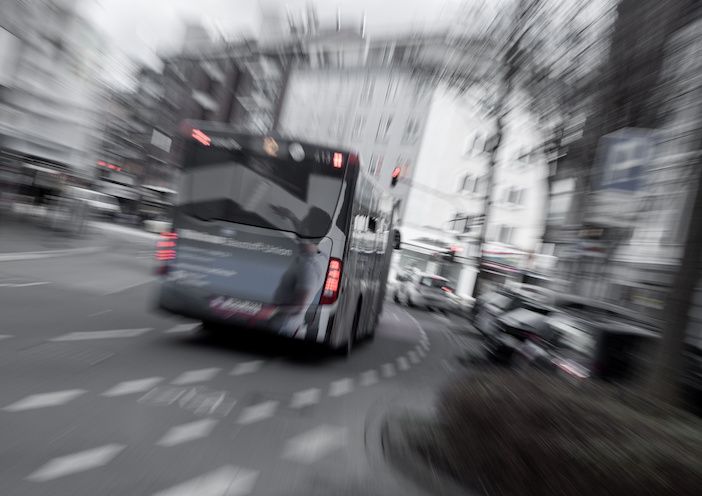 "Our mission has been to help communities of all sizes to achieve their Vision Zero goals – meaning zero serious injuries or fatalities from traffic crashes," says MicroTraffic CEO and co-founder Craig Milligan. "Joining Miovision enables us to accelerate our impact because the company's Scout and TrafficLink platforms are perfect infrastructure for cities to easily access safety analytics applications."
As part of the acquisition, MicroTraffic's staff of 21, including co-founders Craig Milligan and Joel Penner will join Miovision. The company's diagnostics and analytics solution will be available as a safety study in the existing suite of Miovision traffic study types and their existing customers – in more than 100 communities around the world – will continue to be supported by Miovision.
Improving road safety for all road users is a growing policy goal, with commensurate government funding commitments aimed at reducing injuries and deaths due to traffic incidents. For example, in the US, the federal government has committed $5 billion over the next five years through the Safe Streets and Roads for All (SS4A) program to fund regional, local and Tribal initiatives to prevent roadway deaths and serious injuries. Earlier this month, they announced this year's funding: $800 million for 510 communities across the US.
"This acquisition gives Miovision a solution that will help cities and towns meet their road safety goals," says McBride. "It's part of our ongoing strategy to add new capabilities to our powerful, flexible traffic data and analytics platform."
This is the third acquisition by Miovision since July 2021, when Miovision acquired Traffop. The company also announced the acquisition of Rapid Flow in October 2022.