Continuing its expansion in the USA transportation marketplace, Siemens Mobility has opened a new intelligent transportation systems (ITS) office in Michigan to support its partners and customers across the state.
Located just outside Detroit in Sterling Heights, the new office will support the company's growing ITS portfolio in the greater Michigan area and will directly deliver road transportation products and solutions, as well as a full complement of third-party ITS solutions and expert services, to customers throughout the state. Michigan has become an important hub for Siemens ITS activities over the last few years, with the company: launching a Center of Excellence with Ann Arbor for adaptive traffic control; deploying connected vehicle (CV) technology at Michigan State University; and becoming a board member and partner with the American Center for Mobility (ACM).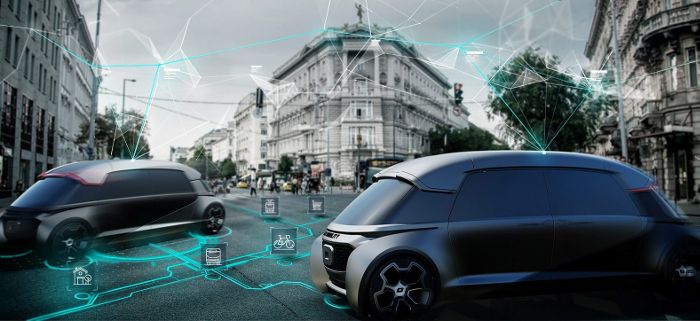 The new office and team of transportation experts will offer Michigan customers direct access to solutions such as advanced traffic management systems (ATMS), adaptive traffic control (ATC), traffic optimization and safety systems, and local engineering expertise for deployment of Siemens' SEPAC and TACTICS software systems. Both platforms use highly advanced algorithms and predictive analytics to improve the efficiency of traffic control systems. The company will also provide CV technologies, offering Michigan an opportunity to expand beyond its current deployment of 200 roadside units (RSUs), connecting vehicles or vulnerable road users to traffic infrastructure and providing important information that helps ease congestion and enhance safety.
In Ann Arbor, Siemens and its mobile data analytics partner, StreetLight Data, have already incorporated real-time traffic movement data to measure signal timing optimization, resulting in proven, documented reduction of travel times by 10-20%. Together with its affiliated companies Bytemark Inc. and HaCon, Siemens will also offer Michigan customers Mobility-as-a-Service (MaaS) solutions that connect multimodal transportation into one easy-to-use platform. The service allows passengers to select options from public transportation, ride-sharing, bike-sharing and scooter-sharing, choose the most efficient route for their trip, and make a single payment through the app.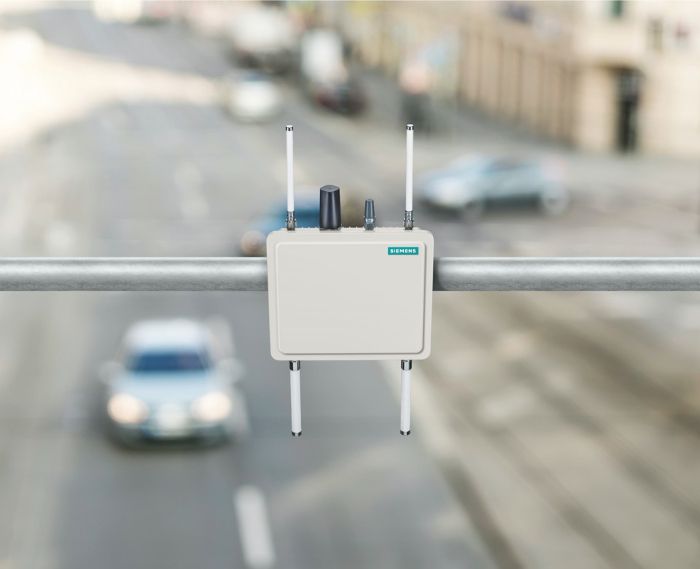 Siemens is currently involved in the USDOT's Connected Vehicle Pilot Deployment Program in Tampa (Florida) and New York City, as well as CV and ITS projects in Las Vegas (Nevada), Anaheim (California), Columbus (Ohio), and Madison (Wisconsin). The company is also a member of the USDOT-Affiliated Test Bed for Connected Vehicle technologies, a group pursuing wide-spread deployment of wireless communication systems between vehicles and roadside infrastructure.
"Our new space will not only provide room for future growth but allows us to service our key customers in close proximity and enhance our engagement with the automotive industry in Michigan," stated Marcus Welz, president of Siemens Mobility's ITS division in North America. "As both the road infrastructure and automotive industry makes a shift towards an autonomous and connected future, it is important that we grow in lockstep with them, supporting innovations with our connected vehicle technology and intermodal capabilities."