Attendees at the ITS America Conference & Expo in Texas (24-27 April) are celebrating the Federal Communications Commission (FCC) agreement to waive restrictive rules on C-V2X deployment.
The official waiver request, put together by a consortium of V2X providers and automakers, sought an exception to the original FCC rules on connected vehicles that only allowed DSRC-based V2X to operate in the upper 30 megahertz of the 5.9 GHz band, until specific rules around C-V2X could be developed.
Now the waiver applicants – including Audi, Ford, Jaguar Land Rover, Utah DOT, Virginia DOT, Aaeon, Advantech, Applied Information, Cohda Wireless, Commsignia, Danlaw, Harman International Industries, Kapsch TrafficCom, and Panasonic – will be allowed to deploy C-V2X roadside units (RSUs) and on-board units (OBUs) ahead of the final rules.
In its report the FCC agreed with arguments that the waiver would enable smoother deployment as DSRC is phased out. It stated: "We intend by this Order to enable a fast transition to the next generation of technology in this spectrum band while the Commission contemplates the framework for final rules."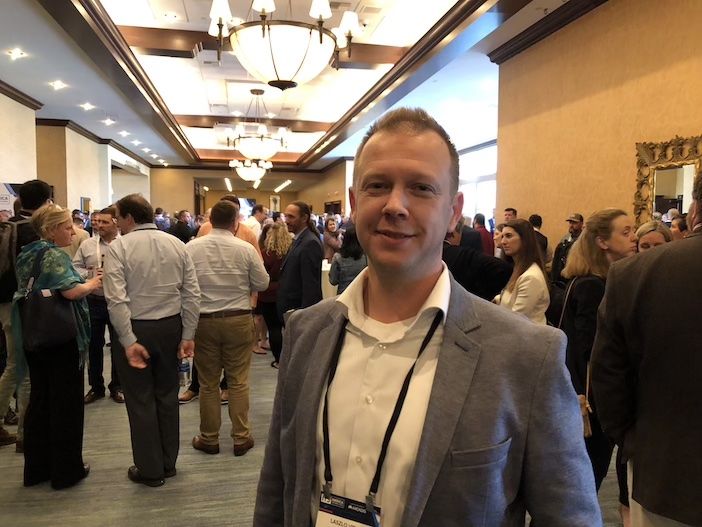 Speaking exclusively to TTi at the ITS America event in Texas, László Virag, founder of one the the  C-V2X Joint Waiver Parties, said: "I believe this is really a great achievement. This is a indication that the road is clear for all those who have been waiting because of this uncertainty out there. So we hope this becomes the push to the whole industry and the whole ecosystem, whether that's smart cities, infrastructure or carmakers, to deploy V2X technologies at scale."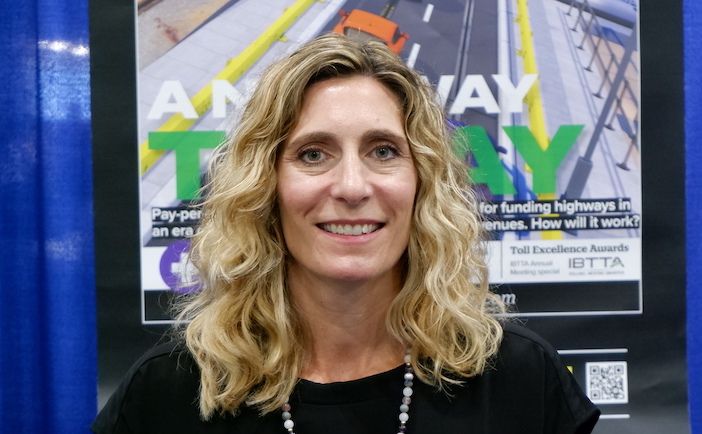 "The approval of this waiver is the first step to fully utilizing this lifesaving innovation and news we have long been waiting to hear," said ITS America president and CEO Laura Chace. "As deaths on our nation's roadways continue to soar, it is critical that we maximize use of connected vehicle technology to keep all road users safe.
"Several other entities, not included in this joint waiver, have also requested waivers, and we urge the FCC to move quickly to approve all outstanding waiver requests.
"ITS America calls on USDOT and the FCC to build on this momentum and establish final rules that will govern V2X services within the 5.9 GHz band and fully protect V2X from harmful interference. We are confident that such leadership will help establish a framework of spectrum regulatory certainty that enables investment in and deployment of these important safety solutions."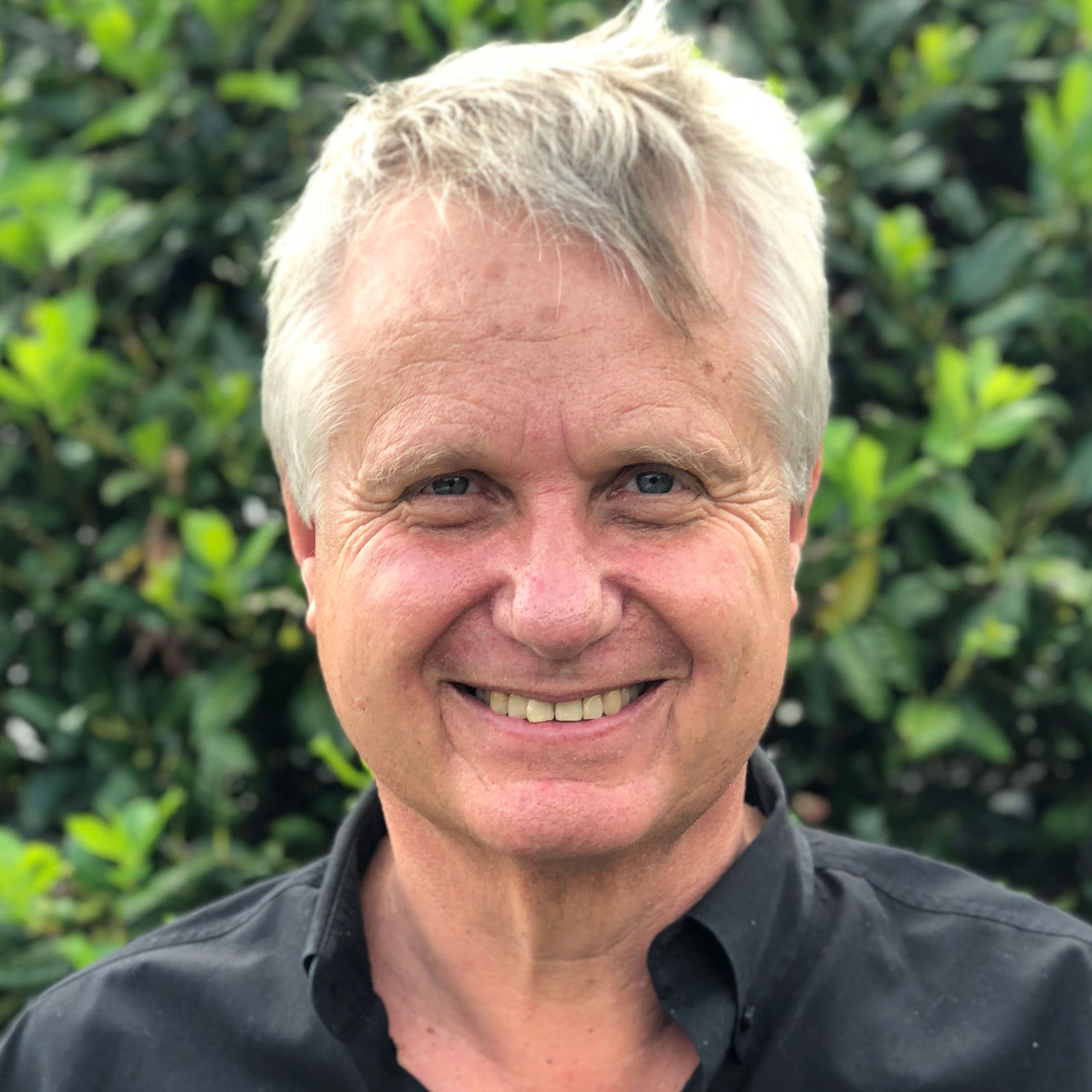 "The FCC decision to grant a waiver for C-V2X deployment is a major step forward in the efforts of roadway safety. The industry has said C-V2X is ready to deploy, now it is time to deploy," added Bryan Mulligan, president of another Joint Waiver Party, Applied Information. "Our state and local partners demonstrate the safety benefits of C-V2X for school children, pedestrians, cyclists, first responders, and the motoring public on a daily basis. We applaud the FCC for making the waiver available so this life-saving technology can be widely deployed sooner rather than later."