The UK's Transport Research Laboratory (TRL) is supporting an initiative that recommends that new roads to prioritize pedestrians and cyclists over motorists, in order to encourage physical activity and improve public health.
With rising traffic congestion and a record number of cars on the road than ever before, UK health body NICE (National Institute for Health Care Excellence) has put forward an initiative to transportation policy makers, urging them to develop and maintain connected travel routes that prioritize the safety of pedestrians, cyclists and people who use public transportation. TRL is advocating for this change with some key actions, investigating ways to reduce traffic speed through designing 'people friendly' streets with, eventually, in-vehicle reinforcement systems.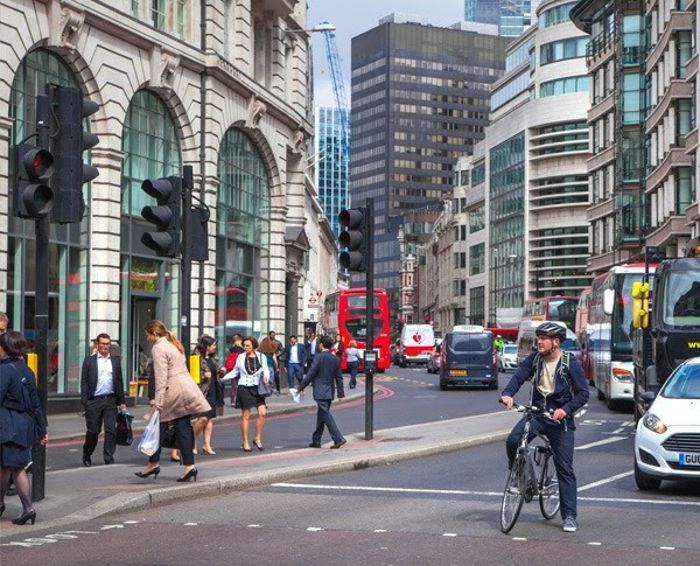 TRL notes that Amsterdam in the Netherlands and the Danish capital Copenhagen are prime examples of nations fully embracing biking culture, which is best seen in the cycle-friendly design of these compact cities. Both are equipped with an elaborate network of cycle paths and lanes, designed so that even children and the elderly are comfortable using bikes as their easiest mode of transportation. More than a quarter of all trips in these cities are made by bicycle; compared with only 2% in the UK. Existing transportation systems and wider built environment have a significant impact on influencing people's decisions to be active; by transforming UK foot ways and cycle paths, pedestrians should feel encouraged to increase their amount of physical activity, benefiting not only the individual, but combating the rising trend of obesity and strain on the health system.
TRL has highlighted some key actions required to help deliver the NICE recommendation and provide safe, active and convenient travel that is accessible for everyone:
More space to create segregated routes for cyclists, separate from pedestrian footways, but maintaining directness and priority; wider footways that are free from obstacles and have anti-glare surfaces to aid people with impaired vision and mobility. In addition, create more routes and public transportation links to parks and green spaces;
Changes to priority rules at side-road crossings, supported by designs that reduce the speed of turning vehicles to reinforce these priority rules, including current Highway Code regulations on pedestrian's priority and for segregated cycle tracks;
More crossing provision on busy roads so that people do not have to go out of their way to find somewhere safe to cross – with improved waiting and crossing times at signalized areas;
Consideration of presumed liability laws in which motorized road users take greater responsibility for collisions with vulnerable road users.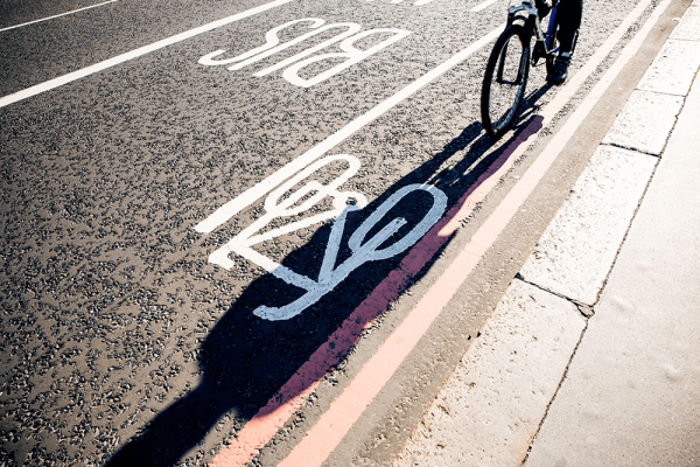 Marcus Jones, principal consultant for transportation sustainability and operations at TRL, noted, "With the introduction of autonomous vehicles not so far away, and continuous research being conducted into developing smart cities, these measures are essential to restoring some balance to a road system that has been designed to prioritize motor traffic, and has imposed risk and inconvenience on vulnerable road users as an unintended consequence."