The North Carolina Turnpike Authority (NCTA) has selected TransCore to deploy a new back-office management system to cover tolling transactions across its two tollways and three managed Express Lane routes.
As part of its long-term initiative to offer best-in-class account management and customer service, the NCTA has begun developing its next-generation back-office system to provide transparency in all transactions and continue enhancing the customer experience for tolling facilities throughout the state.
After a comprehensive procurement process that included a preliminary system design, as well as validating potential vendor capabilities and proposed system functionality, the NCTA selected TransCore to design and implement its customer service technology platform.
The Tennessee-based company's cloud-based system is capable of handling the 60 million tolling transactions NCTA currently processes each year, and is able to expand efficiently based on future growth. In addition to technical performance, the NCTA ranks its customer satisfaction and trust as key indicators for the system's success.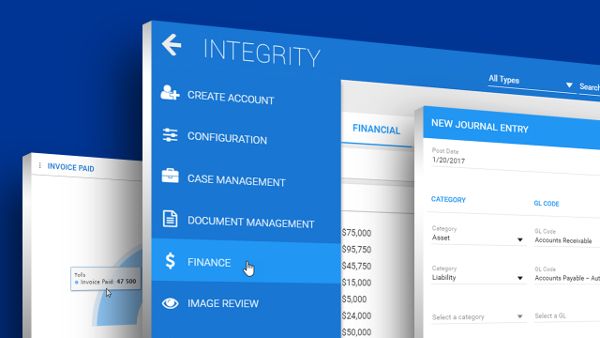 The NCTA currently operates 37.5 miles (60.4km) of tolling on the Triangle and Monroe Expressways, plus a further 46.6 miles (74.7km) of managed highway across the I-77, I-485 and Independence Express Lanes. TransCore will deploy its Integrity back-office system to support all NCTA current and future projects, as well as the agency's customers with advanced customer relationship management, billing, customer service, and financial management functionality. With over 25 years of experience designing back-office software and operating customer service centers, TransCore has installed 39 back-office systems worldwide and securely processes more than one billion back-office transactions each year.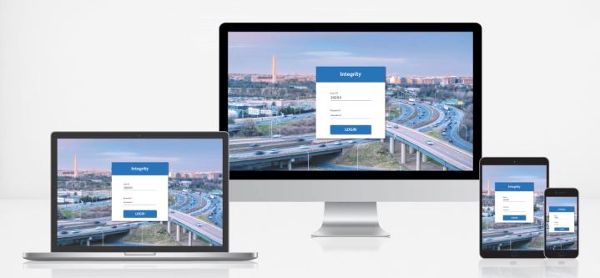 The Integrity platform's design reduces operational costs and enhances the end user's experience through an efficiently designed graphical user interface for account management, toll-by-plate image review, and financial accounting functionality. The Integrity back-office system features:
• Fully Integrated Accounting, with a feature-rich, comprehensive accounting module that is a proven tool to accurately record and present a toll system's financial picture at any point in time;
• Dynamic Business Rules, with a configuration module that allows agencies to readily modify anything from toll rate structures to account types without programming or code changes. The integrated Rule Manager enables complex business rule modifications to be made in less than a week, rather than months;
• Business Intelligence through a robust, responsive, and accurate reporting system, that offers up-to-date operational information, which is readily available for monitoring and analysis, to optimize efficiencies, and ensure customer service is continually refined.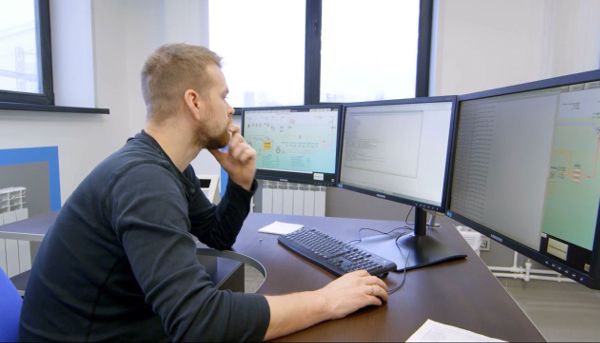 "We're the fifth-fastest growing state in the country and as the recent hurricanes showed us, supporting each other is at the very heart of who we are," said NCTA's executive director, Beau Memory. "That's why this initiative is so important, because it puts the value of customer service at the very top of our list."
TransCore's president, Tracy Marks, commented, "Since 2002, the NCTA has approached every transportation initiative from the standpoint of the value it provides to its customers. We place the same emphasis on the highly responsive, innovative services we provide our customers and will work tirelessly to keep the NCTA's trust and that of their customers."