Toll management services provider Bestpass is expanding its coverage to South Carolina through a partnership with the Southern Connector Toll Road while simultaneously launching a powerful new tolling data visualization tool.  
Founded in 2001 by the Trucking Association of New York, Bestpass provides commercial fleet operators and owner-drivers with nationwide streamlined toll management services, including consolidated billing, volume discounts, violation processing and a single service compatible with more than 40 tolling groups and agencies. With more than 530,000 deployed transponders and more than 238,000 toll transactions every day, Bestpass already covers nearly every tolled facility in the USA.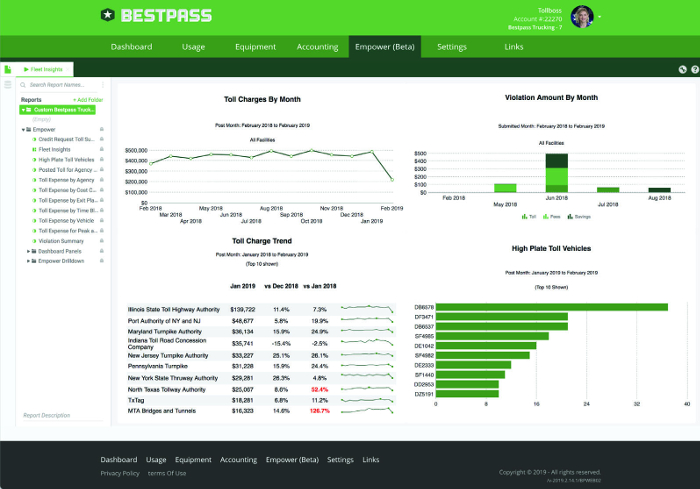 The company is now expanding its coverage to include the Southern Connector Toll Road (I-185), a 16 mile-long (25.7km) highway that allows traffic to move more quickly and efficiently through Greenville County in upstate South Carolina. Bestpass has been testing coverage on the Southern Connector with several customers and expects to make the coverage available to all users by the end of April.
The company is actively engaged with other tolling authorities across the country to expand back office integration and payment processing, ultimately improving commercial toll management for both providers and end-users.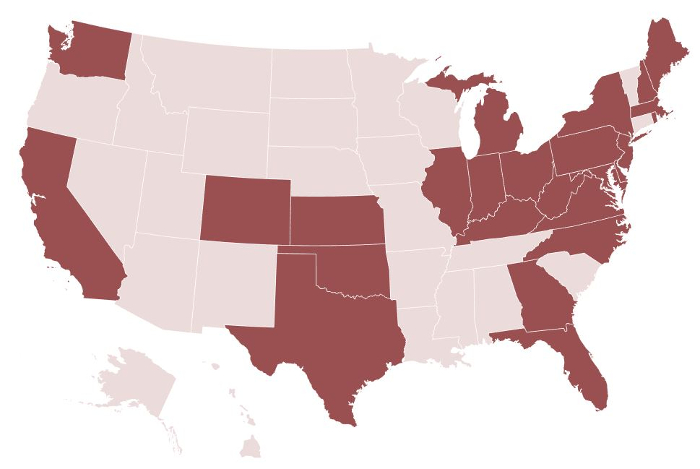 "The Southern Connector is one of the most convenient routes in the region, and as a result, we see a significant amount of commercial traffic," said Pete Femia, president of the Southern Connector. "Partnering with Bestpass makes sound business sense. We know that they will take care of our commercial users, and we can focus our attention on other priorities."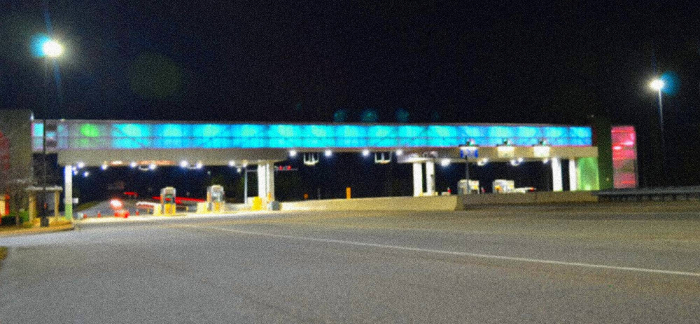 John Andrews, president and CEO of Bestpass, commented, "We were able to directly integrate with the Southern Connector's back office, which allows us to move payments and toll data in a streamlined process that significantly benefits both the tolling authority and our thousands of customers that use the highway."
Bestpass has also launched Empower, a new reporting and analytics platform that transforms vast amounts of tolling data into meaningful charts and graphs to help customers identify tolling activity trends or anomalies and make strategic business decisions.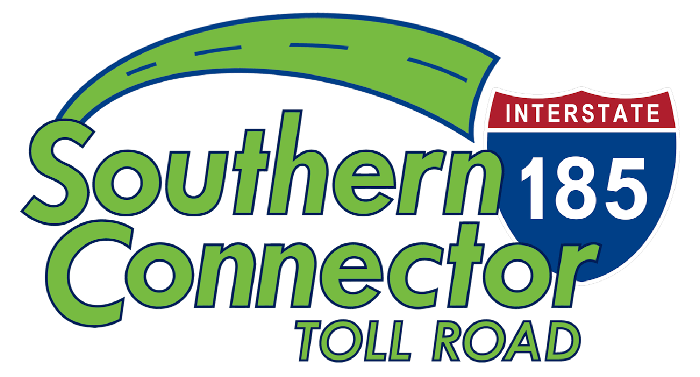 Accessed through a customer's web portal, Empower takes raw tolling data and helps users visualize toll charges over time, violation occurrences, toll usage by authority, and high plate toll vehicles, with the opportunity to drill down on many other detailed data sets. Several Bestpass customers are already using Empower, and the company expects to roll the new platform out to all its fleet customers by the end of June.
Andrews noted, "No matter the size of your fleet, the sheer volume of toll data that is available can quickly become overwhelming. We've always provided great value to our customers by making their toll data more manageable, and Empower is the next level of toll data management."