In the north of England, Leeds City Council has awarded a contract to Siemens Mobility to design, supply, install, operate and maintain a clean air zone (CAZ) monitoring and enforcement solution.  
The new CAZ has been developed to reduce air pollution in the city, by encouraging businesses to transition to cleaner, lower emission vehicles. At the heart of the zone will be the company's proven Sicore II automatic license plate recognition (ALPR) cameras, which will be installed at more than 100 road junctions across the city.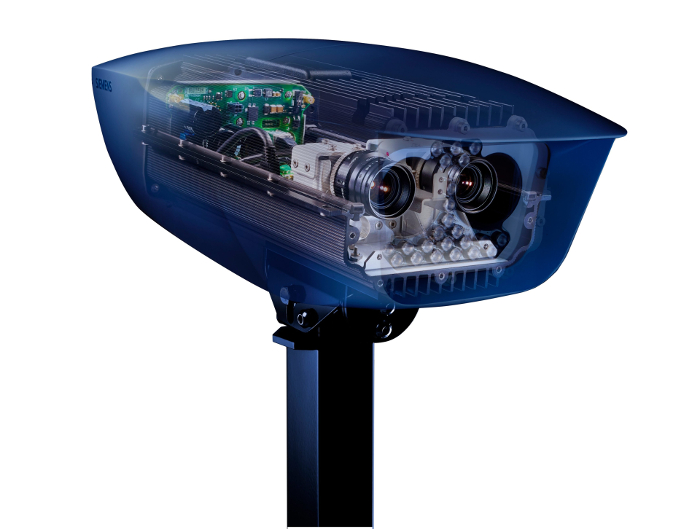 Two additional cameras will be attached to vehicles for mobile enforcement. Siemens's ALPR cameras will identify and register every vehicle that enters the charging zone, 24 hours a day, 365 days a year. This information will then interface with the UK government's new national clean air zone database for vehicle checking and payment. All monies raised through penalty charges will only be used to cover the costs of operating the zone itself, to support owners of affected vehicles, and for other schemes to improve air quality.
"Having received government approval for the clean air charging zone last month, the council is working hard to ensure the successful and timely introduction of the scheme," explained James Lewis, Leeds City Council's executive member for resources and sustainability.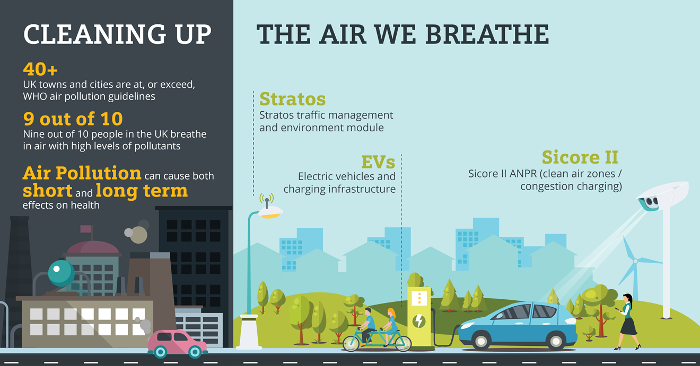 "Being able to identify and charge non-compliant vehicles driving within the zone's boundary is essential to encouraging businesses to switch to less-polluting vehicles. We are pleased to be working with the industry experts, Siemens Mobility Limited, to deliver on this very important aspect of the clean air zone."
Commenting on the contract award, Wilke Reints, managing director of Siemens Mobility's Intelligent Traffic Systems division in the UK, said, "Having worked with the team in Leeds on a number of earlier projects, we are delighted to be working with the council on this program. It also builds on the work that we have already undertaken to deliver Transport for London's Congestion Charging and Ultra Low Emission Zones.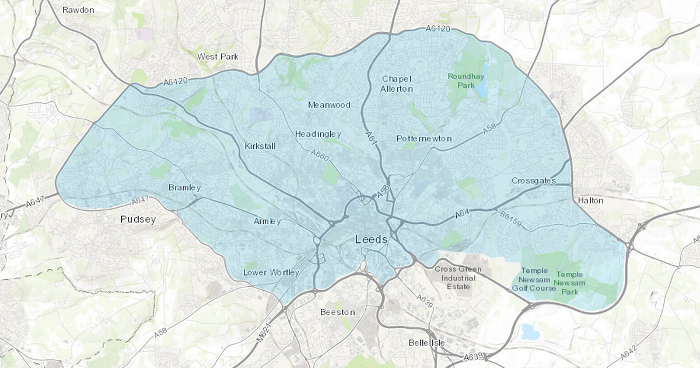 "With digitalization, we enable mobility operators worldwide to make infrastructure intelligent, which is clearly demonstrated with this new contract award. We have extensive experience in the implementation of clean air zones and a range of robust solutions for their management and enforcement. The ALPR cameras will not only monitor the clean air zone, but could potentially also provide the highways team with a wealth of data both to help inform policy and to aid tactical traffic management decisions and improve the road user's experience."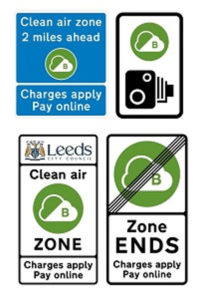 Reints continued, "Once the air quality targets have been met, our multi-purpose Sicore cameras may be redeployed elsewhere, increasing value sustainably over the entire lifecycle. Sicore is proven in applications worldwide, with the ability to provide three-lane coverage with just a single camera, industry-leading image quality and number plate read accuracy. 
"The system provides effective and robust enforcement, with its advanced technology and ease of installation making it cost-effective for residential, city, rural and motorway environments. For the CAZ system in Leeds, charging only applies to the worst polluting heavy goods vehicles, coaches, buses, taxis and private hire vehicles – private cars, vans and motorcycles will not be charged".