One of the USA's leading suppliers of applied informatics systems for the transportation industry, Iteris Inc., has expanded its operations in the USA's Midwest region to service the needs of a larger client base in the area.
Iteris has been awarded new and extended contracts to improve safety and mobility for road users in Nebraska, Illinois and Pennsylvania. As part of this expansion, Iteris has opened a new regional office in the Chicago metropolitan area to meet growing demand for its intersection as a service and consulting expertise.
Representing a combined increase in added backlog of over US$1m, the multiyear programs include: the expansion of traffic signal system management services provided to the City of Omaha in Nebraska; the deployment of the company's intersection as a service platform to the Kane County Department of Transportation in Illinois; and the deployment of a mobile workzone connected vehicle application for the Pennsylvania Turnpike Commission. Iteris expects to commence the projects immediately.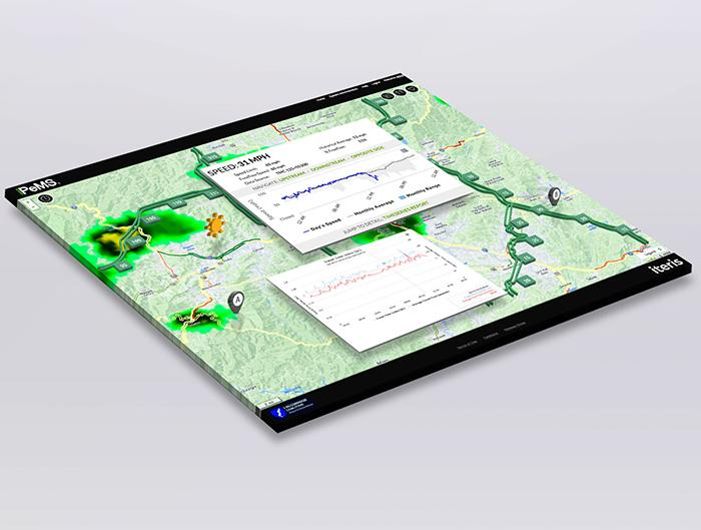 Iteris has a long history of work with the City of Omaha, having developed the city's Traffic Signal System Master Plan in 2012. The company went on to serve as system manager for the deployment of Omaha's US$35m Intelligent Transportation System (ITS) upgrade program to reduce congestion.
In this role, Iteris has overseen the enhancements to the transportation network, focusing on more than 1,000 traffic signals and 4,500 miles (7,242km) of roadway in the city. The project has created the foundation for a robust communications network and state-of-the-art field infrastructure, enabling the city to efficiently manage the transportation system from its traffic management center (TMC).
In Kane County, Iteris will deploy its intersection as a service (IaaS) platform, which is based on its SPM (signal performance measures) cloud-based system that provides proactive operations and signal maintenance, with continuous monitoring of device and system health, and regular automated notifications. The company will also provide the county's DOT with before-and-after studies to highlight the increased safety of the intersection and more efficient use of agency resources since installation.
Iteris has worked with the Pennsylvania Turnpike Commission (PTC) since 2014, when the company implemented its flagship traffic iPeMS analytics and performance measurement system, with project partner Here supplying mapping and traffic data.
Iteris has provided PTC with robust analytic tools and archiving capabilities for real-time and historic traffic information powered by Here's probe-based data, enabling the agency to access performance measurement visualizations that include travel time index, congestion contours, speed and anomaly maps, charts, plots and route-based reports.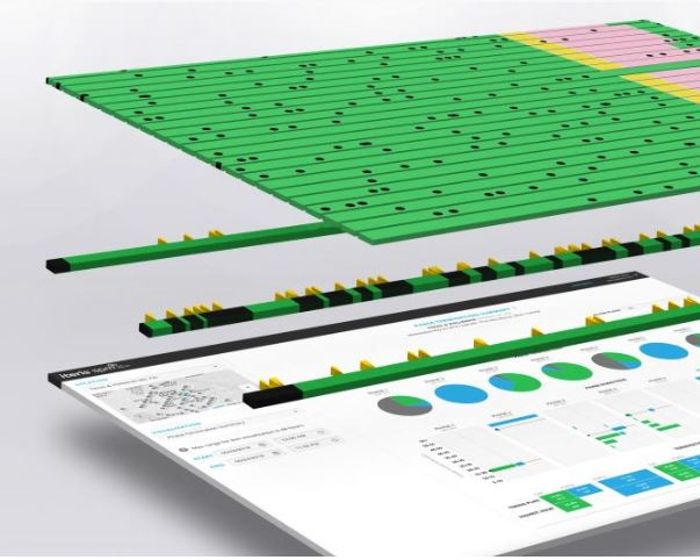 "We are excited to expand our presence in the Midwest with these new and extended projects, as well as the recent addition of a team of experienced engineers with local market knowledge in the Chicagoland area," said Ramin Massoumi, senior vice president and general manager for transportation systems at Iteris.
"We are pleased to be able to help increase the safety and efficiency of the transportation networks in these areas, while responding to increased demand for our intersection as a service and consulting expertise with the opening of a new regional office."