Mobility as a Service (MaaS) solutions provider Moovit and UK micromobility pioneer Beryl have announced a partnership that will offer users more convenient first and last mile options.
The Moovit app will now show users where Beryl bikes, e-bikes, and e-scooters are available nearby in five UK areas – Norwich, Hereford, the Isle of Wight, Watford, and Bournemouth (which includes nearby Poole and Christchurch)
Since the start of the Covid-19 pandemic, the reliance on bikes and scooters to get around has boomed. While many UK residents are still working from home, Moovit's 2020 Global Public Transport Report found that on average, 35% of cyclists and scooter users in the United Kingdom prefer to connect their rides with public transport for more efficient first and last segments of a journey. However, many people still drive their private vehicles to connect with main transport hubs or drive directly to their destination.
"Offering more alternative forms of transport, especially during the COVID-19 pandemic, that can easily get people to their destination is a critical component of any Mobility as a Service (MaaS) platform," says Luke Redfern, Moovit's UK partnerships manager. "That's why we are excited to partner with Beryl. From Norwich to Bournemouth, riders can now find several options of alternative mobility to enjoy the most convenient ways of getting from A to B."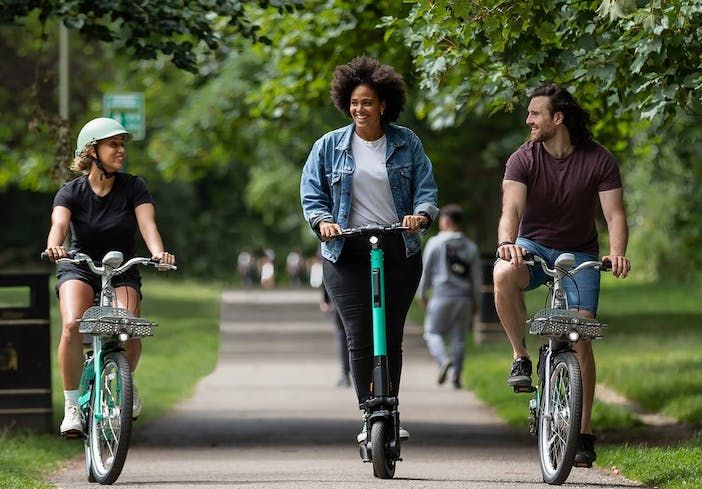 "Now more than ever, we need to encourage a wider group of society to take greener modes of transport," says Phil Ellis, CEO of Beryl. "Beryl's partnership with Moovit will help empower people to find more affordable and sustainable journey options within their communities, creating transformative transport habits that improve air pollution and tackle climate change. We look forward to working with Moovit to fine-tune our existing schemes so that we can better serve people's needs and encourage more journeys by bike and e-scooter."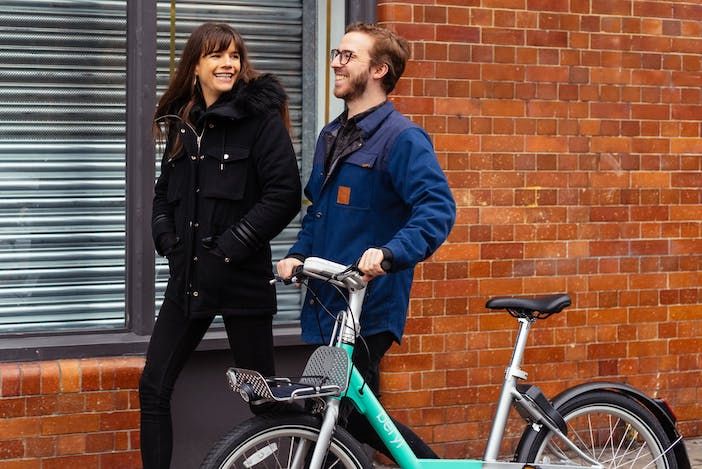 Moovit simplifies urban mobility all around the world, making getting around town via transport easier and additional multi-modal services more convenient. By combining information from public transport operators and authorities with live information from the user community, Moovit offers travellers a real-time picture, including the best route for the journey, service alerts, and get off notifications. Moovit has guided more than 950 million users in getting around town, using any mode of transport.