Miles, the world's first universal 'miles' earnings program, has chosen one of the leading global providers of mapping data and platform services, Here Technologies, to help support and derive valuable location insights on its platform.
Miles is a universal rewards platform and app empowering anyone to earn mileage points or 'miles' and accrue value simply by traveling, whether by car (as a driver, passenger or rideshare), plane, train, subway, bus, boat, bicycle, or on foot. Users who choose alternate or eco-friendly forms of transportation are rewarded even further.



Available as a free download for Android and Apple devices, the Miles platform and app allows anyone with a smartphone to earn miles as they travel, redeemable for exclusive rewards with more than 75 leading brands, retailers and transportation providers across multiple categories. Designed to work seamlessly in the background, the Miles app automatically logs each trip from point A to B, as well as the mode of transportation, while keeping data completely private.
In contrast to most rewards programs currently available, Miles delivers value for every mile traveled, with local cities also partnering with the company to incentivize commuters to choose public transit or refrain from using their cars during commuting times.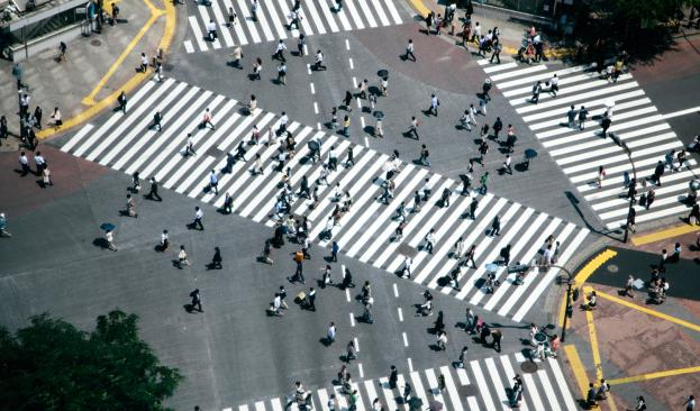 Miles rewards all of its users who choose alternative forms of transportation. If a user carpools or takes a rideshare service such as Lyft or Uber, they earn 2x miles. Those who take the train or public transit receive 3x the miles, cyclists get 5x miles, and users that choose to walk or run earn 10x miles.
By making use of the Miles' predictive artificial intelligence (AI) platform, cities, transportation providers, local businesses and brands can deliver value to customers by offering to meet their 'near future' needs as they travel, such as when they need food, fuel, or a ride.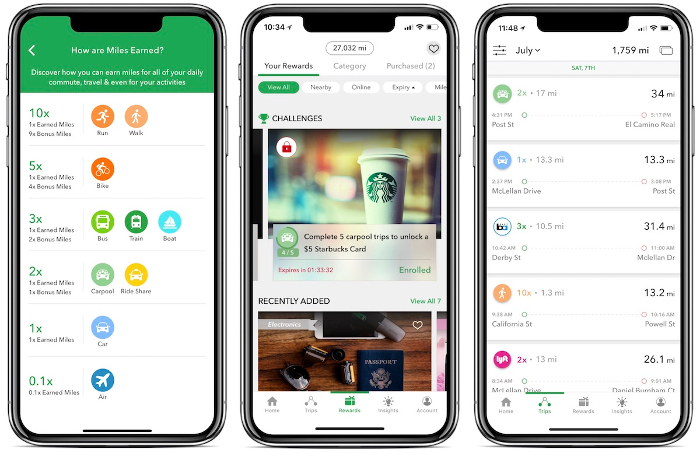 Since its initial launch last summer, Miles has quickly built momentum with rapid adoption by consumers as well as a strong partner ecosystem, with more than 120 exclusive rewards from brands across many categories now available. Miles is also partnering with several cities including Sacramento and the Contra Costa Transportation Authority in California to promote 'greener' travel. Combined with Here Location Services, Miles will now able to deliver deeper insights to help cities, transportation providers and brands better understand travel and movement patterns in aggregate.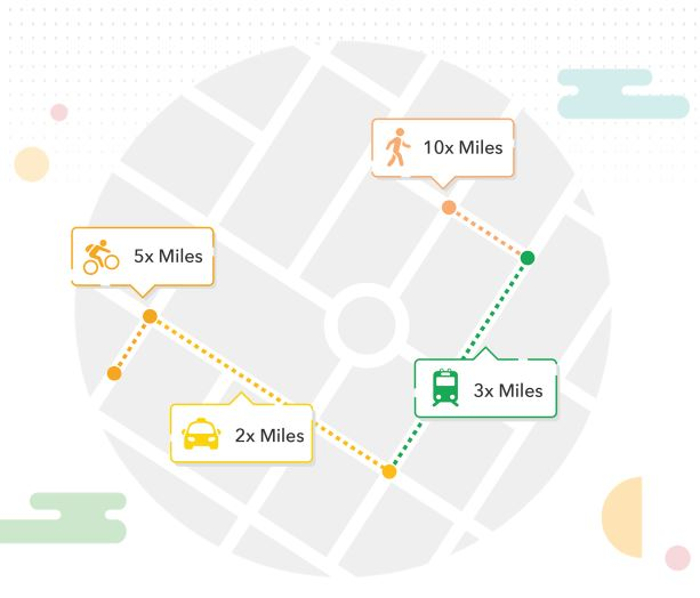 "Our vision is to deliver value for every mile traveled, across every mode of transportation, anywhere in the world," said Miles's CEO and co-founder, Jigar Shah. "Our partnership with Here further builds on that vision by providing accurate, mobility-based analytics to our city and transportation partners, all while ensuring privacy for consumers."
Herve Utheza, head of media, advertising and telco at Here Technologies, commented, "We're thrilled to partner with Miles and support their vision to deliver universal value to people across every mode of travel. The app's journey data is opt-in and anonymized, and the value of rewards available to consumers continues to grow. By leveraging our location web services, Miles is expanding the mapping and insights capabilities for its platform."