After a three-month test phase, MOIA, a subsidiary of the Volkswagen Group, has launched public operations in the German city of Hamburg, with the service set to become Europe's largest, all-electric ridesharing service over the next 12 months.
MOIA's new Mobility On-Demand (MOD) service complements the existing mobility providers and is part of Hamburg's strategy in the run-up to the Intelligent Transport Systems World Congress, which the city is hosting in 2021. From mid-April, a fleet of 100 all-electric vehicles will be deployed initially on around 77 square miles (200km²) of the city including Hamburg Airport, with the aim of covering the entire city in the near future.
The fleet of 500 e-buses and the area will be expanded to 116 square miles (300km²) over the next 12 months. During the test phase that ran from January to March this year, the black and yellow buses completed more than 12,430 miles (20,000km). The tests focused mainly on newly developed software components, load management and operational processes. The company expects to employ around 1,000 people in Hamburg by late 2019.
MOIA is developing a completely new concept that noticeably reduces individual-use traffic in conurbations without significantly restricting people's mobility. The initiative uses a novel shuttle-on-demand service with electric vehicles that offer a comfortable ride. The MOIA buses can accommodate up to six people, and passengers with similar destinations share one vehicle. A mobile smartphone app recognizes the location of the passenger and automatically directs them to the nearest stop, which is never more than 820ft (250m) away and the destination is never further than that distance from the nearest stopping place. Fixed routes do not exist and there is no need for passengers to change buses.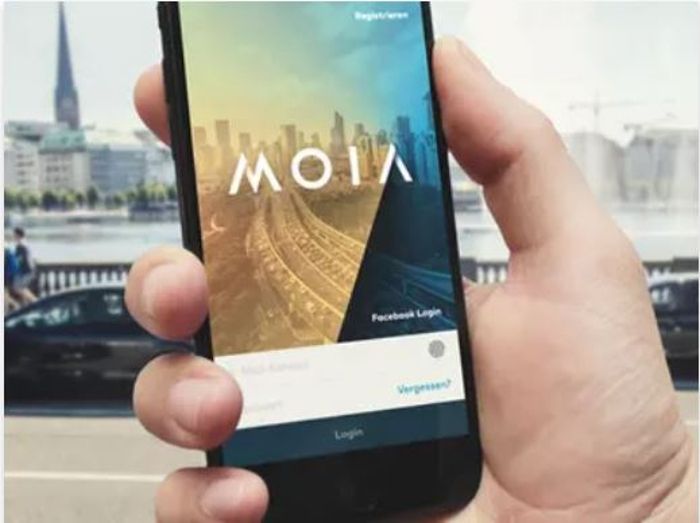 The technology behind MOIA is a complex software system that records every driving job and automatically forwards it to the vehicle fleet in such a way that the vehicles are optimally utilized, while passengers do not have to wait for long and get to their destination as quickly as possible. The software is backed by a team of developers in Hamburg and Helsinki (Finland).
The company is cooperating with the city authorities and its transit operator, Hamburger Hochbahn. By late 2019, the MOIA service will have been integrated into the Hochbahn's Switchh app, which bundles together services from the city's various mobility providers. At present, the MOIA fleet is operated from a depot near Hamburg Airport that is equipped with over 100 charging points for the vehicles' batteries, which is done in shifts and at night. More depots will go into operation over the next 12 months.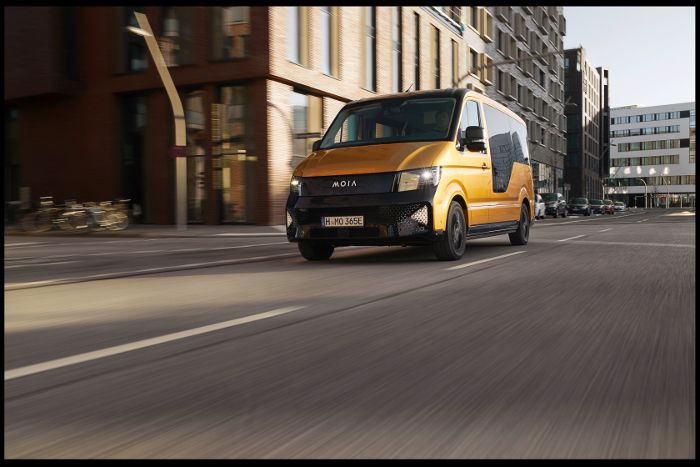 "Hamburg is the first city with over one million inhabitants in which we are putting our innovative environment-friendly, shared mobility offer on the road," explained Ole Harms, MOIA's CEO. "We are developing and perfecting our system here. We want to bring it to the world from Hamburg."
Robert Henrich, MOIA's COO, added, "We make electric driving available to everyone. We complement the city's existing transport and offer an attractive alternative to your own car. By bundling similar journeys, we increase the efficiency of traffic. Our goal is to reduce noise, congestion and air pollution."