For the first time in Israel public transportation passengers are now able to enjoy a comprehensive Mobility as a Service (MaaS) experience – public transit information, travel planning and easy mobile payment – all in one application.
Moovit and Pango, two of Israel's most popular transportation apps with millions of users, have teamed up to provide a solution that improves the payment and travel experience for passengers.
The move will revolutionize payment for public transportation in Israel: riders will be able to pay for public transit tickets via the Moovit app, without having to buy and top up a Rav Kav card in advance, and fear losing or forgetting it. Eliminating the need to use change to pay for bus tickets will enable frequent and infrequent public transportation riders, including tourists, to easily pay with the Moovit app. This mobile payment solution will be available on all buses in Israel, and starting on February 1, 2021 will also be available on Israel Railways and the Carmelit in Haifa.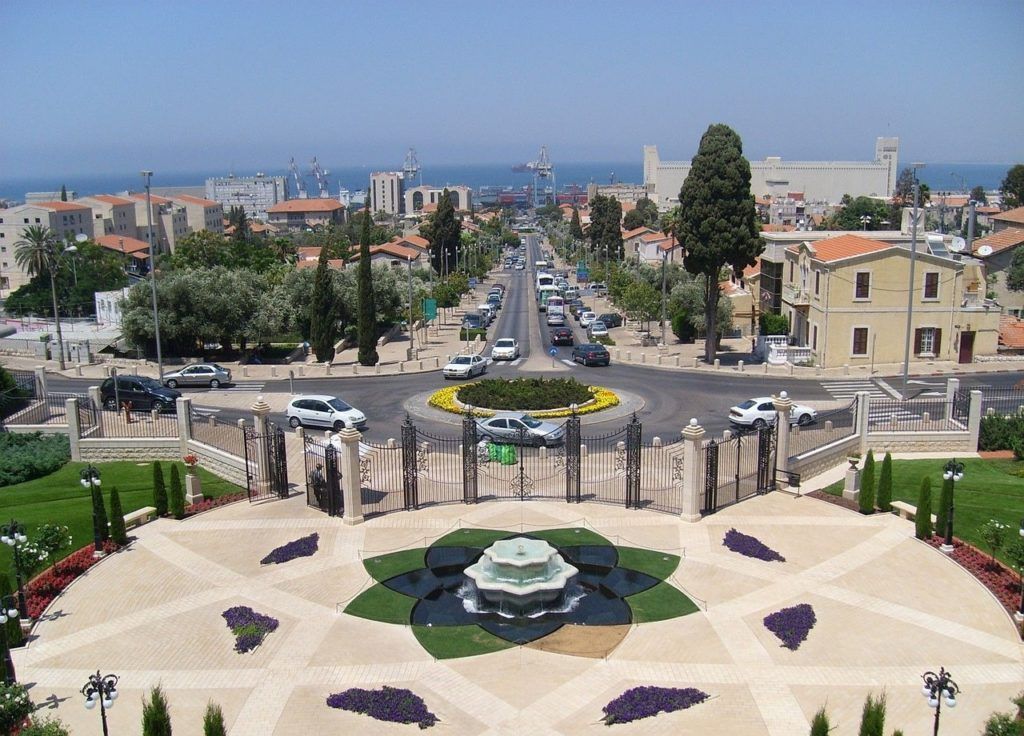 Using the app, there'll be no need for passengers to commit in advance to a monthly, weekly or daily pass. They will only pay at the end of the month on the actual rides taken. Those entitled to reduced rates, such as youth, students, senior citizens and the disabled, will continue to enjoy them, by submitting an application for the discount on the app.
Beyond this new mobile payment and ticketing solution, Moovit will continue to provide public and shared transportation information on all travel routes in Israel, as well as multimodal routes including taxis, bicycles, shared scooters, carpools and more.  Pango's role in this solution is to provide the technology for user accounts and payment clearing.
"The launch of mobile payment in Moovit is an important milestone for public transportation in Israel," says Yovav Meydad, Moovit's chief growth and marketing officer. "From our vast global experience, we know that making transportation more accessible, as part of Mobility as a Service, increases riders' satisfaction and ultimately their loyal ridership. Moovit now has everything one needs to plan, pay, and ride – all from one app – which makes getting around more convenient and efficient."