Research by the UK's Transport Research Laboratory (TRL) has enabled ground-breaking changes to European safety regulations to future proof the automotive industry as it moves toward the widespread deployment of automated vehicles.
Members of the European Parliament's Committee on Internal Market and Consumer Protection (IMCO) have approved a range of new vehicle safety standards developed by TRL, marking a historic moment along the regulatory journey for vehicle automation.
TRL has been working on the European Commission's behalf since 2014 to assess the feasibility of these new regulatory safety measures, bringing together the automotive industry, NGOs, governments and safety organizations at every step of the project. The intention was to evaluate all measures proposed in a truly authentic and transparent approach to reach a consensus on how the individual measures will work to protect road users and also how they will interact as a system.
The innovative new vehicle safety standards are the first of their kind, anywhere in the world, placing the EU at the head of the regulatory race for future wide-scale connected and automated vehicle (CAV) deployments, while delivering ongoing safety benefits for European road users.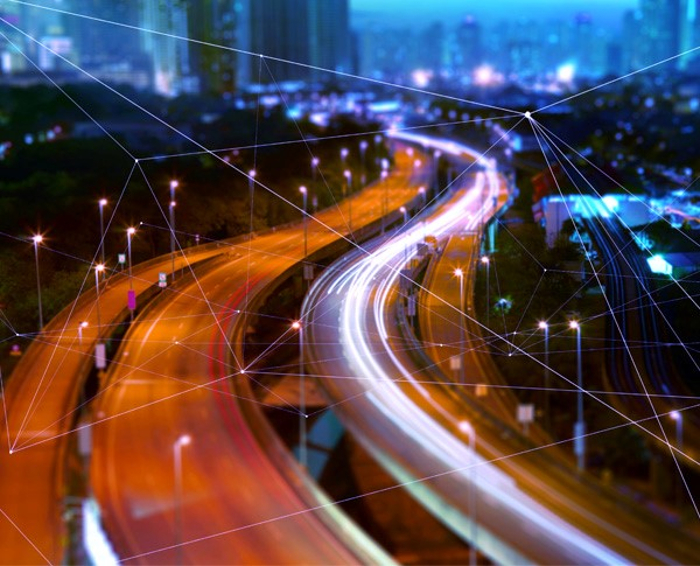 In supporting the development of the new regulatory framework, TRL rigorously analyzed a wide range of active and passive safety measures, the result of which incorporates 17 measures that have been designed to work in harmony with each other. The approved safety measures are expected to save thousands of lives and prevent serious injuries in the event of a collision.
The advanced safety measures for new vehicles include: Intelligent Speed Assistance (ISA); Drowsiness and Distraction Recognition; Autonomous Emergency Braking (AEB); and Emergency Lane Keeping.
The measures also include blind spot monitoring systems and a new direct vision standard for trucks and buses to improve the driver's view of other road users. TRL has subsequently been awarded a contract from the European Commission to support the development of the detailed technical rules for the new systems, including the world's first automated regulations for cars.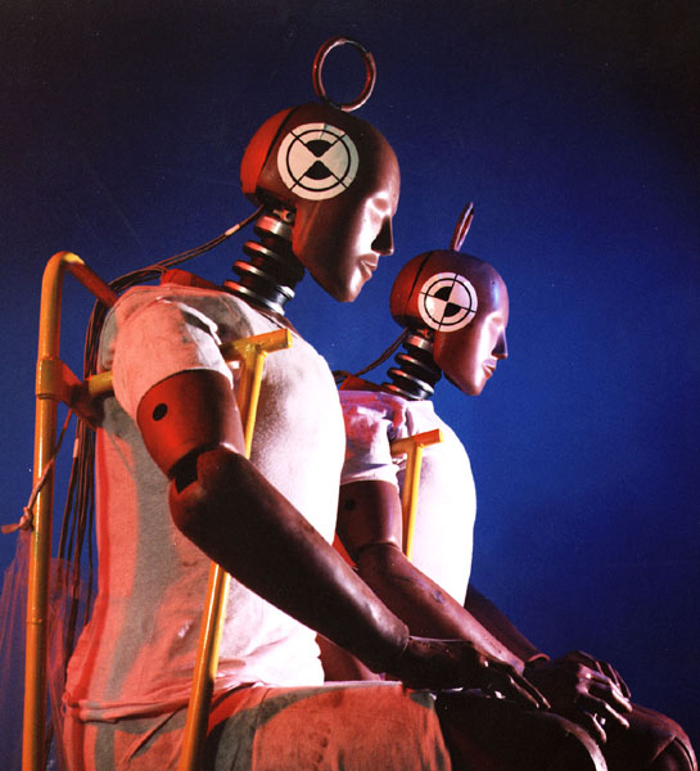 "I'm enormously proud of our work in not only developing these safety standards and undertaking the Impact Assessment, but also in the phenomenal achievement of bringing this to the European Commission to now take to an EU Parliamentary vote," said Richard Cuerden, head of TRL's Academy.
"We are pushing very hard for relevant and practicable standards to be introduced for our vehicles, not only in the UK but across Europe. This new safety legislation is the first of its kind and lays the ground work for what is going to come next, as vehicles transition from human to automated systems. We are helping to write the rulebook for this journey. I would like to thank the European Commission, Róża Thun (MEP) and IMCO, and all of the stakeholders involved in bringing these standards to this advanced position."