The Intelligent Transportation Society of America (ITS America) today announced the organization's updated vision and mission for 2023-2026.
The new strategic plan reflects the growing acceptance that intelligent transportation technologies are ready to see expanded use by supporting the ITS sector, advocating for scaled deployment, and educating and engaging communities to leverage existing opportunities, available through the Infrastructure Investment and Jobs Act (IIJA) to ensure technology benefits communities across the country from rural America to urban centers.
As the nation's leading intelligent transportation advocate, ITS America brings together leaders from the public sector, private industry, academia, and research organizations to advocate for the scaled deployment of technology in communities across the country.
"As the ITS and tech industries continue to transform and shift, we needed to put together a plan of action for widescale deployment that reflects community values around access and opportunity," says ITS America president & CEO Laura Chace. "As the country's leading voice for the deployment of transportation technology, we refreshed our vision to reflect how technology can transform safety, sustainability, opportunity, and access for all. We can only make the world safer, greener, and smarter if we are making transportation technology and innovation accessible to all communities."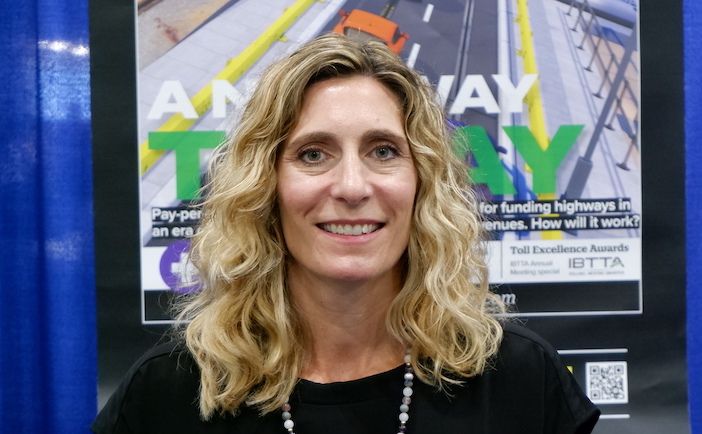 The refreshed ITS America vision is: "A better future transformed by transportation technology and innovation. Safer. Greener. Smarter. For all." Its mission is: "To be the leading voice advocating for the scaled deployment of innovative transportation technology through policy, thought leadership, and developing a diverse workforce."
Images: AdobeStock, Tom Stone