Following the introduction of its new Plus+ traffic controller earlier this year, Siemens Mobility Limited has now commissioned the first scheme in the UK to feature the new Plus+ SmartLoop detector solution.
While loop technology is well known in the industry, the SmartLoop is the next generation development with significant benefit. By distributing the loop intelligence, SmartLoops avoid the need to wire each individual loop back to the controller reducing the amount of cabling and civil engineering works required – and the associated disruption for road users.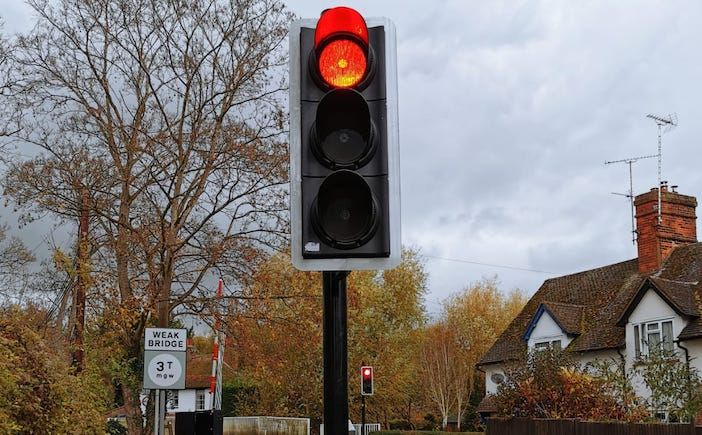 As part of a signalling upgrade scheme for West Berkshire Council, Plus+ and SmartLoop technology solutions have been installed at a narrow swing bridge which crosses the Kennet and Avon canal in Theale.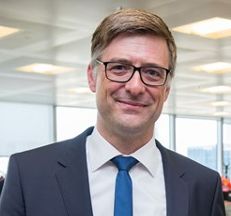 "The Kennet and Avon bridge project is a great example of Plus+ and our exciting new SmartLoop functionality – delivering real benefits both in installation time and material savings," says Wilke Reints, MD of ITS for Siemens Mobility. "This all adds up to a significant cost saving and a step change in the way traffic signals are installed."
The Theale installation also integrates MOVA (microprocessor optimised vehicle actuation) technology to optimise traffic flow and control the bridge's traffic signals based on the number of approaching vehicles detected by the SmartLoops.
With the SmartLoop modules being fully integrated with the Plus+ network, only two smaller Plus+ cables are needed to run under the canal, compared to multiple loop feeder and traffic signal cables that the previous configuration required.
Developed to deliver on-street resilience and reliability, Plus+ uses simple power and data cabling to cut overall installation and maintenance costs. It reduces cabling by up to 75%, increasing intersection availability and minimising disruption to road users.