The US Department of Transportation (USDOT) has announced more than US$705.7m in emergency relief (ER) funds to help repair vital infrastructure and over US$60m in finance for university transportation research programs.  
Released through the USDOT's Federal Highway Administration (FHWA), the ER funding will help 34 states, as well as American Samoa, Puerto Rico and the US Virgin Islands, make repairs to roads and bridges damaged by storms, floods and other unexpected events.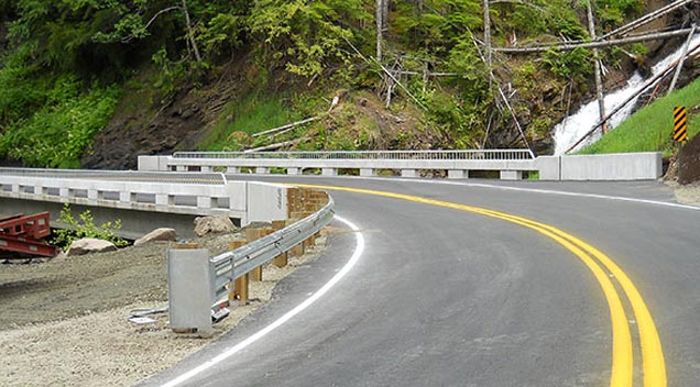 FHWA's ER program reimburses states, territories and federal land management agencies for eligible expenses associated with damage from natural disasters or other emergency situations. The funds help to pay for the reconstruction or replacement of damaged highways and bridges, along with the arrangement of detours and replacement of guardrails or other damaged safety devices.
More than a fifth of the total amount provided, about US$153m, will be used to pay for repairs to damage caused by Hurricanes Harvey, Irma, and Maria. There are also funds directed toward other severe weather recovery efforts, including the wildfires in California. The ER funding includes awards of:
More than US$12.5m to repair damage to roads and bridges from wildfires in California in 2018;
US$1.2m to repair US Highway 550 Red Mountain Pass in southwest Colorado, after it sustained damaged from a rock slide;
US$19.5m to repair damage caused by Hurricane Michael's heavy winds and significant storm surge flooding roadways throughout the Panhandle area.
US$21.8m for hurricane damage in Florida;
US$81.4m for lava flow, earthquake, landslide and other damage caused by volcanic eruptions in Hawaii;
US$138.3m for severe hurricane damage in Puerto Rico.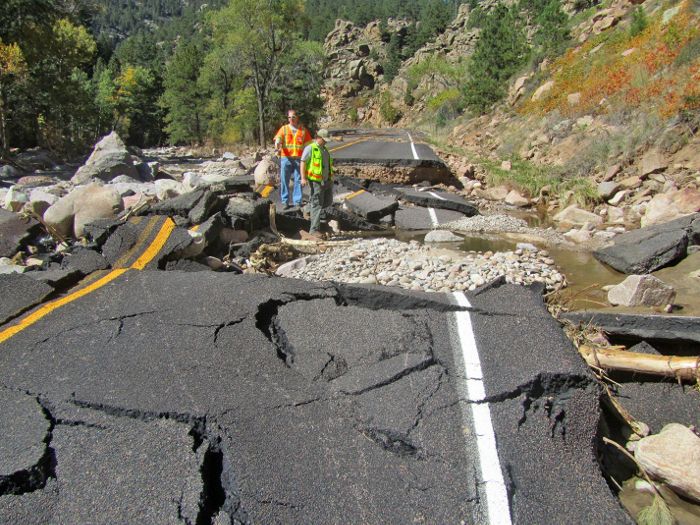 Deputy Federal Highway Administrator Brandye L Hendrickson said, "These funds will help keep our country's roads and bridges safe and well-maintained in the aftermath of the hurricanes and other severe storms seen in recent years."
USDOT has also released more than US$60m in new funding for 32 University Transportation Centers (UTCs) around the country that were previously selected for grants authorized under the Fixing America's Surface Transportation (FAST) Act.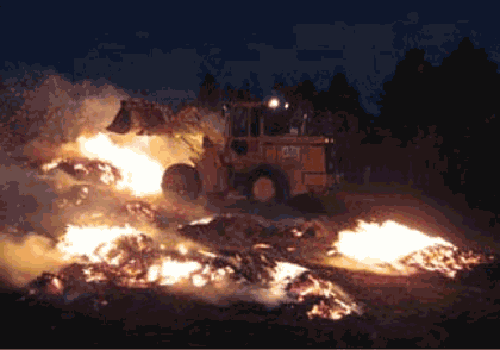 The 32 USDOT-sponsored UTCs comprise groups of universities seeking solutions to national, regional and local transportation issues. Forming a key part of the agency's R&D program, the UTCs advance research, technology and expertise across all modes of transportation, including in the areas of science, technology, engineering and mathematics. They are also seen to address vital workforce needs by training the next generation of leaders in the transportation field. From the new finance, each of: the five National UTCs get US$2.8m; the seven Regional UTCs get US$2.57m; and the 20 Tier 1 UTCs get US$1.4m.
Announcing the two tranches of funding, US Secretary of Transportation Elaine L Chao said, "The department is pleased to reimburse states and territories that have made critical repairs to their transportation infrastructure following natural disasters such as wildfires, storms, and floods."
Commenting on the UTC awards, Chao noted, "One of the Department's goals is to develop and deploy innovative practices and technologies to improve the safety and performance of our transportation system. We continue to invest in the future of American transportation by funding these research efforts at leading institutions of higher education."