An innovative and collaborative road improvement scheme in the East Midlands has been shortlisted for the 'Improving Customers' Journeys' category at the annual Highways England Awards event that takes place on March 28.  
A partnership between Highways England (HE), WJ Group and Clearview Intelligence has been collectively nominated for the award category, which recognizes schemes that help customers feel more in control of their journeys, demonstrate effective network management, and make changes to improve road users' needs and experiences.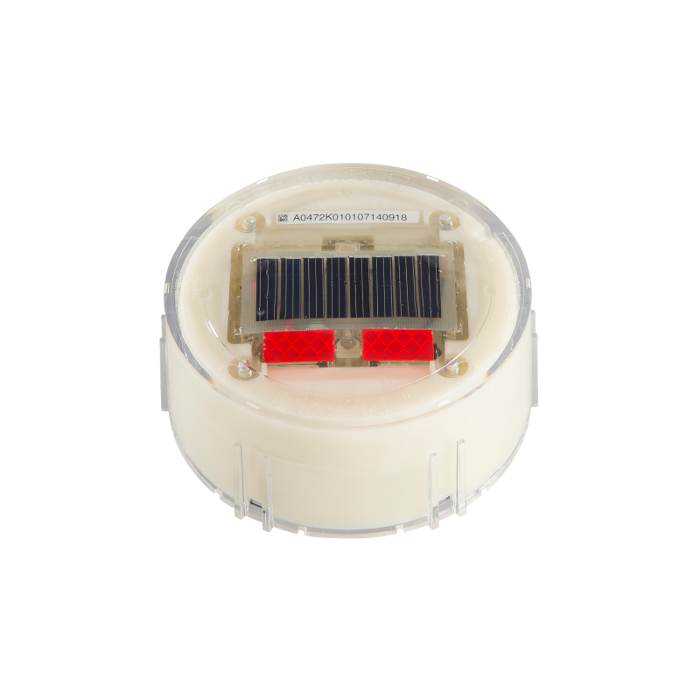 It follows the successful completion of an £8.5m (US$11m) multi-disciplinary project along a 5.8-mile long (9.4km) stretch of the A38 between Ripley and the M1 junction 28, which included resurfacing, enhanced road markings, installation of solar road studs, and colored anti-skid pavement surfacing.
The improvement works were planned by HE's Area 7 team to deliver a long-term scheme along the A38 network, which is used by 23,000 vehicles daily. Due to challenges including a lack of street lighting, short on/off slip roads and tight bends, an effective and innovative solution was required.
WJ Group's Weatherline+ structured special purpose (dot system) marking was used for the road delineation to provide high levels of retro reflectivity even in wet conditions, along with the company's Methyl Methacrylate (MMA) high-friction surfacing to reduce the risks of skidding.
These innovative solutions were used in combination with Clearview's SolarLite Active Road Studs, which offer up to 10 times more visibility and reaction time compared to traditional reflective studs.
Following completion of the scheme last year, a survey of drivers using the route found that 91% of motorists felt visibility had improved and 87% felt 'reasonably or totally safe' using the road after the upgrade, compared to just 28% before.
Feedback from the driver survey saw many respondents calling for the "amazing" scheme to be replicated "on every road in the country" as it would be "great across the UK".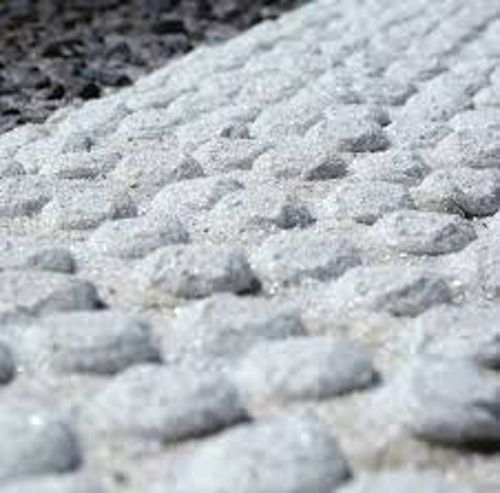 "We worked closely with Highways England and Clearview Intelligence to ensure a successful outcome on the A38 and are delighted the project has been recognized at the highest level," commented Andy Walker, WJ Group's commercial director.
"The award shortlist nomination is a clear endorsement for the collaborative approach to deliver flagship road safety schemes that benefit the operating community while providing a better road user journey experience."
Pete Cattell, Clearview's senior solutions manager for the North West and Midlands region, said, "Every scheme we implement has the same objective; to improve the overall journey for drivers while meeting the needs of clients. In this case, the best way of meeting that goal was to work in collaboration with WJ Group and Highways England to maximize the different solutions that were available. We are thrilled that by combining innovation and collaboration we have not only delivered a solution that has been positively recognized by drivers, but industry experts as well."